IF IT HIT THE INTERNET TODAY,
YOU'LL FIND IT BELOW
Alien, UFO & The Paranormal Casebook is a site that specializes in bringing this very day's news to it's visitors as it appears on the Internet each and every day. All links are
TROJAN & VIRAL SAFE
and open to new window.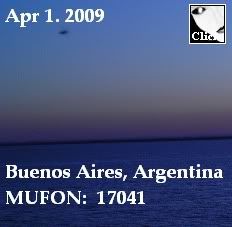 MUFON Report: 17041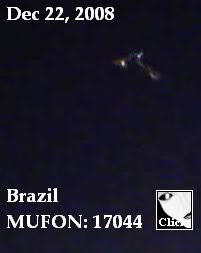 MUFON Report: 17044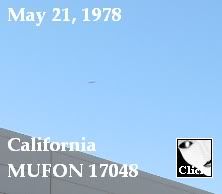 MUFON Report: 17048
17048: 2nd Photo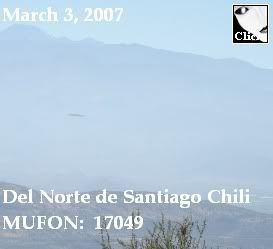 MUFON Report 17049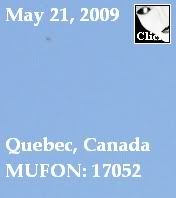 MUFON Report: 17052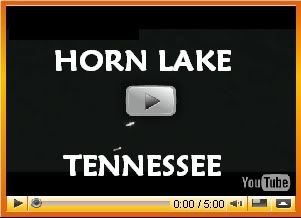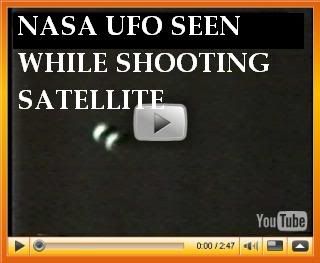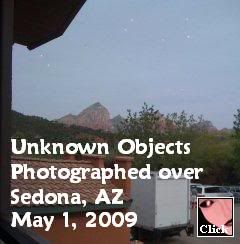 UFO Mystic: The Culture of Lies - by Greg Bishop
ReviewL MP4/Camera
Encounter with a feeding UFO
The Stealth Dilemma
HOAX: Alien spaceship lands in Webster, SD
Essay on the Sociality of UFOs
Head To Hertford Library's Extraterrestrial Extravaganza
Alien Life: An extraterrestrial's legal rights
How Can You Learn Remote Viewing?
UFO Lands, Beings Emerge in Texas?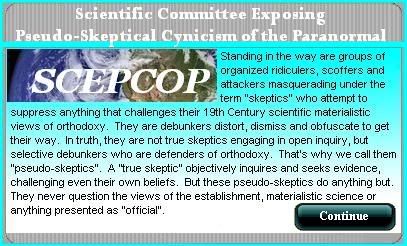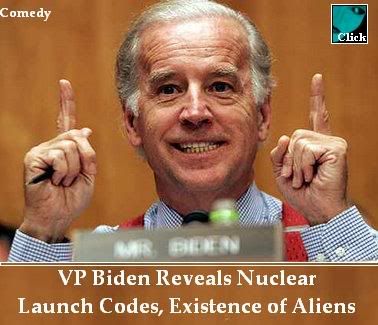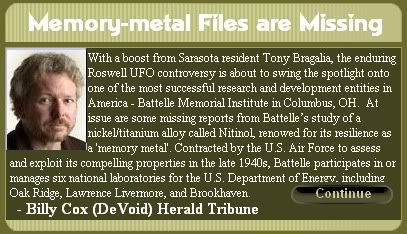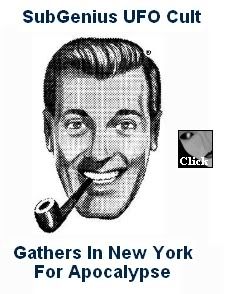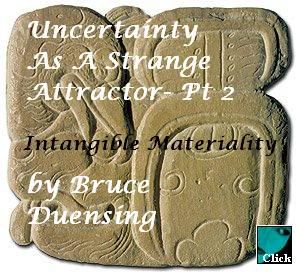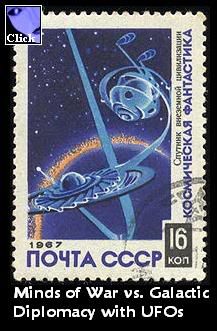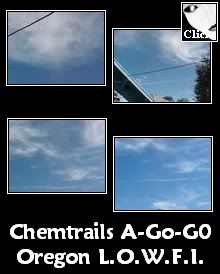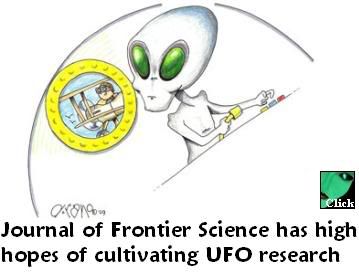 Rebuttal to Air Force Statements
2nd CNN Larry King Live: UFOs in Texas-Transcript -01-24-08
UFO ERA: UFO encounter near Ottawa - Aug 1979

Has Human Civilization Turbo Charged Our Evolution?
Alien Life: Comet composition
Alien Life: Martian antifreeze and 600 million years for life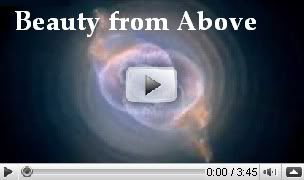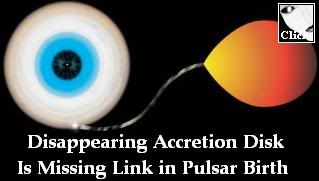 Daily Grail: News Briefs - May 22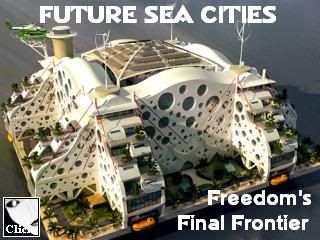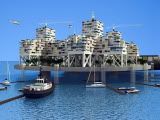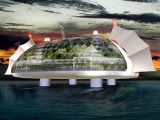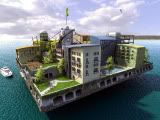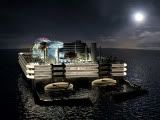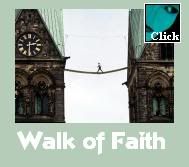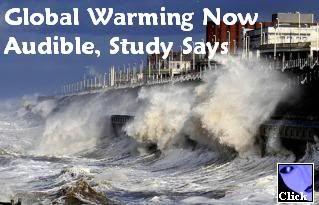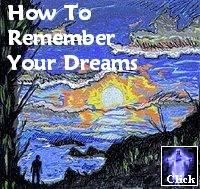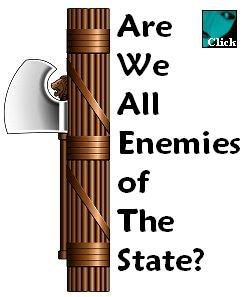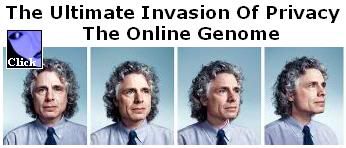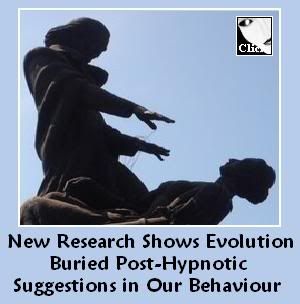 UFO Undercover w/ guests Thomas J. Carey & Sam Maranto
A Global Focus w/Charles Hall: physicist; U.S. Air Force Vet
Eye to the Sky w/guest Ted Phillips - Physical Trace Research
Keyhole guest Sam Maranto, State Director of Illinois MUFON
UFO Undercover w/guest Niara Isley - ET abduction
Listen Now!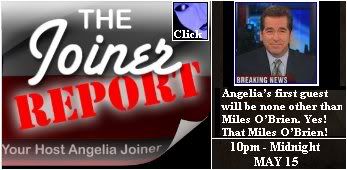 Coast to Coast - May 23 thru May 28

The Paracast: Robert Hastings & Don Ecker - May 24

Sci Fi Schedule - May 22
Sci Fi Movie Marathon - 8am to midnight May 22
Sci Fi Schedule - May 23
Sci Fi Movie Marathon - 1am to midnight May 23
Sci Fi Schedule - May 24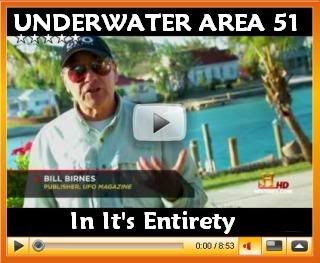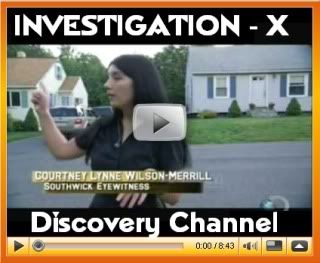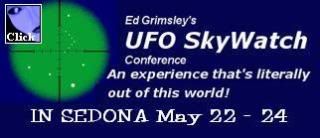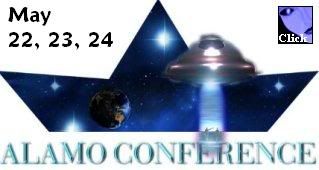 Fortean Website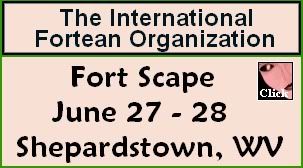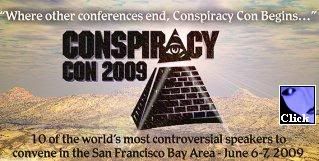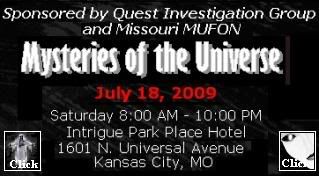 ****

****

****

****

Apr 2009
Mar 2009
Feb 2009
Jan 2009
Dec 2008
Nov 2008
Oct 2008
Sept 2008
Aug 2008
Jul 2008
Jun 2008