IF IT HIT THE INTERNET TODAY,
YOU'LL FIND IT BELOW

.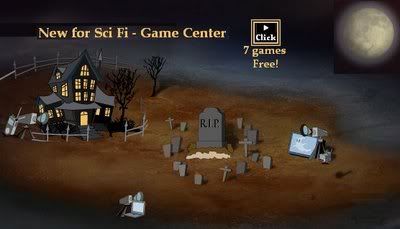 I TAKE THE HITS FOR YOU SO THAT ALL LINKS ARE
TROJAN & VIRAL SAFE
AND ALL LINKS OPEN TO NEW WINDOW

UFO Stalker - UFO sighting - Vancouver, WA
UFO Orange Orb over Huntington Beach 12/02/08
Another UFO sighting over Leeds
UFO Stalker - UFO sighting - Jacksonville, FL (1960)
Argentina:The Saucers of October
Unknown Object Photographed in Florida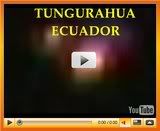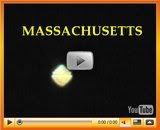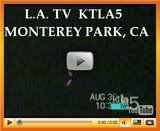 Life in a vacuum - Billy Cox - Herald Tribune
Father Christmas blamed for UFO sightings
Land of Enchantment: UFO Hunters - The Real Roswell
Perceptions versus Realities
Needles UFO crash wreckage?
Lego Colonial Spaceship Big Enough to Terraform Planets
Help needed with Brighton UFO sighting (Dec 1)
UFO ERA: ufo coverup
Paranormal Soup: Public perception of UFOs/Aliens
Strange State: December Mysteries
UFO Mystic: Glastonbury UFOs - Nick Redfern
Search for alien engineering comes up dry – so far
The Ufo Disclosure Countdown Clock - The Time is 8am
Reading Notes Vallée's UFO Chronicles of the Soviet Union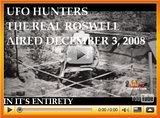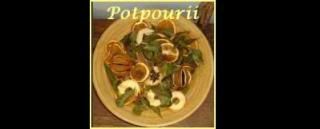 Daily Grail: News Briefs - Dec 3
Daily Grail: News Briefs - Dec 4
Daily Grail: News Briefs - Dec 5
Daily Grail: Scientists Against the Tide
Expedition uncovers ancient citadel in Peruvian jungle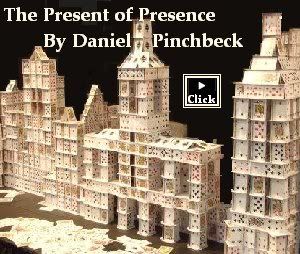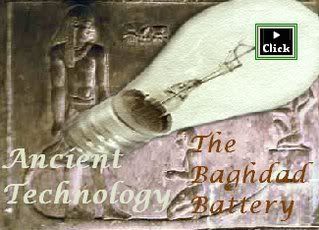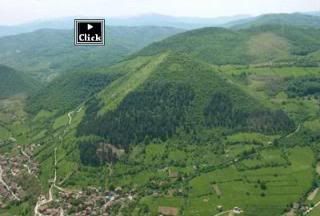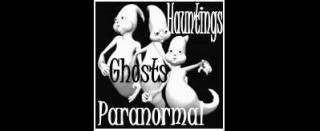 Paranormal investigators to visit buildings in Smackover, AR
Daily Grail: Is Science Fiction Dying?
Mum's Spirit at Wedding: Paranormal Photos Ghosts
Season of Shadows: Vintage Halloween Postcards
The Copycat Effect: December Omens - Loren Coleman
Buck's Ghosts: Is Bigger Really Better?
Daily Grail: Giving Up the Ghost
The Not So Famous - Part 4
Season of Shadows: Humorous Halloween Costume Photos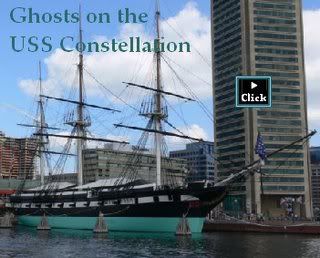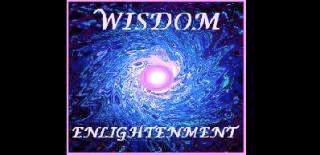 Astral Projection & the Big Bang
Spiritual Winds of Change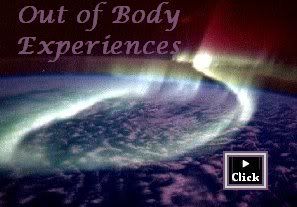 Real Ghost Stories: Ghost Santa
Wood-Gathering Gnome - True Tales
Please help with this - Demon, shadowman, or what?
Ghost of a Giant? - True Tales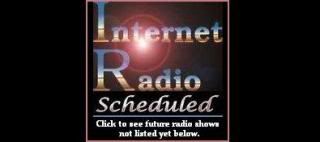 Radio: H.I.G.H. Paranormal Radio Show - TBA - Dec 6
Radio: Dreamland-He held Roswell debris in his hands - Dec 6
Radio: Ghost Talk Central - Dec 6
Radio: H.I.G.H.Paranormal - Dec 6
Radio:Joliet Paranormal - Dec 7
Radio: Paranormal 101 - Dec 7
Radio: UFONAUT w/ Ruben Uriarte (Mexico Roswell) - Dec 7
Radio: ISIS Paranormal w/Prof David J. Hufford PhD - Dec 7

Radio: LSC Paranormal
Radio: GCOM ParaRadio
Radio: Beyond the Edge
Radio: Haunting Encounters
Radio: LSC Paranormal
Radio: White Noise w/Ian Lawman and Barrie John
Radio: Southern Edge Paranormal
Paranormal Radio w/ Gian Temperilli
Radio: Paranormal at its best
Radio: The Ghosts of Shibden hall and Haunted Halifax

SF Chronicle: Aliens: 'Day the Earth Stood Still' remake
L.A. Times: Keanu Reeves' freaky flights of fancy
Sci Fi Schedule - Dec 6
History: Next Nostradamus - Dec 6 5pm
Bio: Haunted History - Ghosts of Gettysburg - Dec 6 8pm
Bio: Psychic Kids: The Ghost of Freddie - Dec 6 10pm
New UFO Revelations: The Gray's Agenda - Dec 6 10am
Bio: Psychic Investigators: Home after Dark - Dec 6 11pm
Bio: Psychic Investigators: Rosa Talamantes - Dec 6 11:30pm
Sci Fi Schedule - Dec 7
History: Decoding The Past: Nazi Prophecies - Dec 7 1pm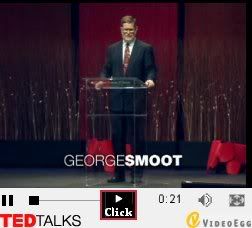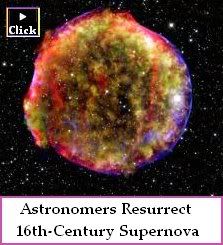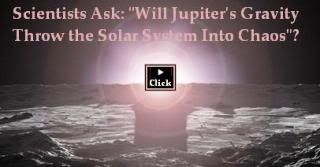 Medical Nanotechnology Market to Reach $1 Trillion by 2015
Messages from Mercury
****

****

****

****

................

See each month at a glance on one page

...
November
...
October
...
September...August...July...June