IF IT HIT THE INTERNET TODAY,
YOU'LL FIND IT BELOW
Alien, UFO & The Paranormal Casebook is a site that specializes in bringing this very day's news to it's visitors as it appears on the Internet each and every day. All links are TROJAN & VIRAL SAFE
and open to new window.
Did Aliens visit Bendigo?
UFO Stalker - UFO Sighting - Glasgow, GB - May 3, 09
UFO Stalker - UFO Sighting - Mt. Pleasant, MI - May 4, 09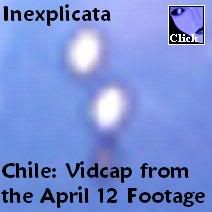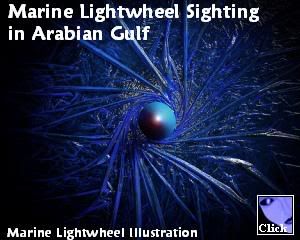 Gallons of disclosure & not even a sip of confirmation to drink
Top Secret, Majic, Eyes Only
Mike Conley's Tales: The great UFO scare of October 1973
I-Team: In Search of the New Area 51
General Ramey and His Memo
Unknown Country Dreamland Festival
Orange stars best for life around extrasolar planets
She's not the only one searching the night sky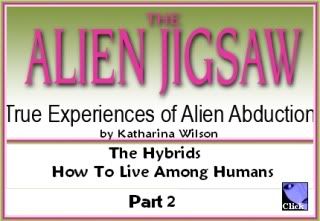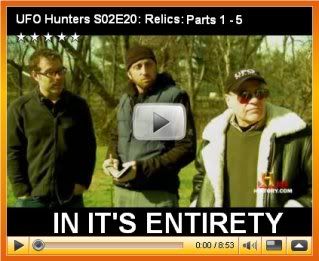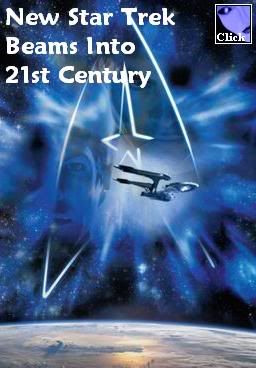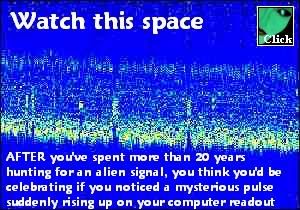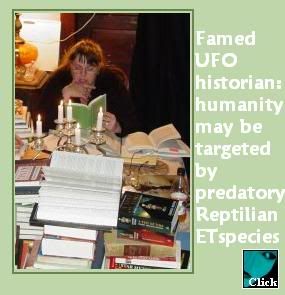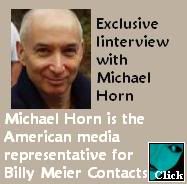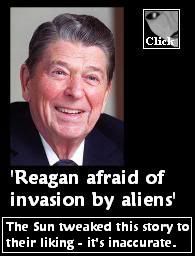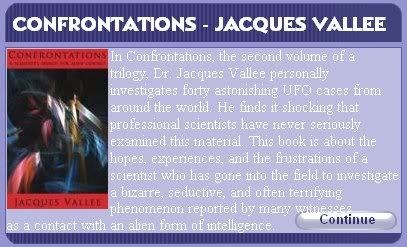 UFO ERA: UFO Landing and Government Intercept - Mar 1990
Possible UFO Sighting in Selden, Texas - Jan 10, 2008
Texas Sightings-News & Reports - Jan 8, 2008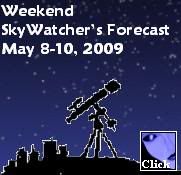 Breakfast & square smoke rings
Daily Grail: News Briefs - May 8
Darker Skin Linked to Nicotine Dependence
Mother Tongues, Other Flesh: Historic evidence of Sasquatch
Richelle Hawks: "Virgins and Saints Along the Mohawk"
Phobias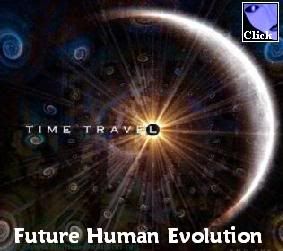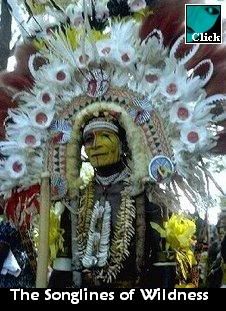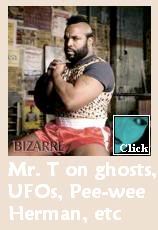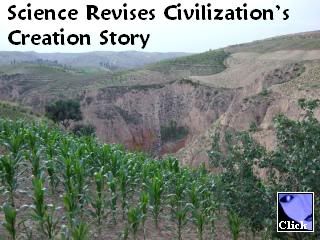 Endangered Historic Sites in U.S. Named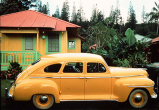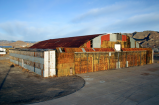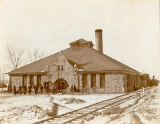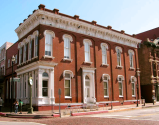 Paranormal Palace w/Jason Martell & Eric Poltorak - May 7
UFO Paranormal radio: Keyhole w/guest Angelia Joiner
UFO Paranormal radio w/guest: Neil Gould
Eye to the Sky - the UFO synopsis w/Steve Bassett
Radio: Paranormal Palace - UFO Hard Evidence
PsiOp Radio with guest Adam Gorightly
The Paracast: Remote Viewer Peter Robbins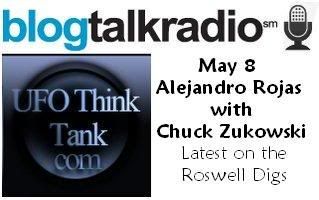 Coast to Coast - May 10 thru May 15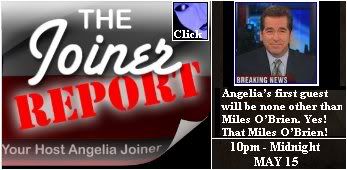 Sci Fi Schedule - May 9
A & E: The Andromeda Strain - 6pm May 9
Ancient Aliens - 8pm May 9
The Universe: Parallel Universes - 10am May 9
Sci Fi Schedule - May 10
UFO Hunters: UFO Relics - 7pm May 10
Angels & Demons Decoded - 8pm May 10
Sci Fi Schedule - May 11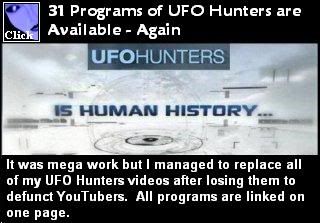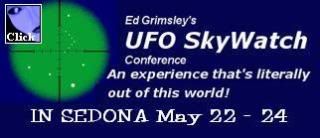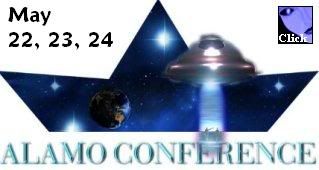 ****

****

****

****

Apr 2009
Mar 2009
Feb 2009
Jan 2009
Dec 2008
Nov 2008
Oct 2008
Sept 2008
Aug 2008
Jul 2008
Jun 2008