IF IT HIT THE INTERNET TODAY,
YOU'LL FIND IT BELOW
Alien, UFO & The Paranormal Casebook is a site that specializes in bringing this very day's news to it's visitors as it appears on the Internet each and every day. All text and picture links are TROJAN & VIRAL SAFE
and open to new window.
Namibia: 'UFO' Has Walvis Bay Buzzing
Metallic, Cigar-Shaped Object Seen over New England
Unknown Object Observed from Classroom in Minnesota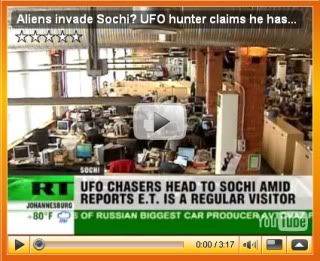 MUFON Report: 19974

Alien Life: A homegrown SETI effort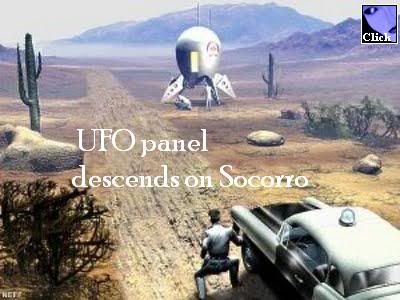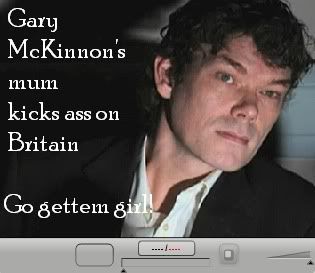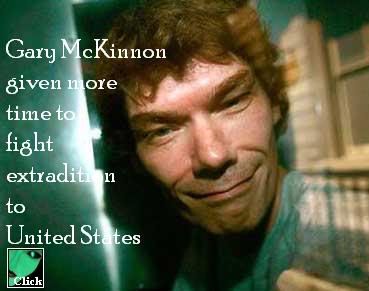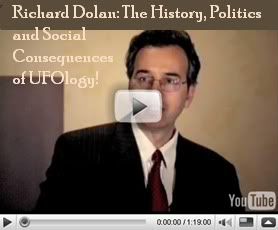 Today!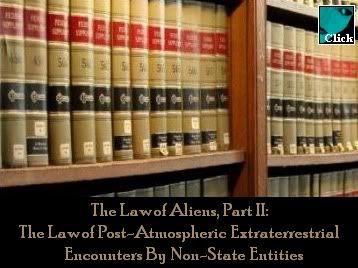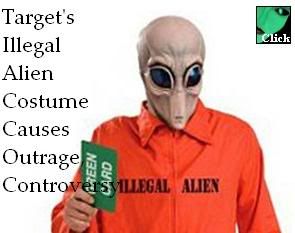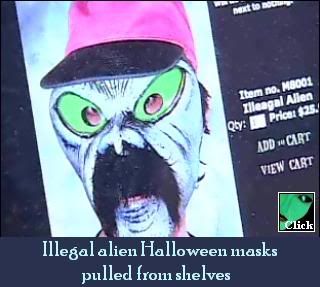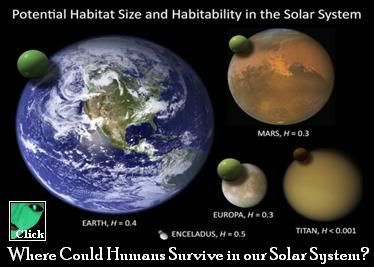 UFO ERA: A psi researcher's notes: UFOs, psychic fields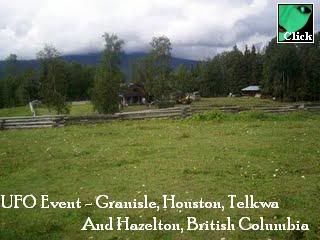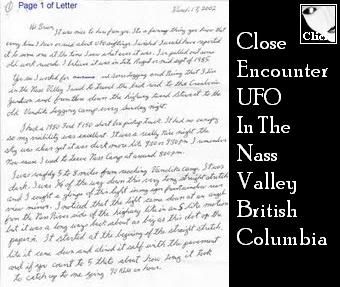 Alien Life: Earth's early atmosphere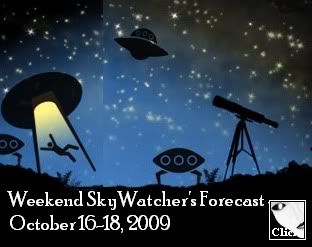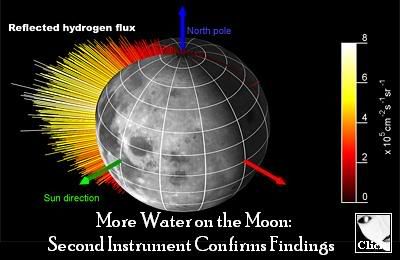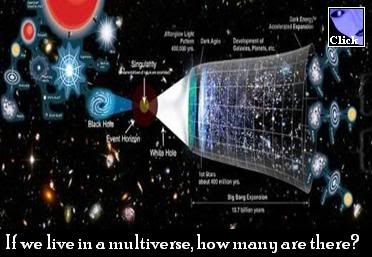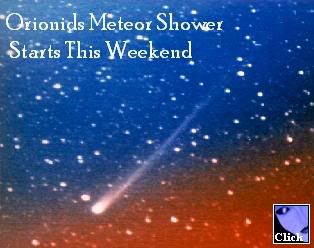 The Heavy Stuff - Worrisome 2012 Anagram Lurks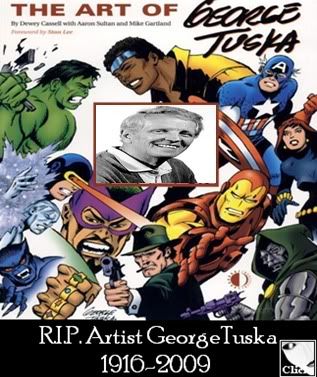 Coast to Coast - October 18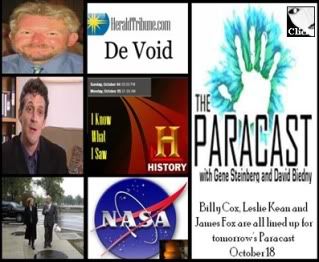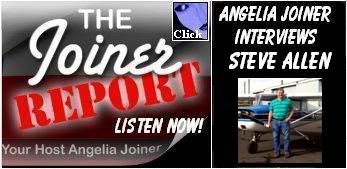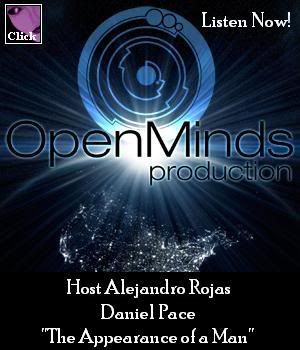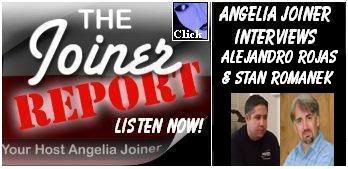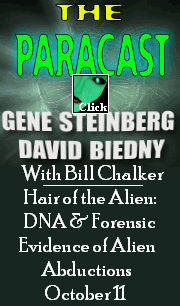 Syfy Schedule - Oct 17
Syfy Schedule - Oct 18
Syfy Schedule - Oct 19
History: I Know What I Saw - 9pm Oct 19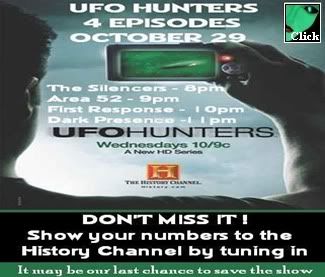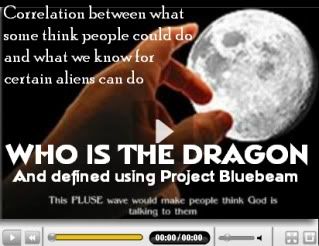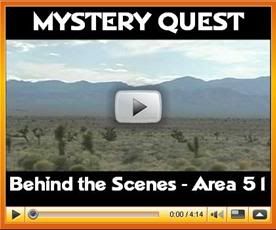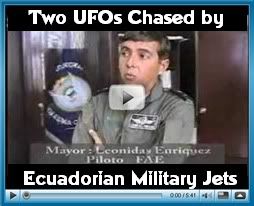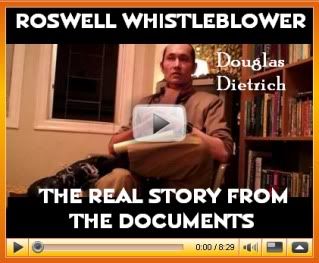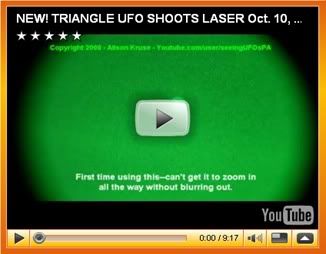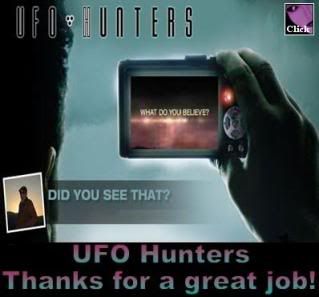 ..........
...........




Sept 2009
Aug 2009
July 2009
June 2009
May 2009
Apr 2009
Mar 2009
Feb 2009
Jan 2009
Dec 2008
Nov 2008
Oct 2008
Sept 2008
Aug 2008
Jul 2008
Jun 2008