IF IT HIT THE INTERNET TODAY,
YOU'LL FIND IT BELOW
Alien, UFO & The Paranormal Casebook is a site that specializes in bringing this very day's news to it's visitors as it appears on the Internet each and every day. All text and picture links are TROJAN & VIRAL SAFE
and open to new window.

Alien Life: Is contacting ETI even ethical
Van Gogh's artistry may be best gift to present to alien visitors
Will Obama Be the First President to Tell the Truth About UFOs?
UFO ERA: About Flying saucers - Jan 29, 92
To all bloggers and websites - think about posting similar to what I have posted above. Do it continually until the 29th. Together, our numbers will create much greater numbers reaching the general public and not just the Internet UFO enthusiasts. You can make pictures from my pictures in the Frontier Blog if you like and grab the text. Very little work, let's just do it!
Tonight on the History Channel - Alien Cover-up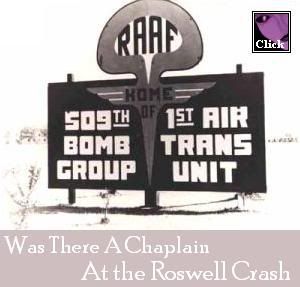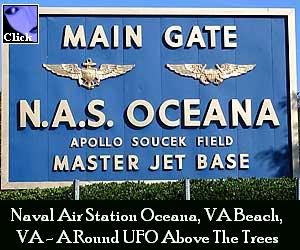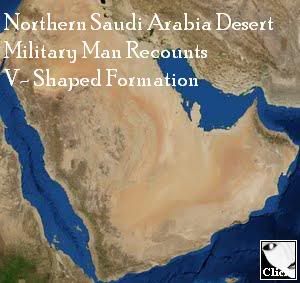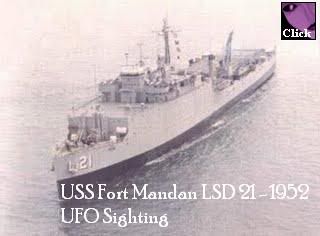 Alien Life: Earth's environment in 2 billion BCE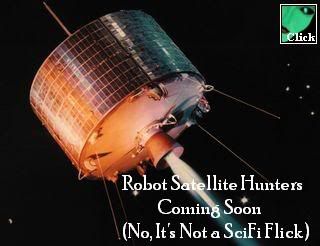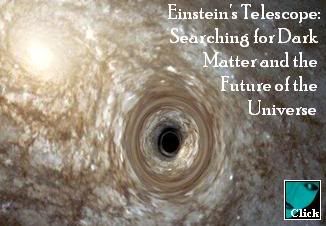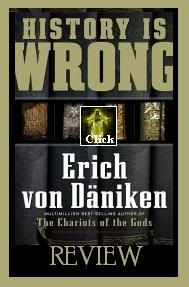 Coast to Coast - October 16

Eye to the Sky-The UFO Synopsis guest Giorgio Tsoukalos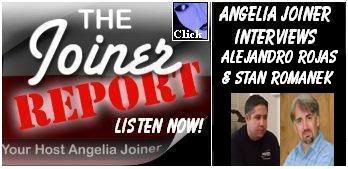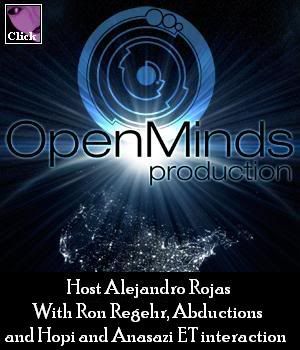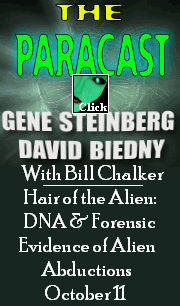 Syfy Schedule - Oct 14
Syfy Schedule - Oct 15
Syfy Schedule - Oct 16
Syfy Schedule - Oct 17
Syfy Schedule - Oct 18
Syfy Schedule - Oct 19
History: I Know What I Saw - 9pm Oct 19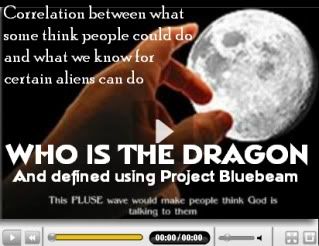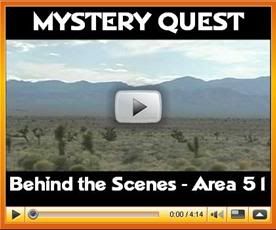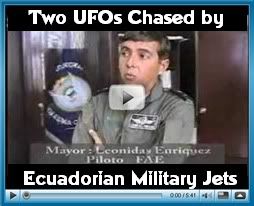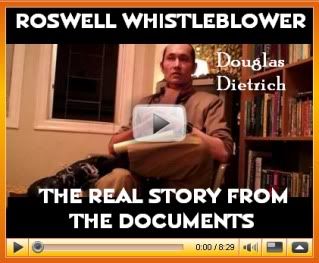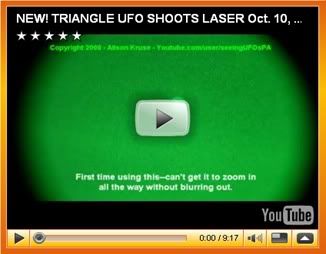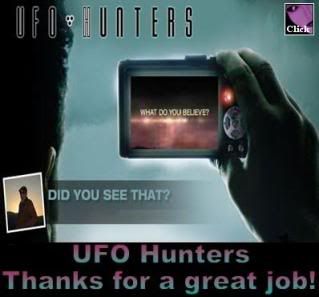 ..........
...........




Sept 2009
Aug 2009
July 2009
June 2009
May 2009
Apr 2009
Mar 2009
Feb 2009
Jan 2009
Dec 2008
Nov 2008
Oct 2008
Sept 2008
Aug 2008
Jul 2008
Jun 2008