.
IF IT HIT THE INTERNET TODAY,
YOU'LL FIND IT BELOW
.
Alien, UFO & The Paranormal Casebook is a site that specializes in bringing this very day's news to it's visitors as it appears on the Internet each and every day. All links are TROJAN & VIRAL SAFE
and open to new window.
UFO Stalker -UFO Sighting - Long Beach, CA - Apr 6, 09
UFO Stalker - UFO Sighting - Emerald Isle, NC - Apr 7, 2009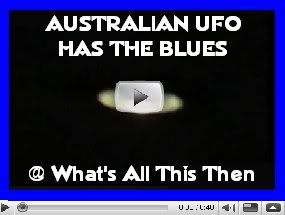 Alien Creature Evokes Hair-Raising Fear For Texas Woman!
What's the Point?: UFO Hoaxers
Civilization density for contact between two civilizations
New Jersey UFO Hoax Was A Good Thing ?
Real Aliens - True Tales
Travis Walton - Fire in the Sky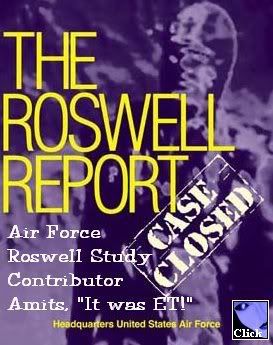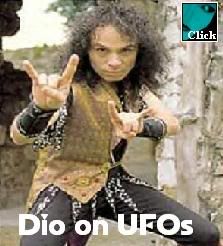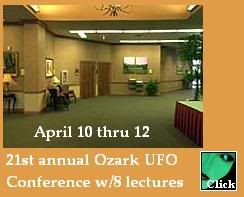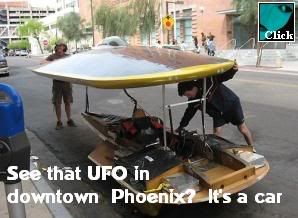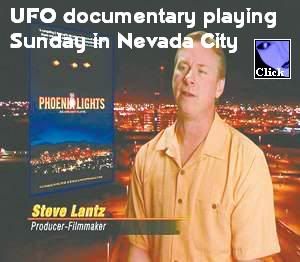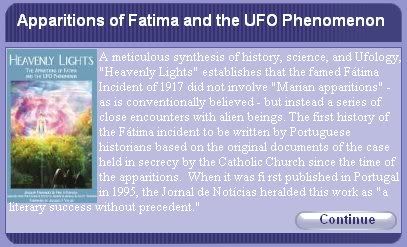 UFO ERA: Info on dr. Eric Walker, MJ-12 member
UFO Sighting of Flight AF-3532 - 1994
UFO Sightings in Holland, Michigan - 1994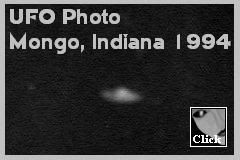 Small Engine For the Big Job of Testing Theory of Relativity
Habitability of red dwarf stars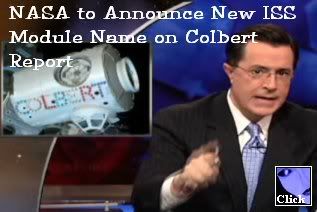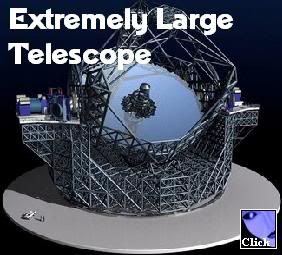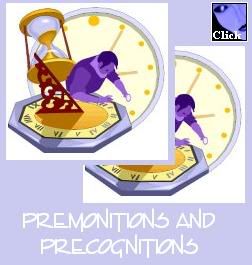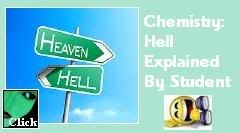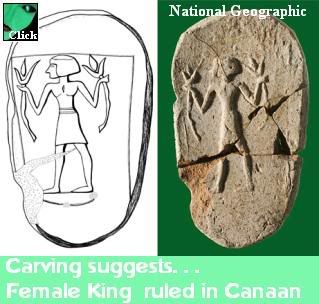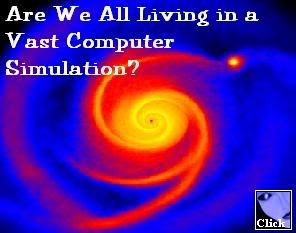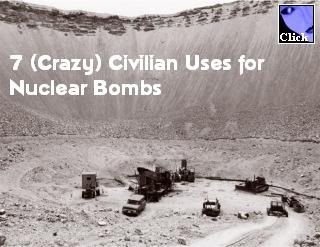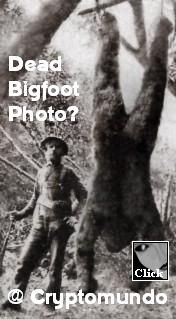 UFO Undercover Guest Melinda Leslie milab alien abductee
UFOs and the British Government - Paranormal Podcast
Eye to the Sky: UFO Synopsis w/Guest Giorgio Tsoukalos
A Global Focus w/ Ed Grimsley, UFO researcher
The Paracast w/ Dr. R. Haines with NARCAP
Radio: Paradigm Radio - with Stanton Friedman
Radio: The Jaco Show (paranormal, UFOs, etc.)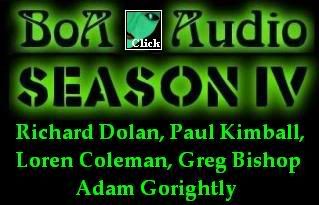 Coast to Coast - Apr 12 - Apr 16
Radio: X-Conference Preview with Steve Bassett - Apr 11
Radio: UFO Think Tank w/Michael Horn on Billy Meier - Apr 11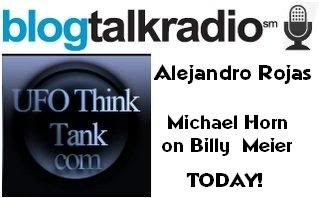 Radio: UFONAUT w/Milton Torres & Art Campbell - Apt 12
The Paracast w/Ed & Kris Sherwood - Crop Circles - Apr 12
C2C: Noory w/UFO Researchers Ryan and Bob Wood - Apr 16

Sci Fi Schedule - Apr 11
History: Majestic Twelve: UFO Cover-Up - 10am Apr 11
A & E: Independence Day - 8pm Apr 11
Sci Fi
Schedule - Apr 12
History: Ancient Aliens - 8pm Apr 12
A & E: Independence Day - 12am Apr 12
Sci Fi
Schedule - Apr 13
Sci Fi
Schedule - Apr 14
****

****

****

****

..................
See each month at a glance on one page
....................
Dec
...
Nov
...
Oct
...
Sept...Aug...July...June