.
IF IT HIT THE INTERNET TODAY,
YOU'LL FIND IT BELOW
.
Alien, UFO & The Paranormal Casebook is a site that specializes in bringing this very day's news to it's visitors as it appears on the Internet each and every day. All links are TROJAN & VIRAL SAFE
and open to new window.
UFO Stalker - UFO Sighting - Sebastian, FL - Dec 31, 05
Whales In Space: More End Of March UFO Reports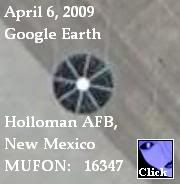 2nd Photo
MUFON Report: 16437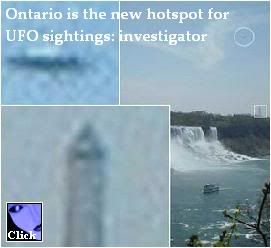 Psychic Persuasion: Theft of Human Will - Steve Bass
P
sychic Persuasion: Exploring a New Concept - Steve Bass
Downplaying UFO Sightings
Morristown UFO Hoax - Kevin Randle
Birthday boy Colin scotches UFO tales - Shropshire
Morris Plains judge fines UFO hoaxsters and park- rec service
Area 51 & UFOs: After decades - five former insiders speak out
Alien Life: Is the Drake Equation a 'meaningless calculation'?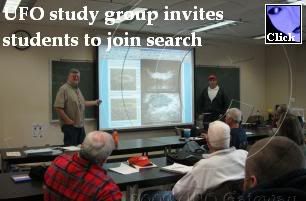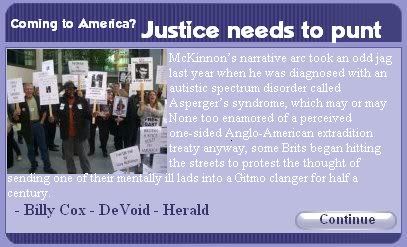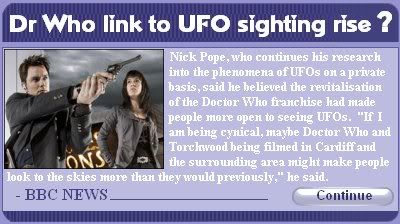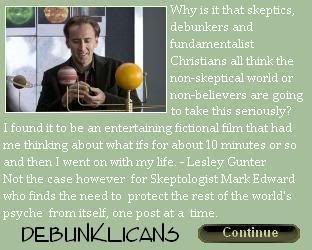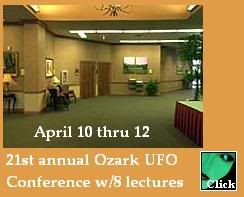 UFO ERA: An open letter to William L. Moore - Dec 1988
RAF Tornado Overtaken by UFO - 1990
The Alien Interview Area 51 Video (don't swallow it whole)

Alien Life: Reconstructing the Tree of Life
Alien Life: Is Drake Equation a 'meaningless calculation'?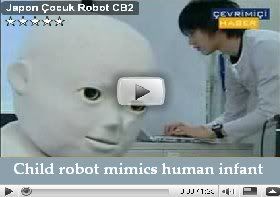 How To Use Affirmations To Change Your Life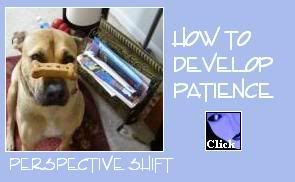 It's Electric: Pseudo Skepticism gets a bit of Kind Critiquing
Daily Grail: Science != Scientism
Daily Grail: News Briefs - Apr 7
Daily Grail: News Briefs Apr 8
Moctezuma: British Museum Exhibition
Michael Crichton's New Novel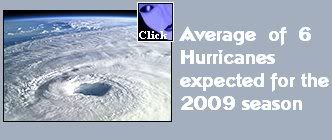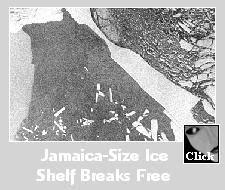 Sing me a lulaby, boogeyman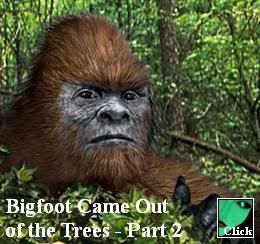 No story here below, just a cute rabbit

UFOs and the British Government - Paranormal Podcast
Eye to the Sky-The UFO Synopsis w/Guest Giorgio Tsoukalos
A Global Focus w/ Ed Grimsley, UFO researcher
The Paracast w/ Dr. R. Haines with NARCAP
Radio: Paradigm Radio - with Stanton Friedman
Radio: The Jaco Show (paranormal, UFOs, etc.)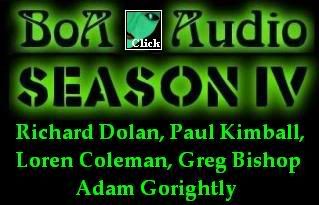 Coast to Coast - Apr 9 - Apr 10
The Paracast w/Ed & Kris Sherwood - Crop Circles - Apr 12

Sci Fi Schedule - Apr 8
Travel: Bigfootville - 3pm Apr 8
History: UFO Hunters: Underwater Alien Bases - 10pm Apr 8
Sci Fi Schedule - Apr 9
Sci Fi Schedule - Apr 10
History: Majestic Twelve: UFO Cover-Up - 10am Apr 11
****

****

****

****

..................
See each month at a glance on one page
....................
Dec
...
Nov
...
Oct
...
Sept...Aug...July...June