.
IF IT HIT THE INTERNET TODAY,
YOU'LL FIND IT BELOW
.
Also read... They called us crap ...
Alien, UFO & The Paranormal Casebook is a site that specializes in bringing this very day's news to it's visitors as it appears on the Internet each and every day. All links are TROJAN & VIRAL SAFE
and open to new window.
WORLD
Bacchus Marsh, Victoria Two UFOs
Whitby North Yorkshire UK 2 Oval Orange Colored Objects
Blaenavon, Pontypool South Wales 2 Bright Orange Lights
Hoveton, Norfolk, United Kingdom A Triangle Object
Southwest Scotland: UFO (Wrinkled Skin Beings)
Orange Fiery Object With Smoke Trail North Of Celland, UK
Cancun, Mexico: UFOs Moving Around One Another
Bingley, West Yorkshire, UK 6 To 8 Orange Lights
Doniford, Somerset-4th April 2009
CANADA
8 Miles South Of Forest, Ontario Massive UFO
Windsor, Ontario Ball Of Light
Penticton, British Columbia A Large Bright Light
Woodstock/Thamesford, Ontario Large Glowing Ball Of Light
Louis Head Beach, Nova Scotia A Large Bright Light
UNITED STATES
Culver, OR: Large Bright UFO Hovering Above Sub Station
Calabasas, California V Or Triangular Shaped UFO
Walbridge, Ohio, USA A Large Black Triangular UFO
Brooklyn, New York Bright Yellow Orange Colored Lights
Port Orange, Florida A Disk Shaped Object
Corvallis, Oregon Two White Lights
UFO Stalker - UFO Sighting - Sunbury, PA - April 4, 09
UFO Stalker - UFO Sighting - Stephenville, TX - Feb 5, 09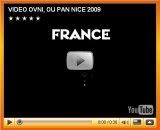 MUFON: 16420 - WMP 2
MUFON Report: 16420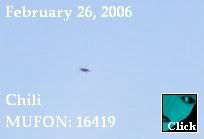 MUFON: 16419 - 2nd Photo
MUFON Report: 16419
Traces an extinct human race might leave for aliens
Alien Life: What might be out there?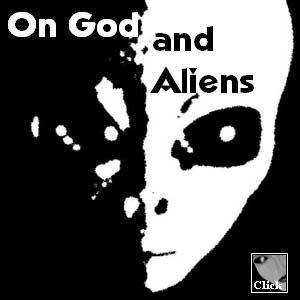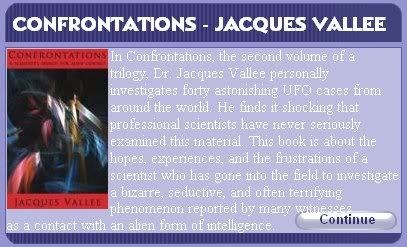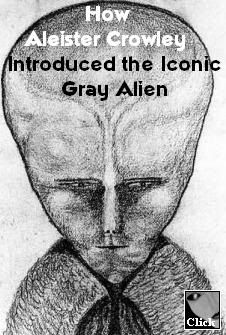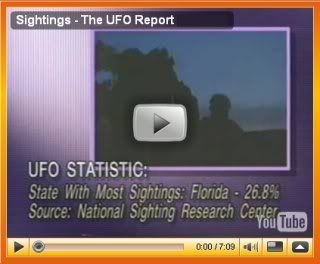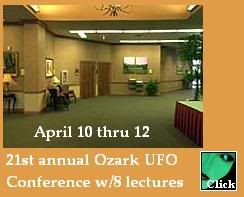 UFOs Battle over Russia - 1989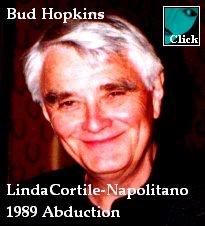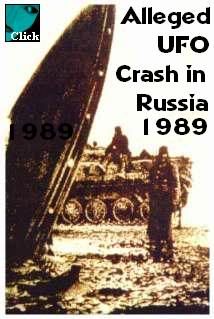 Exoplanet Discovered In Hubble Archive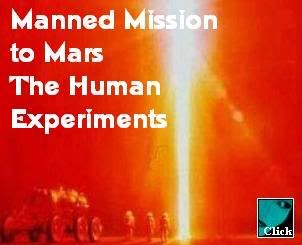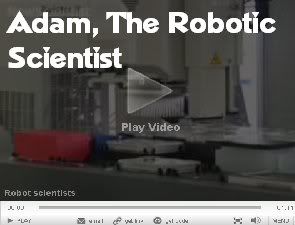 Daily Grail: News Briefs - April 6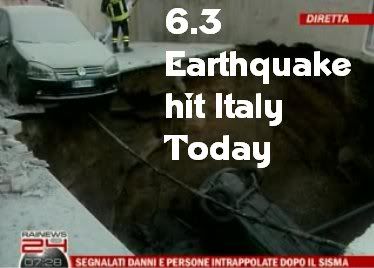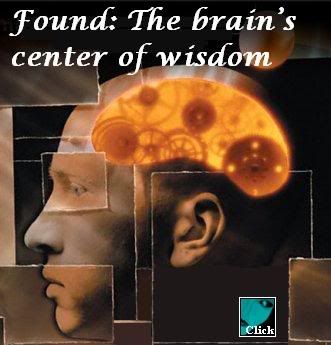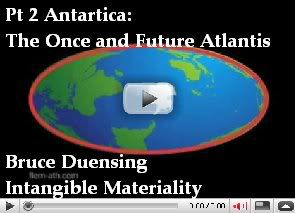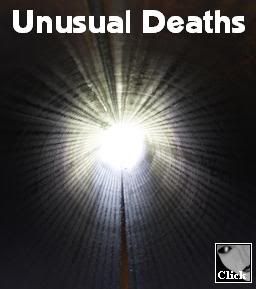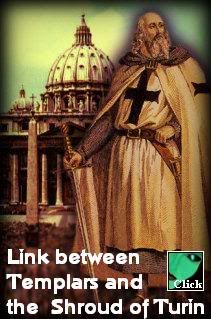 No story here below, just an absurdity is all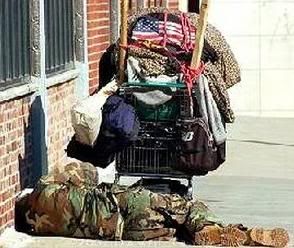 The Copycat Effect: A Week Of Body Counts
The Copycat Effect: Highway Serial Killers: Myth or Reality?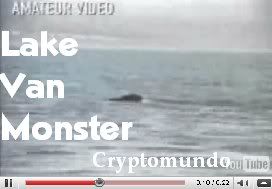 The Paracast w/ Dr. R. Haines with NARCAP - Apr 5
The Paracast w/ Robert Hastings
UFO Undercover guest contactee Miriam Delicado
Radio: Paradigm Radio - with Stanton Friedman
Radio: The AARF Show w/guest Nick Redfern
Eye To The Sky w/Alien Abduction Researcher Joe Montaldo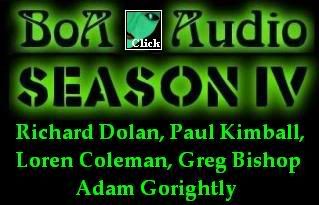 Coast to Coast - Apr 7 - Apr 9
Radio: The Jaco Show (paranormal, UFOs, etc.) - Apr 6
The Paracast w/Ed & Kris Sherwood - Crop Circles - Apr 12

Sci Fi Schedule - Apr 6
History: UFO Files: UFOs in the Bible 12pm Apr 6
History: UFO Files: UFOs in the Bible 6pm Apr 6
****

****

****

****

..................
See each month at a glance on one page
....................
Dec
...
Nov
...
Oct
...
Sept...Aug...July...June