.
IF IT HIT THE INTERNET TODAY,
YOU'LL FIND IT BELOW
.
Alien, UFO & The Paranormal Casebook is a site that specializes in bringing this very day's news to it's visitors as it appears on the Internet each and every day. All links are TROJAN & VIRAL SAFE
and open to new window.
Sheffield City Centre-5th April 2009
UFO Stalker - UFO Sighting - Palm Desert, CA - Apr 5, 09
UFO Stalker - UFO Sighting - Liberty, SC - June 15, 1981
UFO Stalker - UFO Sighting - Ar Ramadi, IQ - May 15, 05
Cornwall, UK A Bright Venus Like Light
Artillery Takes Out Landed UFO At Da Nang In 1966
Sidcup, Kent-3rd April 2009
Columbus, Ohio Lost Time
UFO sighting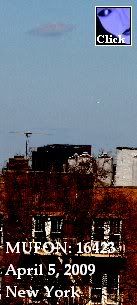 2nd Photo
MUFON Report: 16423
This pix below is same report as above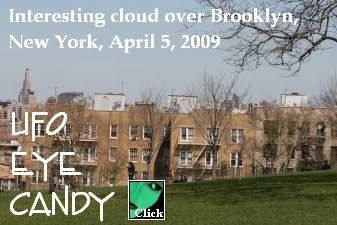 Rant - UFOs in the Bible, Can it be?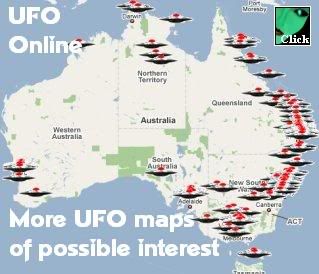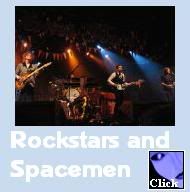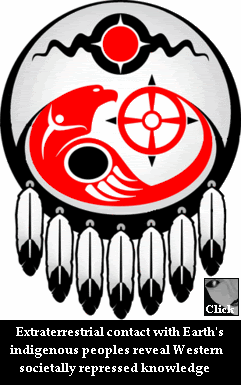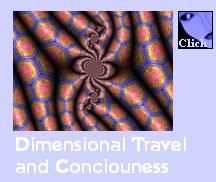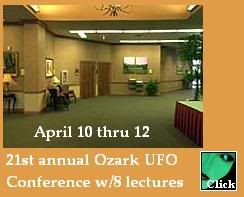 UFO ERA: English/moore speech mufon '89 symposium
Truck Drivers See Landed Craft - 1989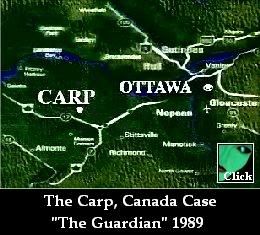 Image reveals M33 is bigger than thought and headed our way
Data Shows Thinning Arctic Sea Ice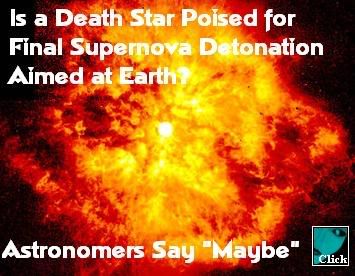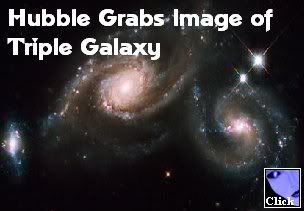 How To Use Affirmations To Change Your Life
Starstruck: Cosmic Visions in Science, Religion and Folklore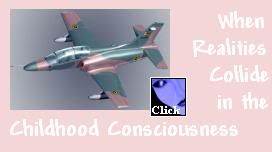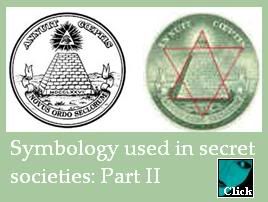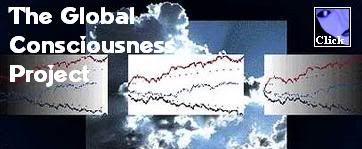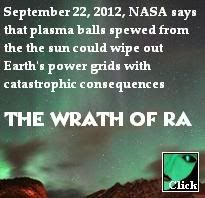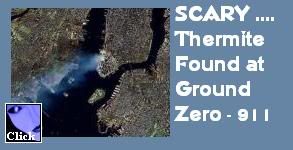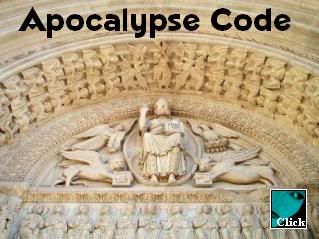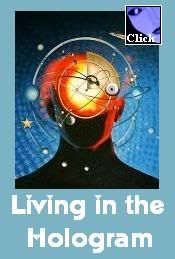 No story here below, just a cute baby Alpaca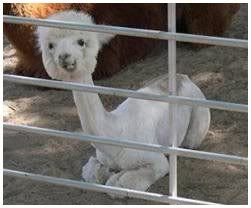 Sasquatch, Real or Imagined? You Decide
North Americas Elusive Babyfeet
Monsters and Devil Names
'Round the mulberry bush
Landshut Shootings & Suicide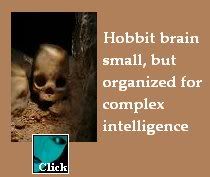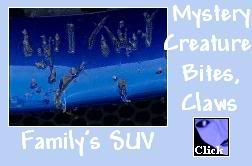 UFOs and the British Government - Paranormal Podcast
Eye to the Sky-The UFO Synopsis w/Guest Giorgio Tsoukalos
A Global Focus w/ Ed Grimsley, UFO researcher
The Paracast w/ Dr. R. Haines with NARCAP
Radio: Paradigm Radio - with Stanton Friedman
Radio: The Jaco Show (paranormal, UFOs, etc.)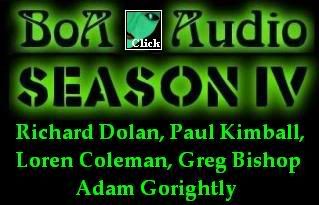 Coast to Coast - Apr 8 - Apr 9
The Paracast w/Ed & Kris Sherwood - Crop Circles - Apr 12

Sci Fi Schedule - Apr 7
Sci Fi Schedule - Apr 8
Travel: Bigfootville - 3pm Apr 8
History: UFO Hunters: Underwater Alien Bases - 10pm Apr 8
Sci Fi Schedule - Apr 9
Sci Fi Schedule - Apr 10
History: Majestic Twelve: UFO Cover-Up - 10am Apr 11
****

****

****

****

..................
See each month at a glance on one page
....................
Dec
...
Nov
...
Oct
...
Sept...Aug...July...June