.
IF IT HIT THE INTERNET TODAY,
YOU'LL FIND IT BELOW
.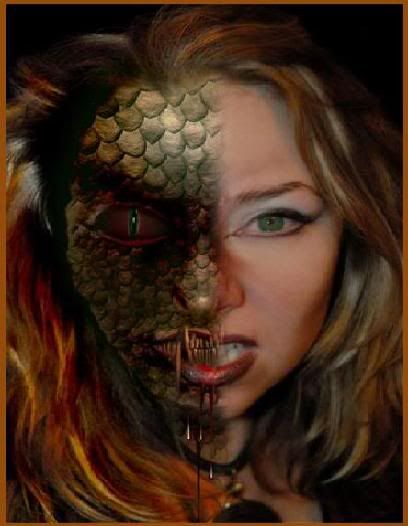 Alien, UFO & The Paranormal Casebook is a site that specializes in bringing this very day's news to it's visitors as it appears on the Internet each and every day. All links are TROJAN & VIRAL SAFE
and open to new window.
UFO Stalker -UFO Sighting - Frankort Square, IL - April 1
Man claims red orb in wood was UFO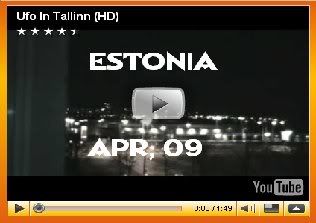 UFO Media Matters: UFO Millionaires
Dan Aykroyd weighs in on the NJ UFO hoax
How 'bout them defenseless nukes?
More From Towers and Sperry in 1976
A reasonable horizon for the detection of a signal from ET
Human and aliens sharing commonality of DNA
ET commission beamed to ballot? Peckman on soapbox again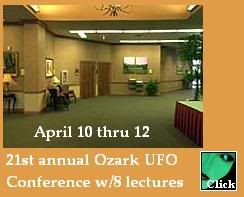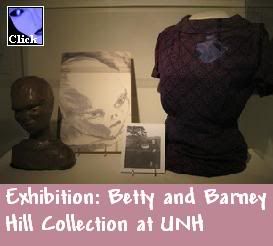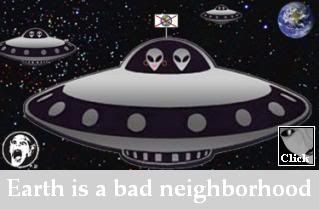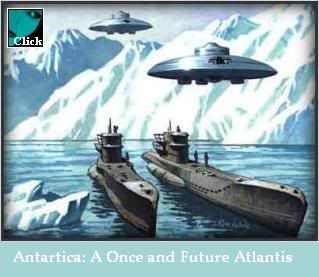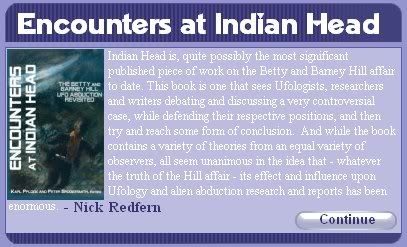 UFO ERA: Info on dr. Eric Walker, MJ-12 member 1
Whale of a Tale in Walesville? July of 1954
Close Encounter-Black Triangle - 1993
Triangle-Cosford & Shawbury RAF - 1993
The Maslin Beach Photographs - 1993

NASAs Biggest Challenge? Congress
New Discovery of Fire Key to Human Migration Out of Africa
Unusual Micrometeorite Found in Antarctica
Without Nickel, Life on Earth Could Finally Breathe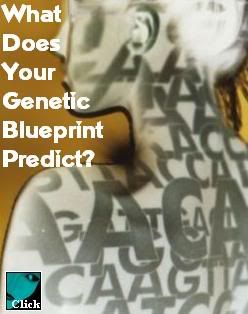 Some think they've spotted a cricket on Mars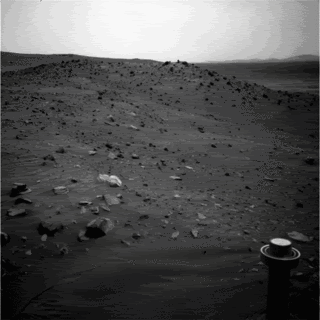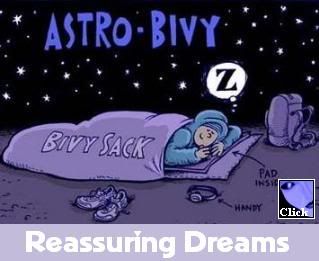 Daily Grail: News Briefs - Apr 10
Cabinet of Wonders: Weird cults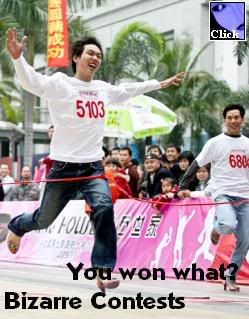 UFOs and the British Government - Paranormal Podcast
Eye to the Sky: UFO Synopsis w/Guest Giorgio Tsoukalos
A Global Focus w/ Ed Grimsley, UFO researcher
The Paracast w/ Dr. R. Haines with NARCAP
Radio: Paradigm Radio - with Stanton Friedman
Radio: The Jaco Show (paranormal, UFOs, etc.)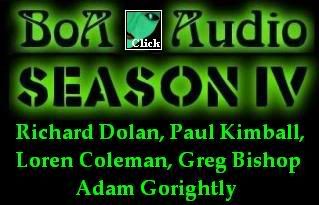 Coast to Coast - Apr 11 - Apr 16
Coast to Coast: Ufologists Ryan and Bob Wood - Apr 16
The Paracast w/Ed & Kris Sherwood - Crop Circles - Apr 12

Sci Fi Schedule - Apr 10
History: Majestic Twelve: UFO Cover-Up - 10am Apr 11
****

****

****

****

..................
See each month at a glance on one page
....................
Dec
...
Nov
...
Oct
...
Sept...Aug...July...June