.
IF IT HIT THE INTERNET TODAY,
YOU'LL FIND IT BELOW
.
Alien, UFO & The Paranormal Casebook is a site that specializes in bringing this very day's news to it's visitors as it appears on the Internet each and every day. All links are TROJAN & VIRAL SAFE
and open to new window.
UFO Stalker - UFO Sighting - Minnesota - July 31, 1972
UFO Stalker - UFO Sighting - South Carolina - Mar 9, 09
Warning: Costly & dangerous false alarms for Coast Guard
UFO Sighting Reports, 04-09-09
Ross-On-Wye/Monmouth, Wales, UK Five Red/Orange Lights
Ipswich, Suffolk, England Two Bright Orange Red Lights
Ross On Wye, Herefordshire: Looked Like A Bright Star
Staffordshire, England UK Two Bright Orangey Red Ball
Bonnybridge, Stirlingshire, Scotland A Circular Orange Object
Kingston, Ontario A Circular Object
A Large Dome Shaped UFO With Antenna Arrays
Alien Life: Smallest exoplanet yet discovered
Erasing Memories
Kepler Flips Its Lid; Soon Ready for Planet Hunt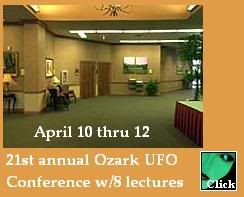 UFO ERA: A letter to Paul Spieser on MJ-12
Abduction in Westchester, N. Y. - 1990
Millington, Tennessee AFB Triangle - 1991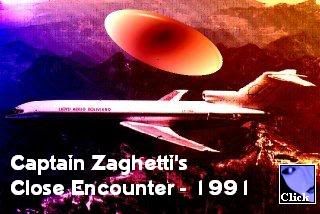 New Array Captures Redoubt Volcano Lightning
Balloon experiment solves mystery of far infrared background
Soyuz Lands Safely in Kazakhstan
Alien Life: What's in the future for NASA
Confessions of a Mystic: The Last Drop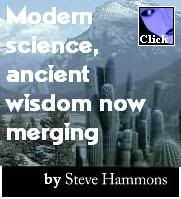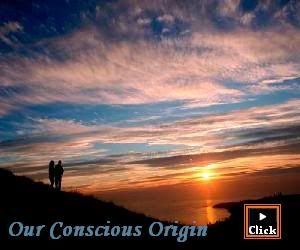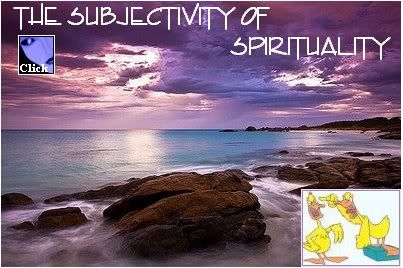 Daily Grail: News Briefs - Apr 9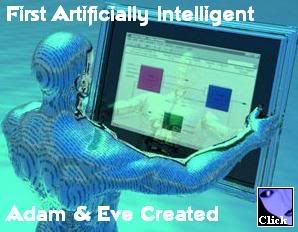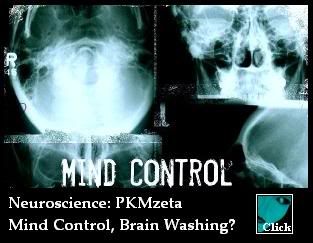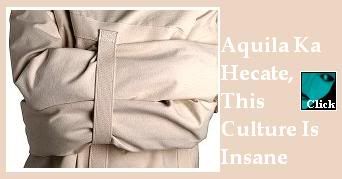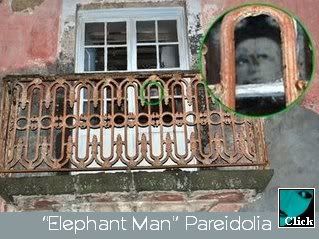 Vampire Island - Nick Redfern
Wisconsin Cougar Update
MonsterQuest Makes Loch Ness Discovery
Ecomaine Snake: Update
Downplaying Bigfoot Sightings
The Monsters of Kent
The Copycat Effect: Passover 1865: Lincoln Assassination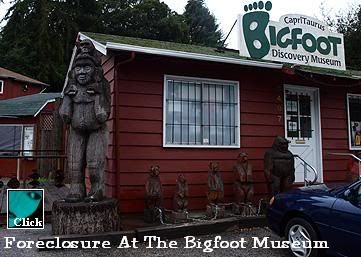 No story here below, just a weird looking octopus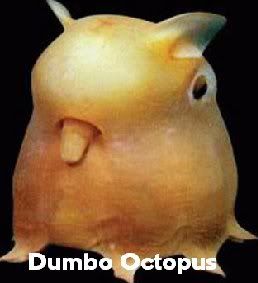 UFOs and the British Government - Paranormal Podcast
Eye to the Sky: UFO Synopsis w/Guest Giorgio Tsoukalos
A Global Focus w/ Ed Grimsley, UFO researcher
The Paracast w/ Dr. R. Haines with NARCAP
Radio: Paradigm Radio - with Stanton Friedman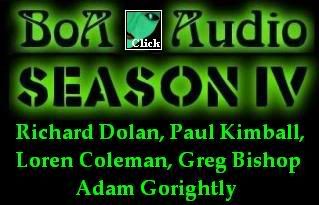 Coast to Coast - Apr 10
The Paracast w/Ed & Kris Sherwood - Crop Circles - Apr 12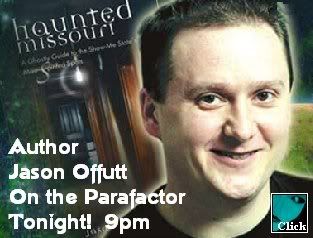 Sci Fi Schedule - Apr 9
Sci Fi Schedule - Apr 10
History: Majestic Twelve: UFO Cover-Up - 10am Apr 11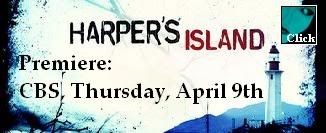 ****

****

****

****

..................
See each month at a glance on one page
....................
Dec
...
Nov
...
Oct
...
Sept...Aug...July...June