IF IT HIT THE INTERNET TODAY,
YOU'LL FIND IT BELOW
Flares, a Triangular Shaped UFO, or was it Maybe a Message from the Phoenix?
Alien, UFO & The Paranormal Casebook is a site that specializes in bringing this very day's news to it's visitors as it appears on the Internet each and every day. All text and picture links are TROJAN & VIRAL SAFE
and open to new window.

The Phoenix Lights - The Real Deal?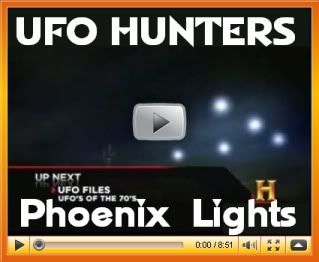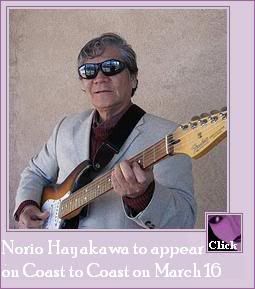 To search for ET life at the famous Arecibo Observatory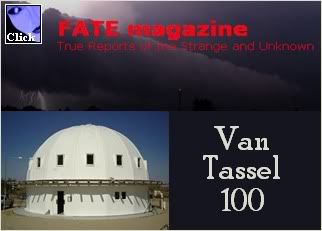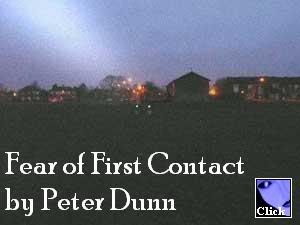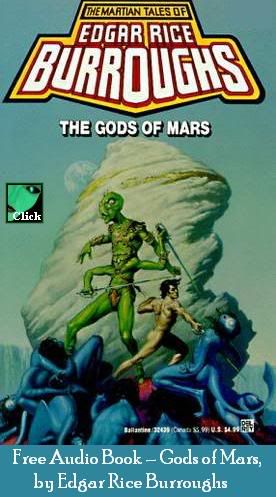 UFO Era: SDI for repulsing ufo invasion
UFOs Deserve Study, Astronomers Say - March 1977

Alien Life: Understanding how to live in space long-term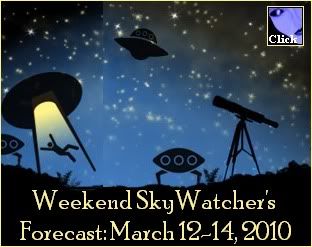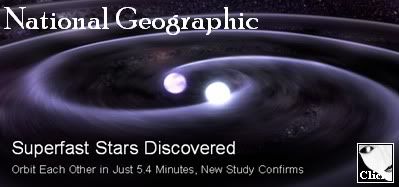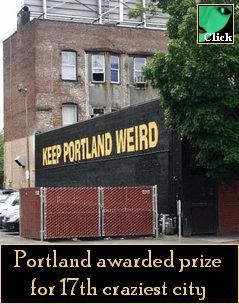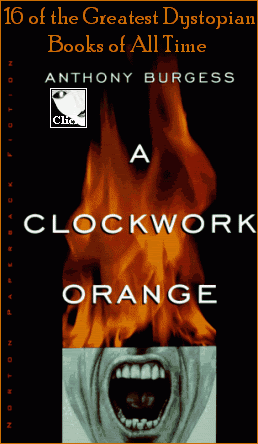 Radio: In Focus w/Ruben Uriarte and Noe Torres - Mar 13
Coast to Coast - March 14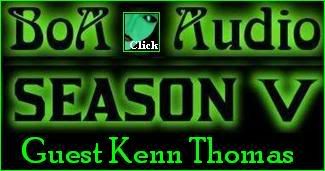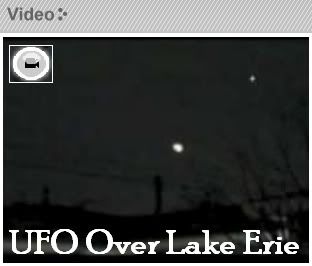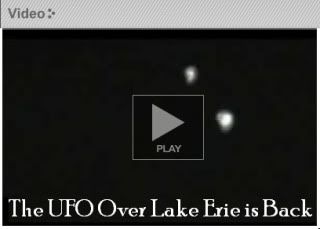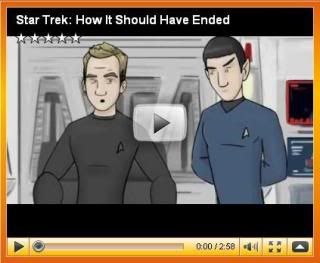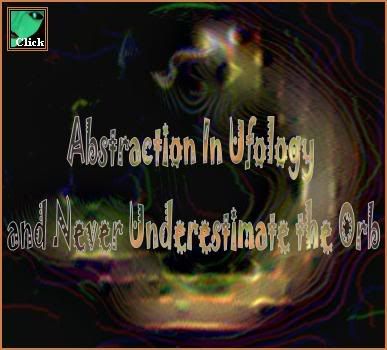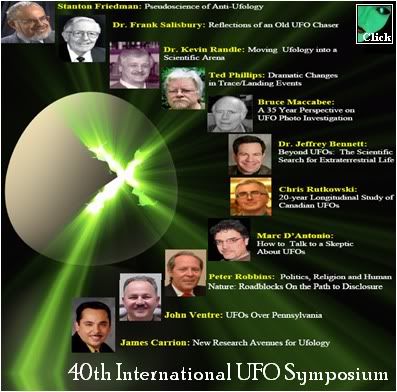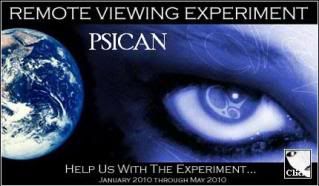 Mar 2010
Feb 2010
Jan 2010
Dec 2009
Nov 2009
Oct 2009
Sept 2009
Aug 2009
July 2009
June 2009
May 2009
Apr 2009
Mar 2009
Feb 2009
Jan 2009
Dec 2008
Nov 2008
Oct 2008
Sept 2008
Aug 2008
July 2008
June 2008