IF IT HIT THE INTERNET TODAY,
YOU'LL FIND IT BELOW
Alien, UFO & The Paranormal Casebook is a site that specializes in bringing this very day's news to it's visitors as it appears on the Internet each and every day. All text and picture links are TROJAN & VIRAL SAFE
and open to new window.
Orange UFOs are spotted in the sky - sounds like lanterns again
UFO? I was just having a party-balloons sparked invasion panic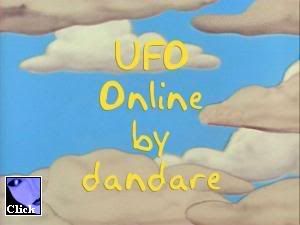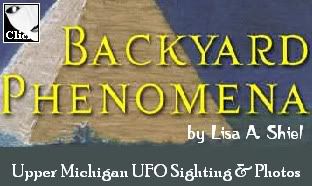 Why Is the USAF-OSI Lying about Bentwaters?
Alien Life: What non-astronomers can teach SETI
Our Hopes and Fears about Encountering Extraterrestrials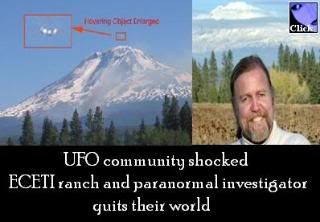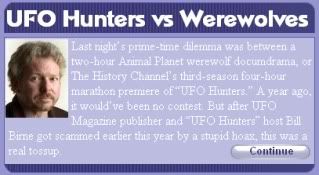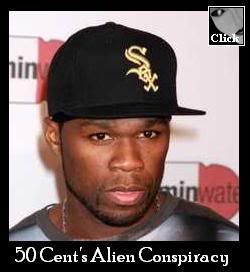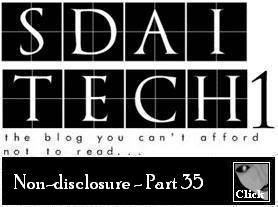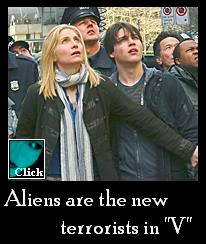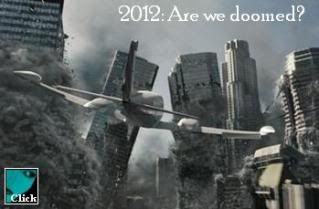 Peterborough, Ontario Huge Triangular Craft (UFO)
UFO ERA: Did the Russians *shoot* an alien, Summer '91?
Former news director has incredible experience UFO In Ontario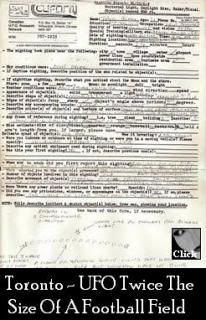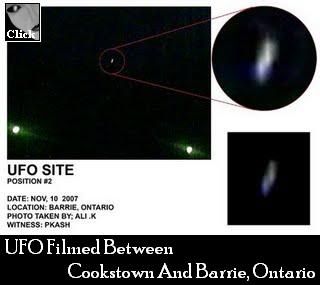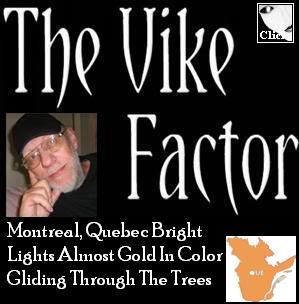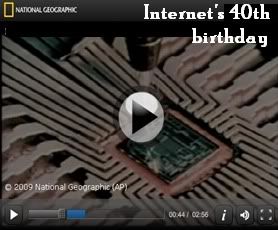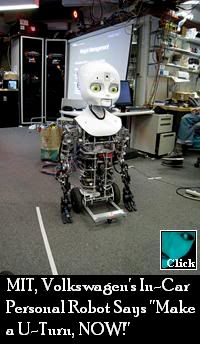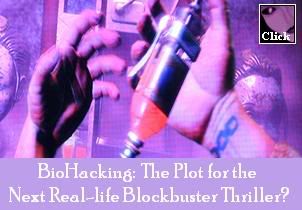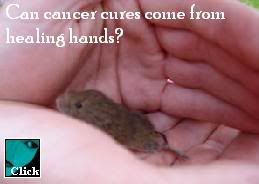 Coast to Coast - October 31




Radio: Open Minds w/Wendelle Stevens - Oct 29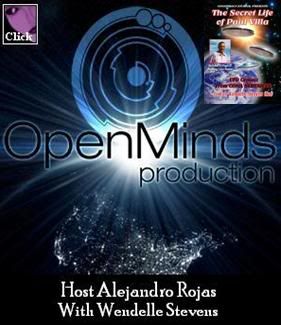 Syfy Schedule: Oct 31
Discovery: Nazi UFO Conspiracy - 6pm Oct 31
Syfy Schedule: Nov 1
UFO's Over Earth: The Fayetteville Incident - 12pm Nov 1
Syfy Schedule: Nov 2
Syfy Schedule: Nov 3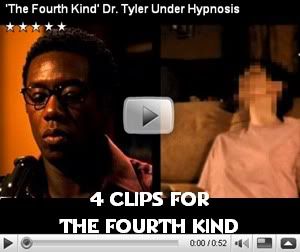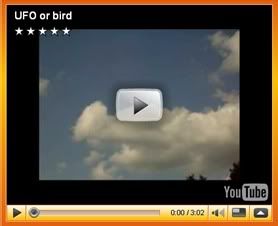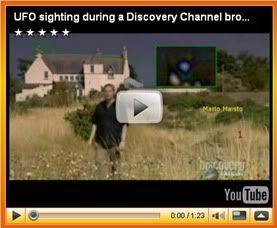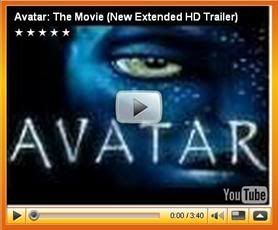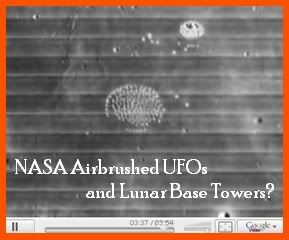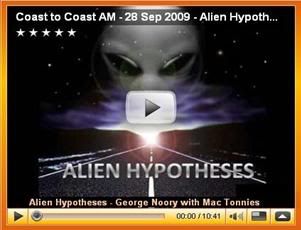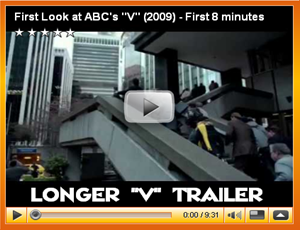 ..........
...........




Sept 2009
Aug 2009
July 2009
June 2009
May 2009
Apr 2009
Mar 2009
Feb 2009
Jan 2009
Dec 2008
Nov 2008
Oct 2008
Sept 2008
Aug 2008
Jul 2008
Jun 2008