IF IT HIT THE INTERNET TODAY,
YOU'LL FIND IT BELOW
Alien, UFO & The Paranormal Casebook is a site that specializes in bringing this very day's news to it's visitors as it appears on the Internet each and every day. All text and picture links are TROJAN & VIRAL SAFE
and open to new window.
Reader Reports Boomerang Sighting - Olympia, Washington
UFO in Penang?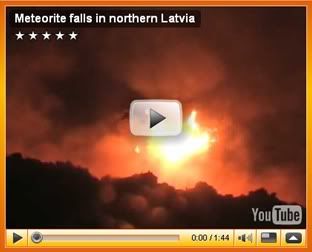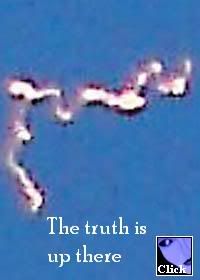 Alien Life: Phoning home intergalactically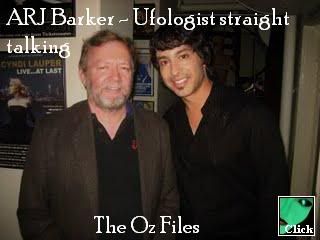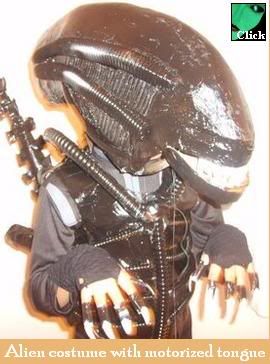 UFO ERA: Letter to ufonet by tom benson - 1986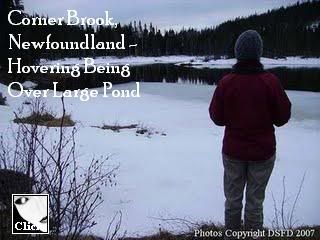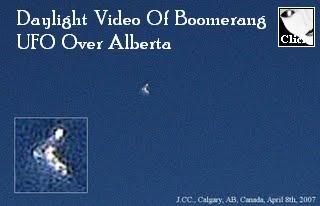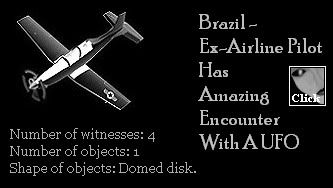 Alien Life: Yet more proof of evolution
It's What We Don't Know That Scares Physicists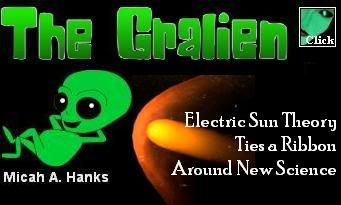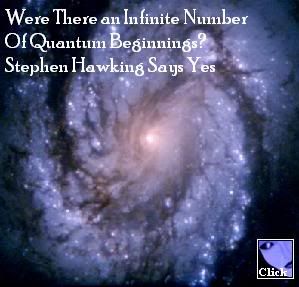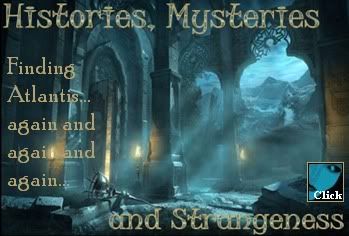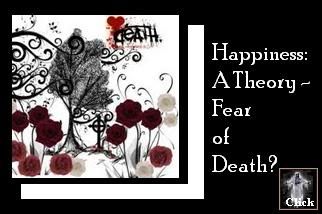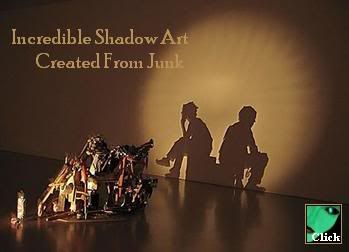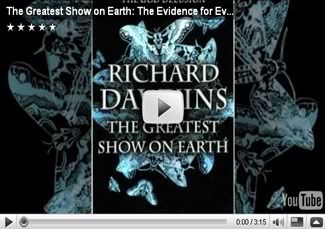 Coast to Coast - October 27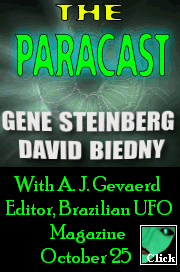 Radio: Open Minds w/Bryce Zabel, TV Writer/Producer - Oct 22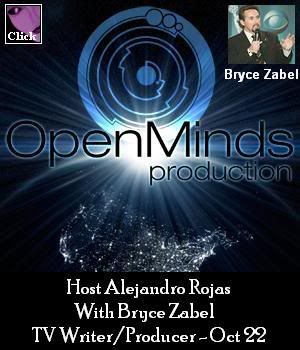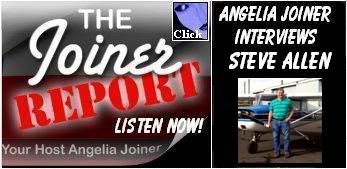 Syfy Schedule - Oct 26
Syfy Schedule - Oct 27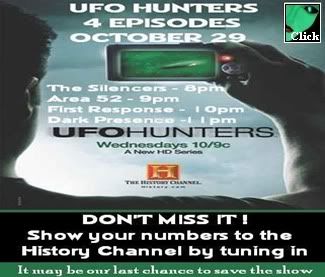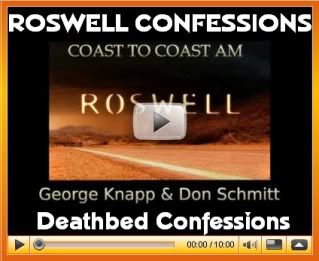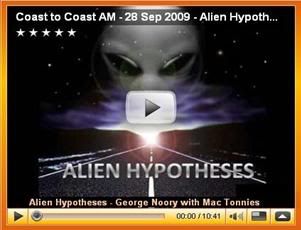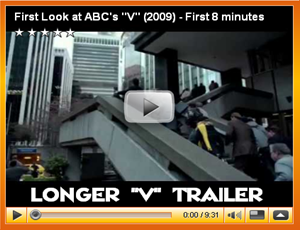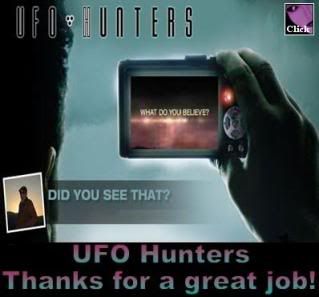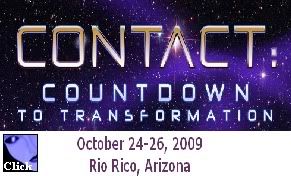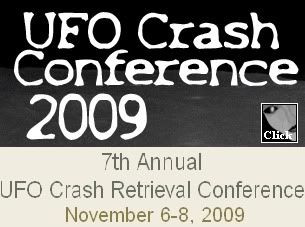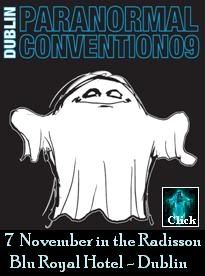 ..........
...........




Sept 2009
Aug 2009
July 2009
June 2009
May 2009
Apr 2009
Mar 2009
Feb 2009
Jan 2009
Dec 2008
Nov 2008
Oct 2008
Sept 2008
Aug 2008
Jul 2008
Jun 2008