IF IT HIT THE INTERNET TODAY,
YOU'LL FIND IT BELOW
Alien, UFO & The Paranormal Casebook is a site that specializes in bringing this very day's news to it's visitors as it appears on the Internet each and every day. All links are TROJAN & VIRAL SAFE
and open to new window.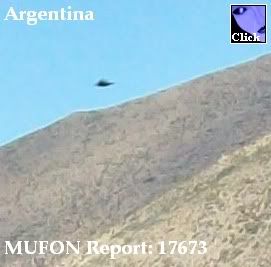 MUFON Report: 17673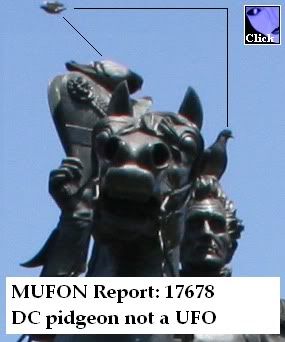 MUFON Report: 17678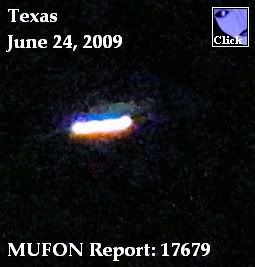 Quicktime Movie
Quicktime Movie
MUFON Report: 17679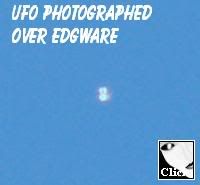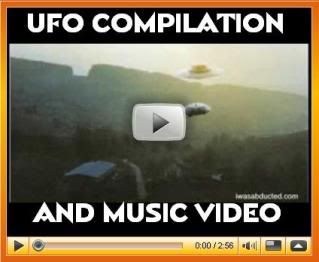 Alien Life: 'Looking' for ET in Iceland
Indian Government to tell Alien Truth
A Quasi-victory in Bryant v. CIA?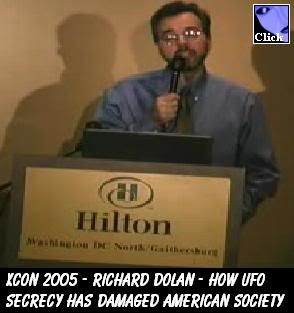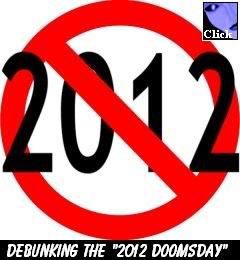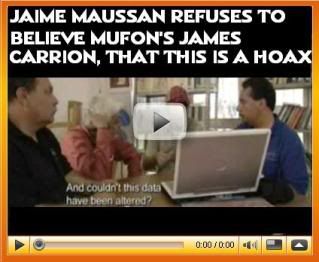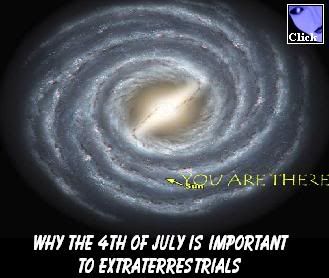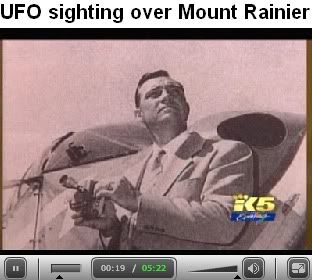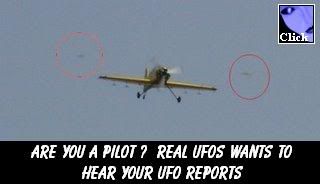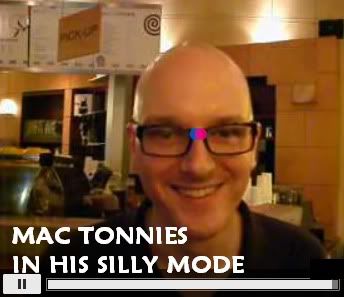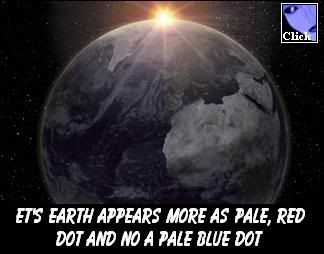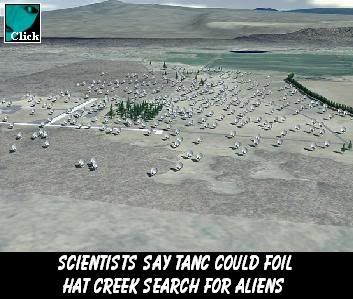 UFO ERA: Cybernetics and UFOs - no date
UFO spotted over Colne in UK?
UFO Mystery: More Sightings over Harborough - 2008

Alien Life: Next mission to Europa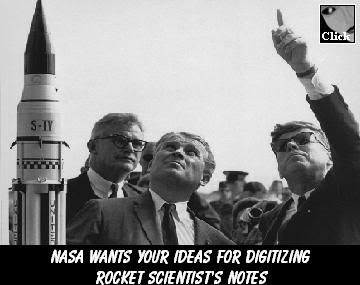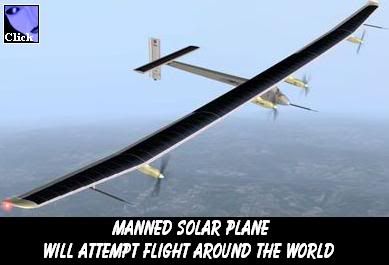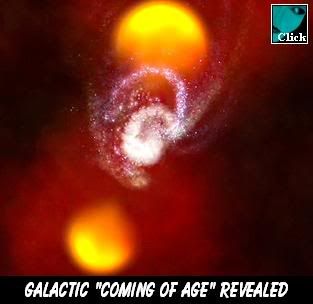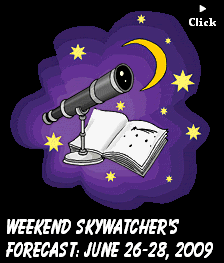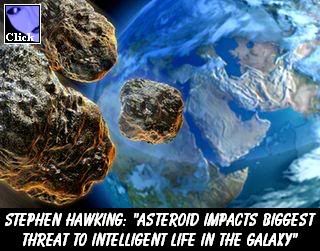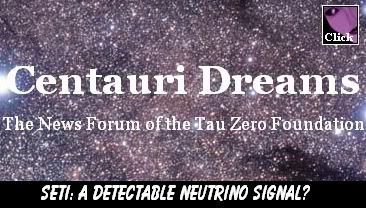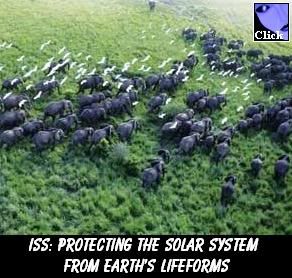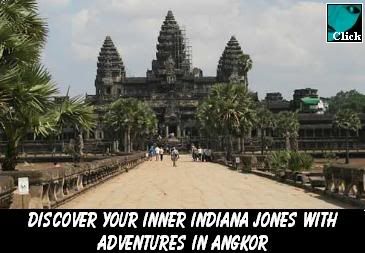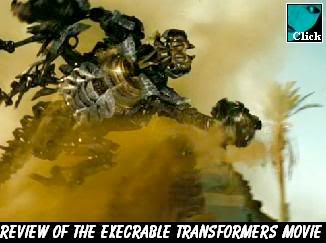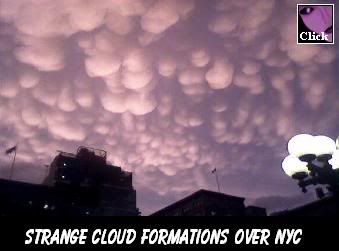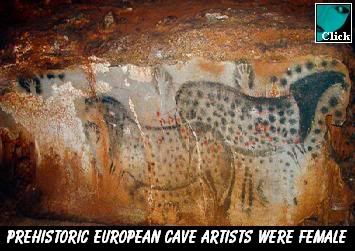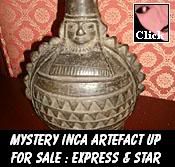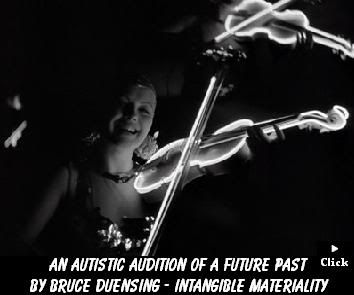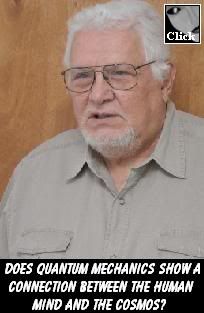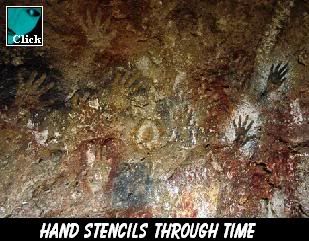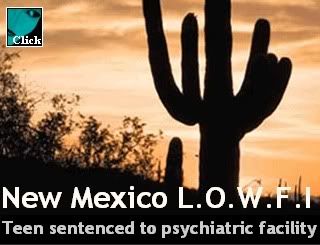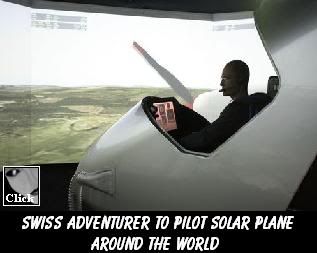 Coast to Coast - June 28 - July 26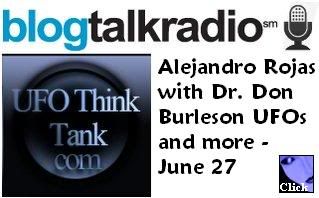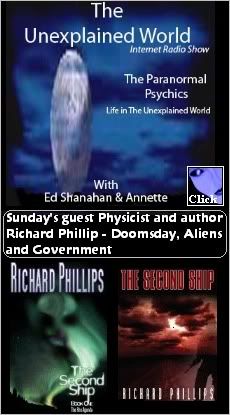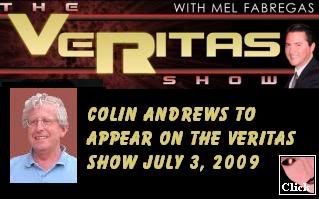 Eye To The Sky with guest Peter Robbins
Binnall of America: Bruce Rux Preview
A Global Focus with Guest: Tom Carey and Don Schmitt
UFO Undercover w/ guest Sam Maranto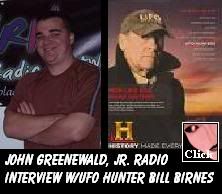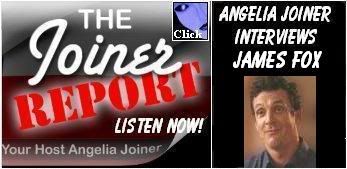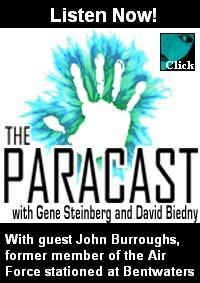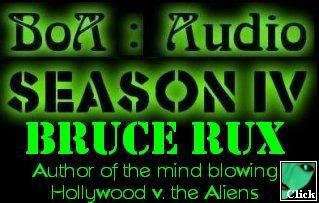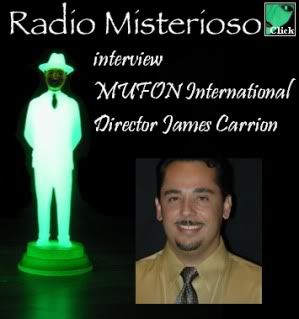 Sci Fi Schedule - June 27
UFO Files: Real UFO's - 10am June 27
Sci Fi: H.G. Well's War of the Worlds - 1pm June 27
Sci Fi: War of the Worlds 2 - The Next Wave - 3pm June 27
A&E: Independence Day - 8pm June 27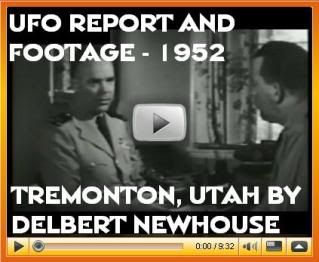 Fortean Website