IF IT HIT THE INTERNET TODAY,
YOU'LL FIND IT BELOW
Alien, UFO & The Paranormal Casebook is a site that specializes in bringing this very day's news to it's visitors as it appears on the Internet each and every day. All links are TROJAN & VIRAL SAFE
and open to new window.
Extraterrestrial "Creeping Dose" Imparted on Ukrainian?
A side effect of reading "The 12th Planet": Exploring my faith
Syfy's Two-Pronged Rebrand Strategy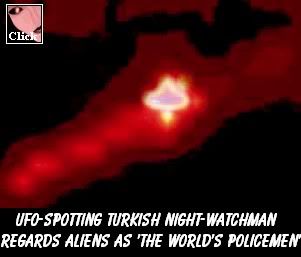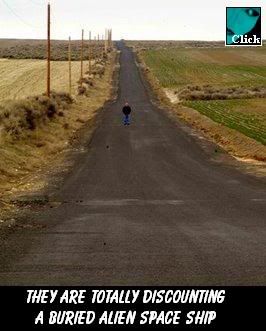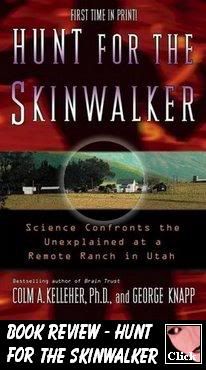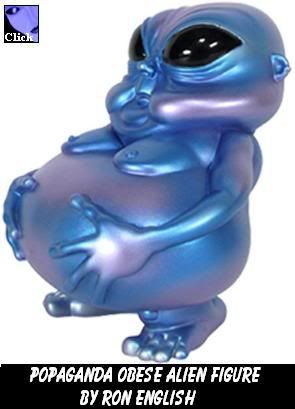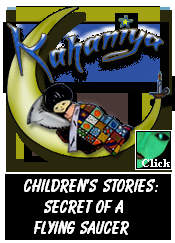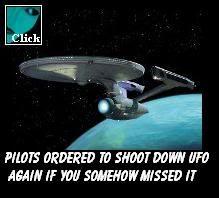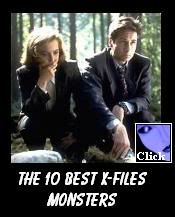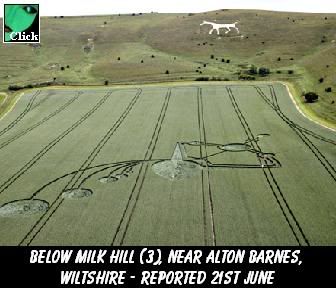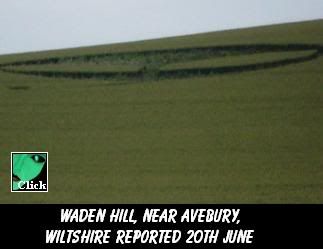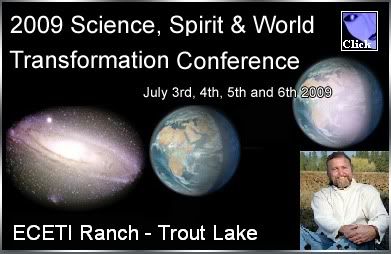 UFO ERA: Air force response to FOIA request - Oct 1986
Cone-Shaped UFO Hovered above Marshes in UK
More UFO Sightings over Hatfield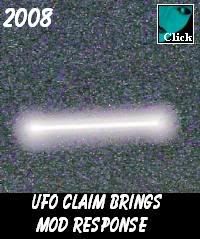 Alien Life: Ancient shorelines on Mars
Alien Life: Why 'biology' is astrobiology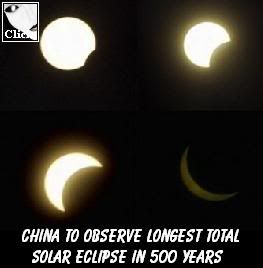 When Science Meets Fortune and Glory
Why No Famous Scientists or Engineers?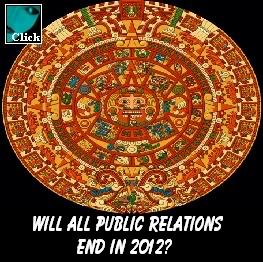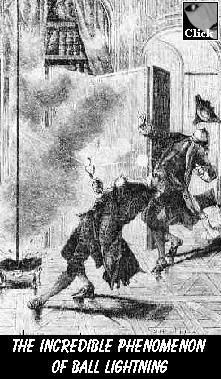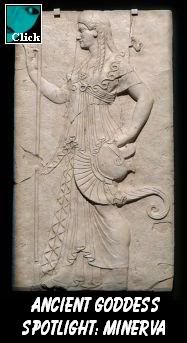 Coast to Coast - June 23 thru June 26

UFO Undercover w/ guest Sam Maranto
LISTEN NOW!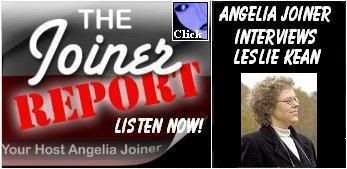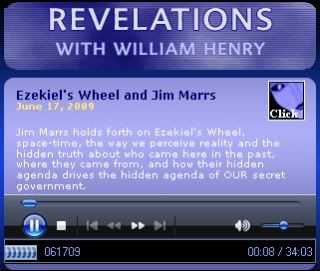 Sci Fi Schedule - June 22
Sci Fi Schedule - June 23
Sci Fi Schedule - June 24
Sci Fi Schedule - June 25
Sci Fi Schedule - June 26
Sci Fi Schedule - June 27
UFO Files: Real UFO's - 10am June 27
Sci Fi: H.G. Well's War of the Worlds - 1pm June 27
Sci Fi: War of the Worlds 2 - The Next Wave - 3pm June 27
A&E: Independence Day - 8pm June 27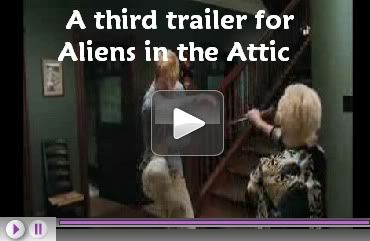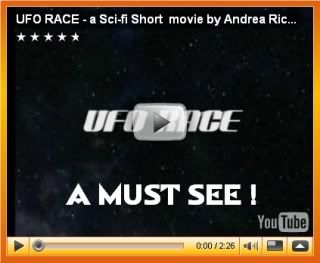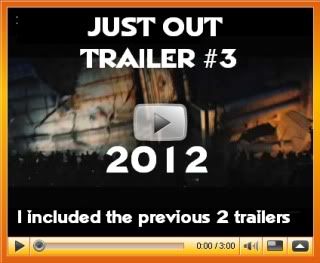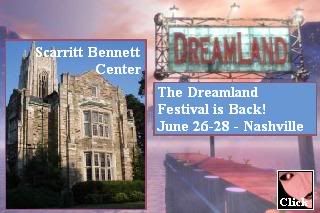 Fortean Website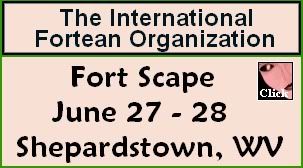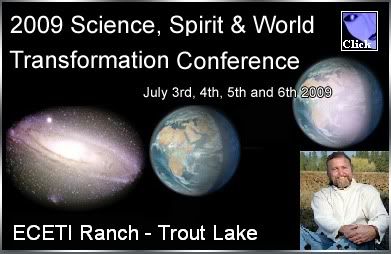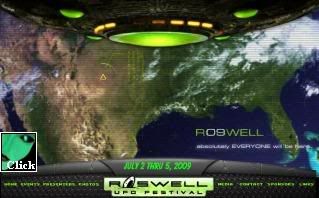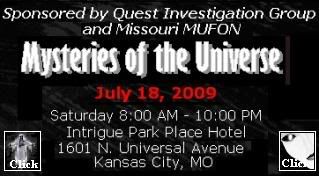 ****

****

****

****

May 2009
Apr 2009
Mar 2009
Feb 2009
Jan 2009
Dec 2008
Nov 2008
Oct 2008
Sept 2008
Aug 2008
Jul 2008
Jun 2008