IF IT HIT THE INTERNET TODAY,
YOU'LL FIND IT BELOW
Alien, UFO & The Paranormal Casebook is a site that specializes in bringing this very day's news to it's visitors as it appears on the Internet each and every day. All links are TROJAN & VIRAL SAFE
and open to new window.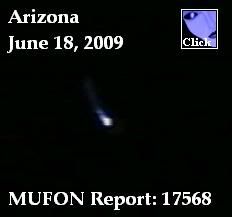 17658: Photo 2
17658: Photo 3
MUFON Report: 17568
It is very easy to dismiss UFO Research with a Few keystrokes
In Pursuit of the Alien Agenda: A Course Correction
Stellar shrapnel and back to the moon after a decade
UFO Documents Index- NSA/CSS
TONIGHT ON ABC!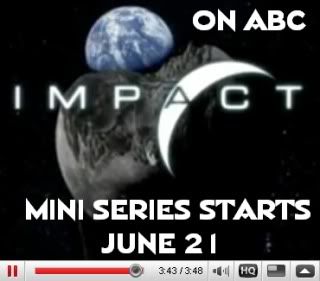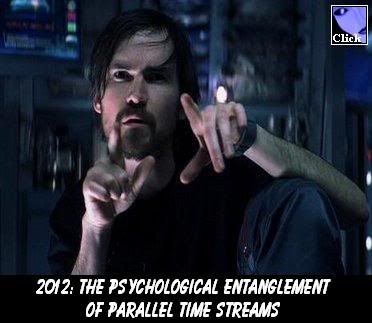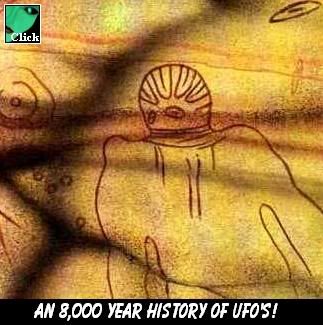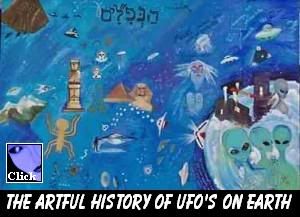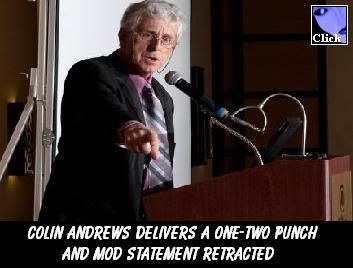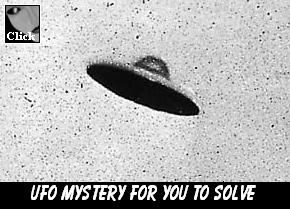 UFO ERA:Info about cow's blood being used for humans-1988
Hounslow UFOs Baffling Local Residents
Family Observed Cross-shaped UFO in the UK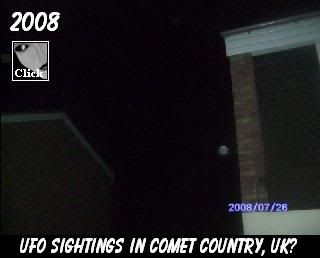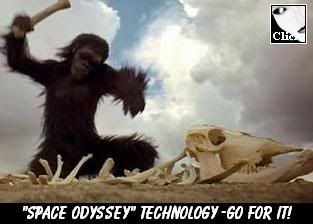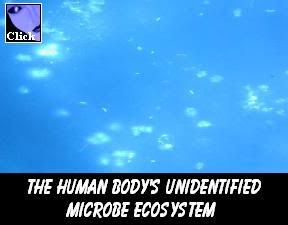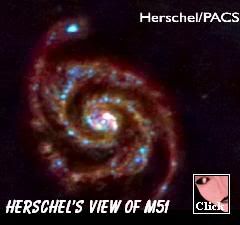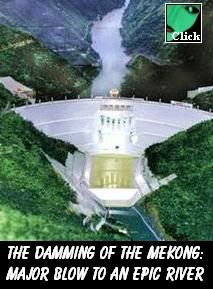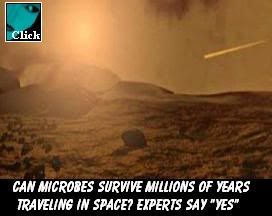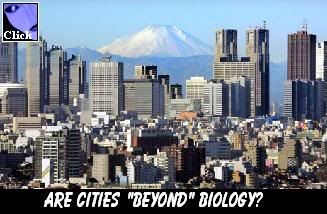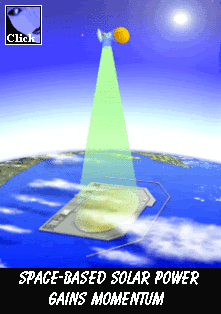 Malaysian jumping corpses
What Is Human?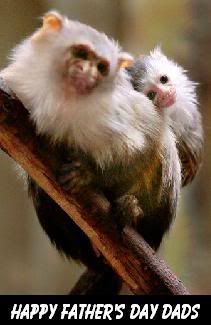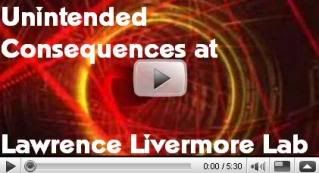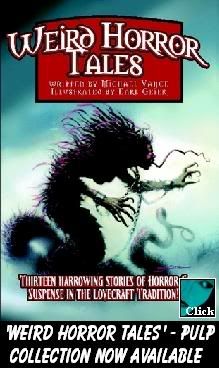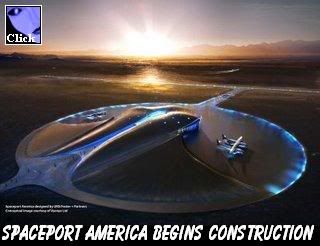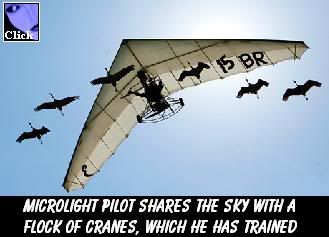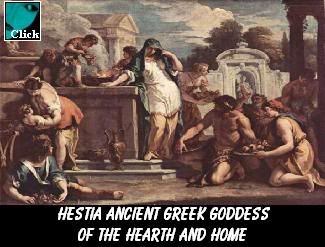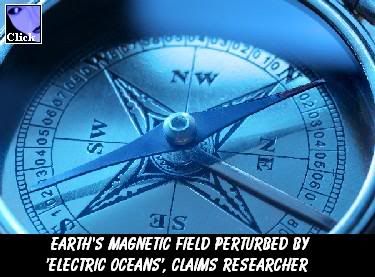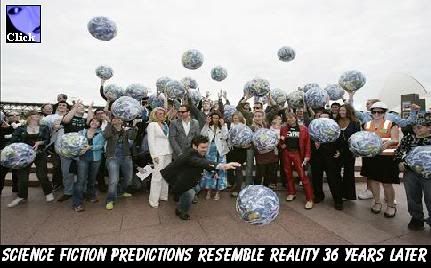 Coast to Coast - June 21 thru June 26

UFO Undercover w/ guest Sam Maranto
LISTEN NOW!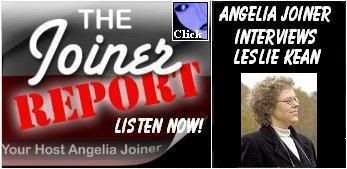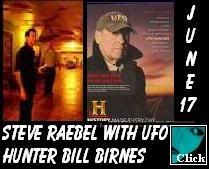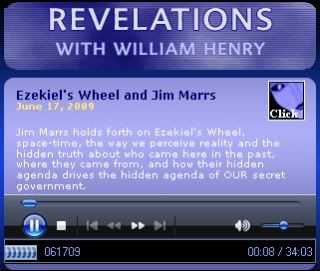 Sci Fi Schedule - June 21
UFO Hunters: The Greys Conspiracy - 11pm June 21
Sci Fi Schedule - June 22
Sci Fi Schedule - June 23
Sci Fi Schedule - June 24
Sci Fi Schedule - June 25
Sci Fi Schedule - June 26
Sci Fi Schedule - June 27
UFO Files: Real UFO's - 10am June 27
Sci Fi: H.G. Well's War of the Worlds - 1pm June 27
Sci Fi: War of the Worlds 2 - The Next Wave - 3pm June 27
A&E: Independence Day - 8pm June 27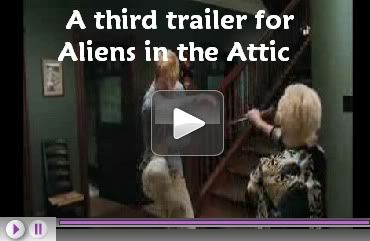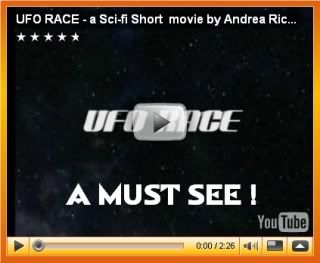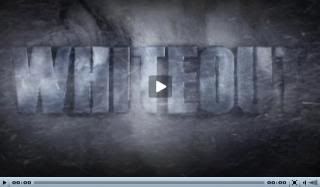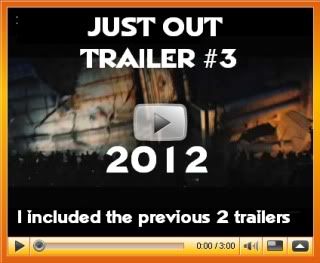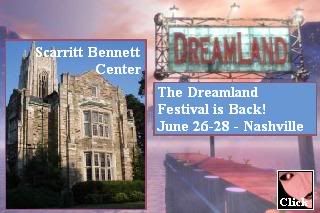 Fortean Website