IF IT HIT THE INTERNET TODAY,
YOU'LL FIND IT BELOW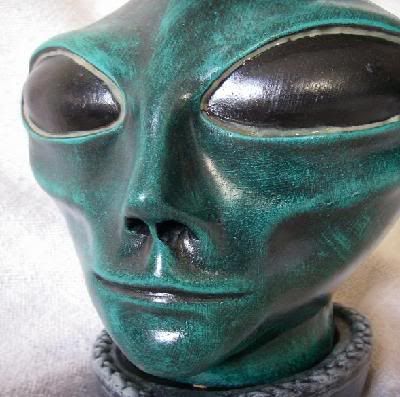 Alien, UFO & The Paranormal Casebook is a site that specializes in bringing this very day's news to it's visitors as it appears on the Internet each and every day. All links are TROJAN & VIRAL SAFE
and open to new window.
UFO Stalker - UFO Sighting - Melvindale, IL - May 14, 09
UFO Disappears into Thin Air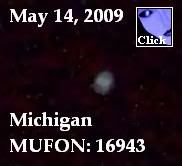 MUFON Report: 16943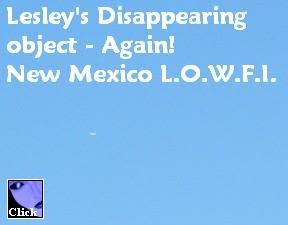 UFOs and the Psychic ET Pseudoscientists
UFO spotters are a strange bunch!
Wheat field damage — Crop circle or storm downburst?
Are We Alien Starter Yeast?
Autistic petition for UFO hacker
PRG Pr ess Release - May 14, 2009 — New York Times Article
The Abnormal Psychology Of Certainty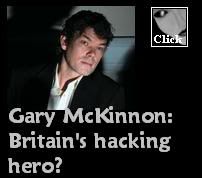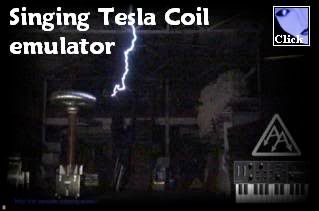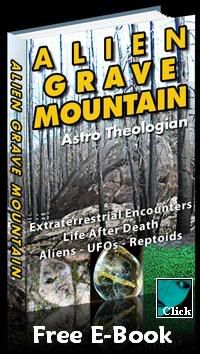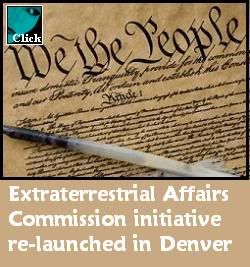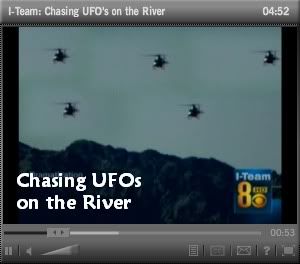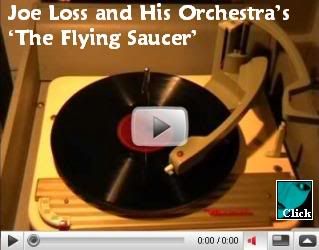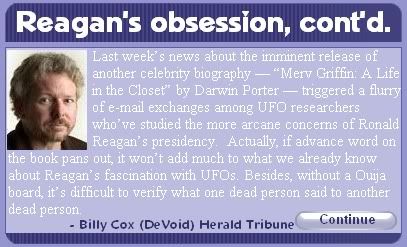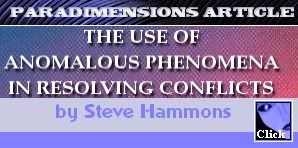 UFO AREA: A letter about alien beings on Earth
B J Booth Interviewed on the UFO Report Show-Stephenville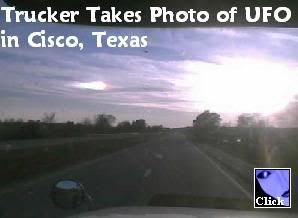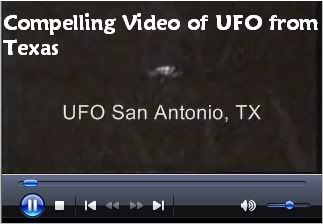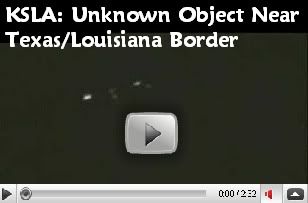 Alien Life: Astro-comb and we can visit Mars if we want to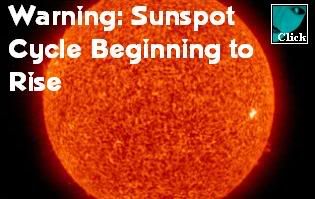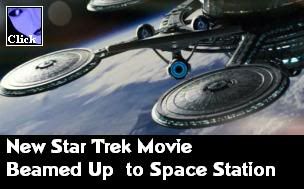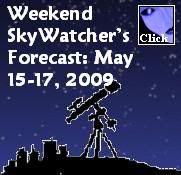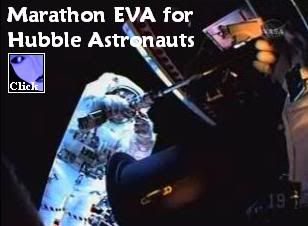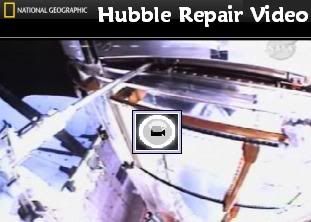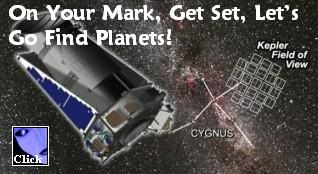 Daily Grail: News Briefs - May 15
Daily Grail: Fortean Blogscan - May 16
Ewan McGregor Gives Goats Update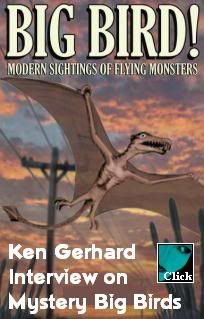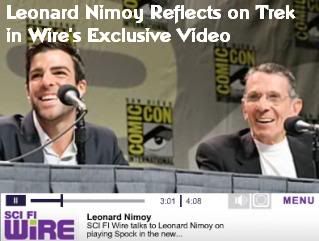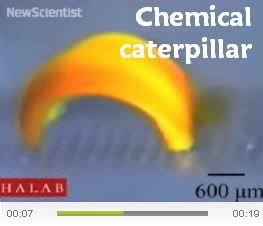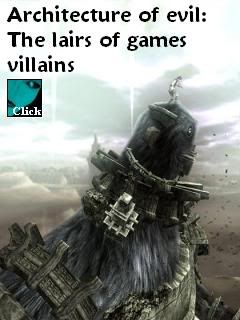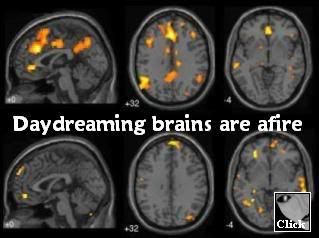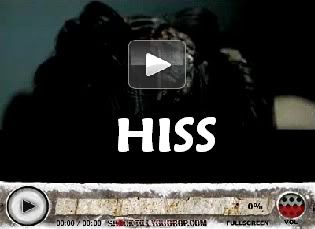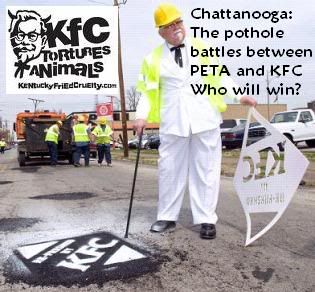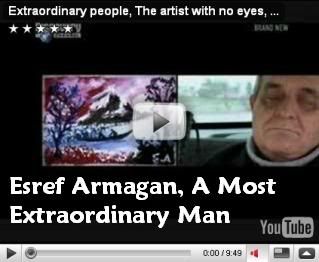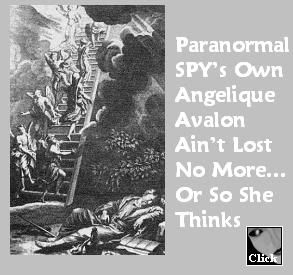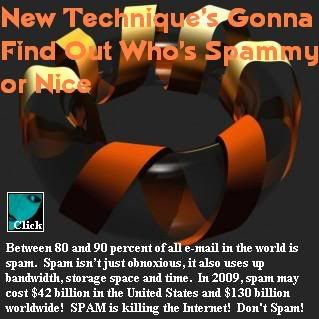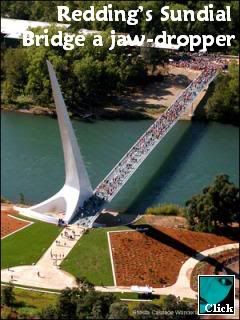 Global Focus with guest: Chris Holly
Eye to the Sky w/guest Keith Chester
Keyhole guest Sam Maranto, State Director of Illinois MUFON
UFO Undercover w/guest Niara Isley - ET abduction
Radio: UFONAUT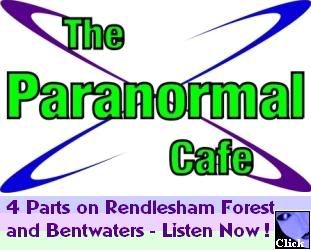 LISTEN NOW!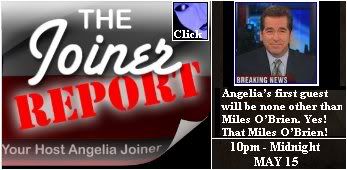 Coast to Coast - May 16 thru May 22
The Paracast: Robert Hastings & Don Ecker - May 24

Sci Fi Schedule - May 16
Sci Fi Schedule - Showdown at Area 51 - 5pm May 16
Sci Fi - War of the Worlds - The Next Wave - 7pm May 16
Sci Fi - H.G. Wells - War of the Worlds - 11pm May 16
Sci Fi Schedule - May 17
UFO Hunters: Underwater Area 51- 7pm May 17
Sci Fi Schedule - May 18
Sci Fi Schedule - May 19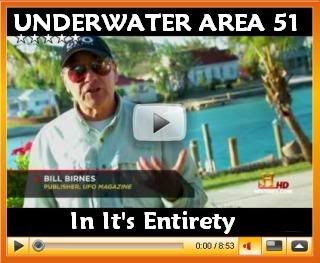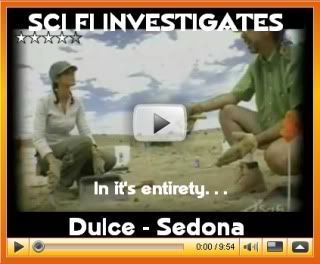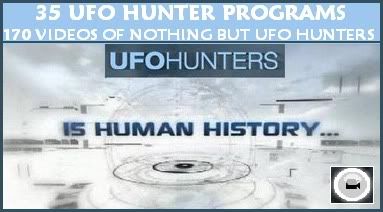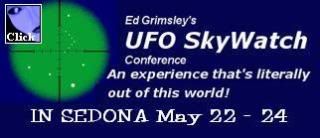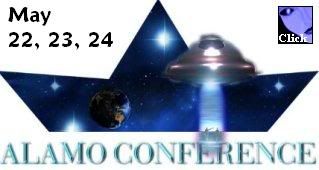 ****

****

****

****

Apr 2009
Mar 2009
Feb 2009
Jan 2009
Dec 2008
Nov 2008
Oct 2008
Sept 2008
Aug 2008
Jul 2008
Jun 2008