IF IT HIT THE INTERNET TODAY,
YOU'LL FIND IT BELOW
Alien, UFO & The Paranormal Casebook is a site that specializes in bringing this very day's news to it's visitors as it appears on the Internet each and every day. All links are TROJAN & VIRAL SAFE
and open to new window.
WORLD
Two UFOs fell down in Kazakhstan
Office worker spooked by UFO flying over Bristol
Nuthall, Nottingham England UK - Lights
Mareeba Qld Australia Two Bright Lights And A Orange Star
Leiston, Suffolk, England An Orange Red Light
Cancun Mexico 15 To 20 Round Fuzzy White Orange Lights
Colden, Near Hebden Bridge England Lights
Dunston Gateshead Tyne And Wear UK Glowing Objects
Tavistock Devon UK A Round Orange Colored Object/Light
Coomera Gold Coast Qld Australia A Light Changes Shape
Walderslade Kent UK - Lights In A Triangular Formation
Lowestoft Suffolk, UK UFO Illuminates - Hard On The Eyes
Mitcham, Surrey, UK A Formation Of 10 To 15 Lights
Llantwit Fadre, South Wales UK Ball Of Flame
No. Coast Of County Down, No. Ireland Glowing Spheres
CANADA
Regina, Saskatchewan A Bright Blue/Green Fireball
Oak Bluff, Manitoba Two Cylinder Shaped UFOs
North Surrey, British Columbia A Large Red Pulsing Light
Vernon, British Columbia A Star Like Object
UNITED STATES
UFO Stalker - UFO Sighting - Mountain View, CA May 2, 09
Crandall - Seagoville, Texas A Green Circular UFO
Galveston, Texas UFO Was Diamond In Shape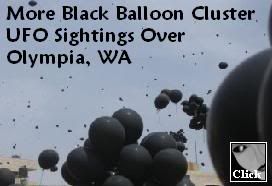 Alien Life: Habitable zones
Alien Life: How close we are to answering the ET question
Alien Life: Weird rocky exoplanets
If Solar Warden is true, what else is out there'?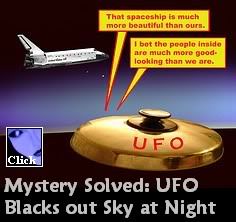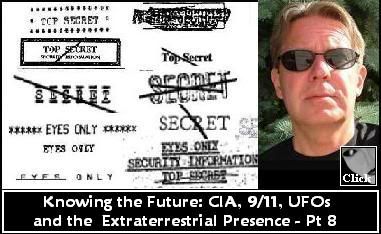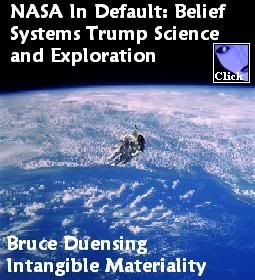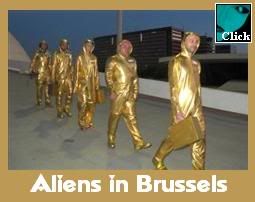 UFO ERA: When pilots see ufo's - Jan 1988
This Isn't Happening - UFO sightings - 2008
UFO Investigators Flock to Stephenville, Texas - 2008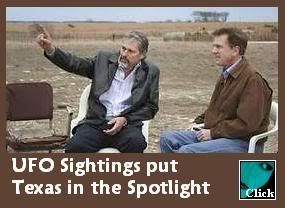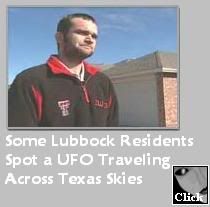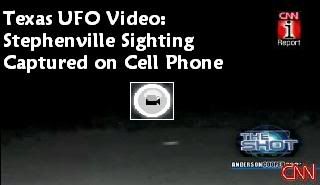 Oldest Surface on Earth Discovered
Alien Life: The Herschel Space Observatory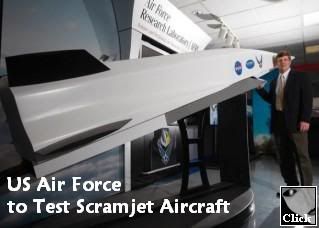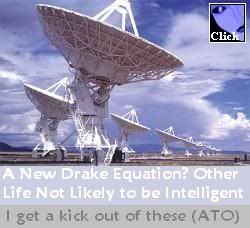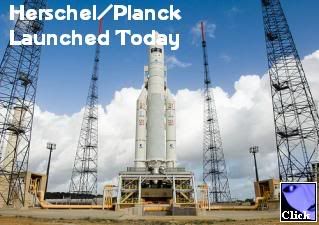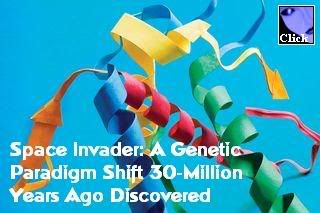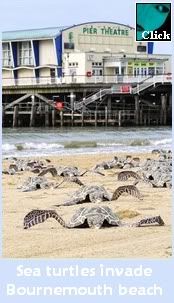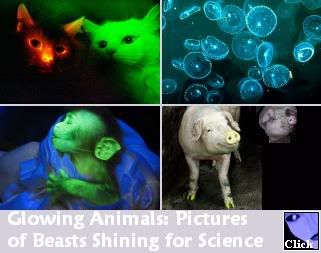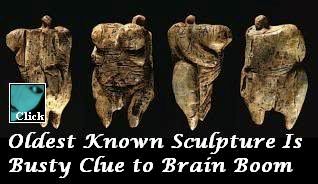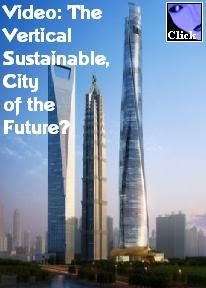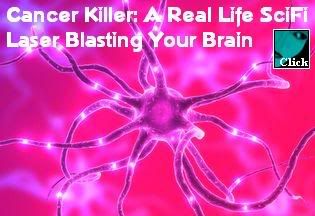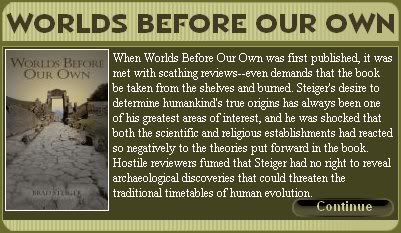 UFO Paranormal radio: Eye to the Sky w/guest Keith Chester
Keyhole guest Sam Maranto, State Director of Illinois MUFON
UFO Undercover w/guest Niara Isley - ET abduction
Global Focus w/guest Neil Gould - Exopolitics Hong Kong
Radio: UFONAUT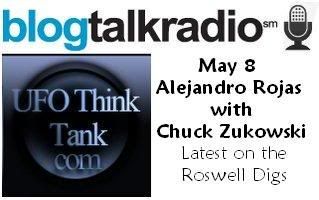 Coast to Coast - May 15
The Paracast: Robert Hastings & Don Ecker - May 24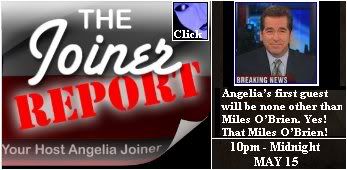 Sci Fi Schedule - May 14
Sci Fi Schedule - May 15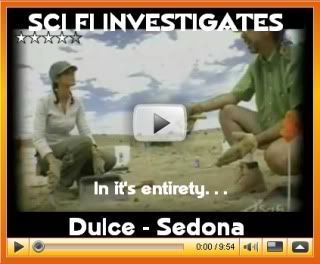 It's actually 33 programs now and not 31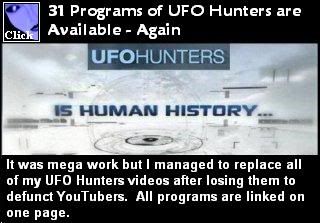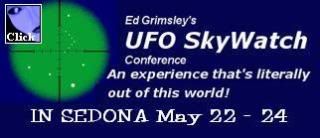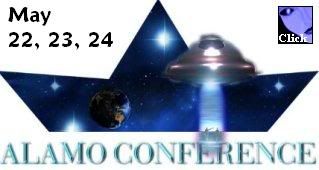 ****

****

****

****

Apr 2009
Mar 2009
Feb 2009
Jan 2009
Dec 2008
Nov 2008
Oct 2008
Sept 2008
Aug 2008
Jul 2008
Jun 2008