IF IT HIT THE INTERNET TODAY,
YOU'LL FIND IT BELOW
Alien, UFO & The Paranormal Casebook is a site that specializes in bringing this very day's news to it's visitors as it appears on the Internet each and every day. All links are TROJAN & VIRAL SAFE
and open to new window.
UFO Spotted In Skies Above Cheshunt And Essex
Palmo UFO is spotted in Queensland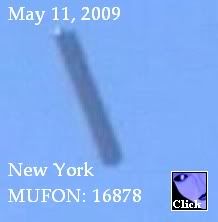 Seems to me we've seen this one before
MUFON Report: 16878
CIA's "Flying Saucer" files and Psychological Warfare
One Man's Early Alien Contacts ETAP in Canada in the 1960s
Christian Symposium - Different take at Roswell Festival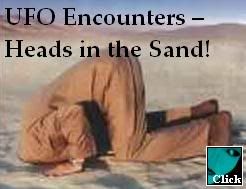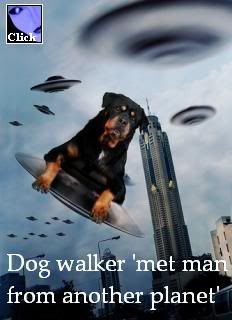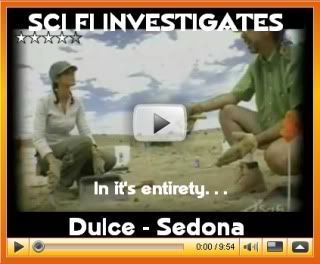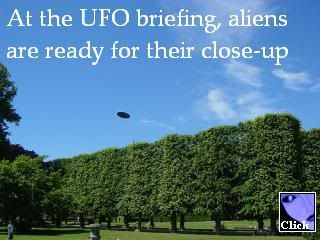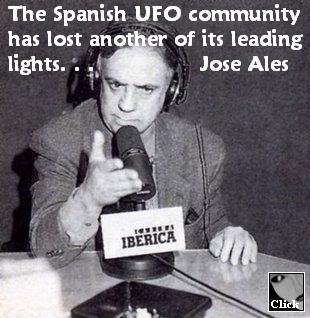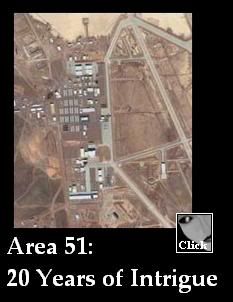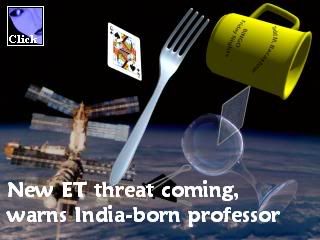 UFO ERA: Info on nat. campaign to get the real truth - Jan 1987
All Eyes on The Skies in Texas - Angelia Joiner
Unknown Object & Planes Seen over Texas- 01-13-08
Pilot Says He Can Explain Stephenville UFO Sightings

Alien Life: The Medea Hypothesis
Alien Life: Sptizer nears end of its primary missions
Milky Way Dwarf Galaxies Thwart Newtonian Gravity?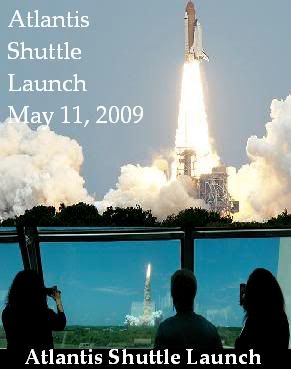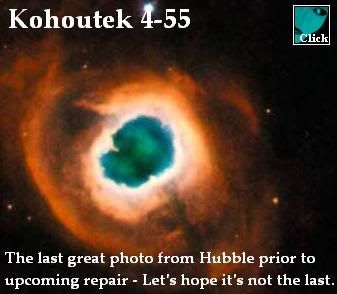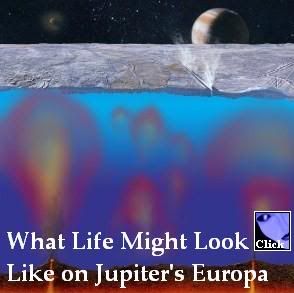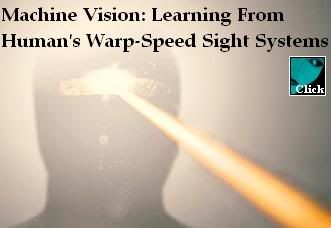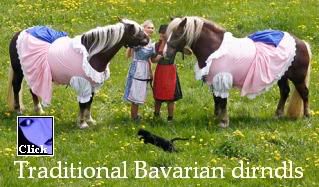 No story here, just interesting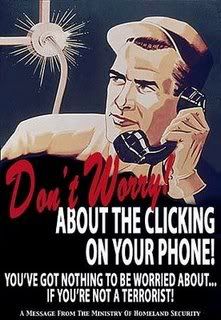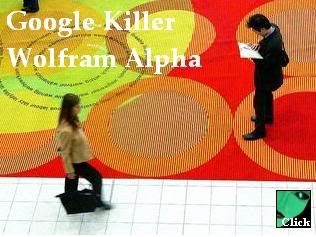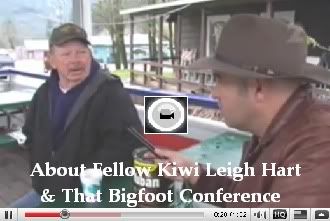 6 more of the 11 Most Endangered Historic Sites in U.S. Named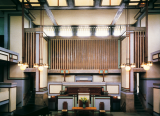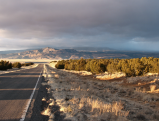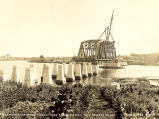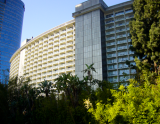 UFO Paranormal radio: Eye to the Sky w/guest Keith Chester
Keyhole guest Sam Maranto, State Director of Illinois MUFON
UFO Undercover w/guest Niara Isley - on ET abduction
Global Focus w/guest Neil Gould - Exopolitics Hong Kong
Radio: UFONAUT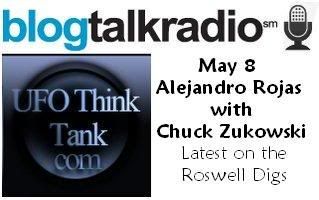 Coast to Coast - May 12 thru May 15
C2C: Noory wLionel Fanthorpe on secret symbols - May 14
The Paracast: Robert Hastings & Don Ecker - May 24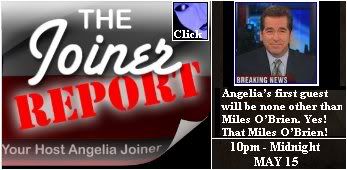 Sci Fi Schedule - May 12
Sci Fi Schedule - May 13
Is It Real?: Bigfoot - 7pm May 13
Is It Real?: Bigfoot - 10pm May 13
UFO Hunters: Underwater Area 51 - 10pm May 13
UFO Hunters: Giant UFOs - 11pm May 13
Sci Fi Schedule - May 14
Sci Fi Schedule - May 15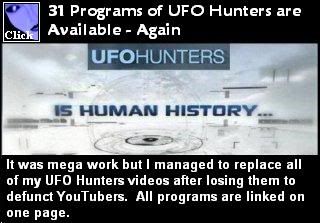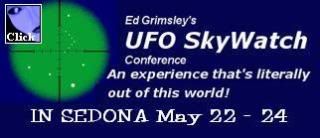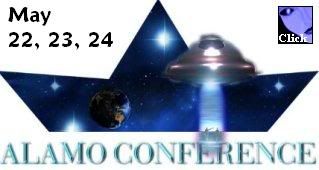 ****

****

****

****

Apr 2009
Mar 2009
Feb 2009
Jan 2009
Dec 2008
Nov 2008
Oct 2008
Sept 2008
Aug 2008
Jul 2008
Jun 2008