.
IF IT HIT THE INTERNET TODAY,
YOU'LL FIND IT BELOW
.
I TAKE THE HITS FOR YOU SO THAT ALL LINKS ARE
TROJAN & VIRAL SAFE
AND ALL LINKS OPEN TO NEW WINDOW
UNITED STATES
UFO Stalker - UFO sighting - Nashville, TN
East Brunswick, NJ UFO Moving Fast And Erratically
The Secret Sun: UFOs Over Wyrd New Jersey?
CANADA
Qu'Appelle, Saskatchewan Red Green And Blue Lights
Large Greenish Object Seen Over North Battleford
Stewiacke, Nova Scotia A Fast Moving Cigar Shaped UFO
WORLD
UFOs head for county to join festive celebrations
UFO explained: it was Chinese sky lanterns!
York residents report numerous UFO sightings
Again, the lions share of what sounds like lanterns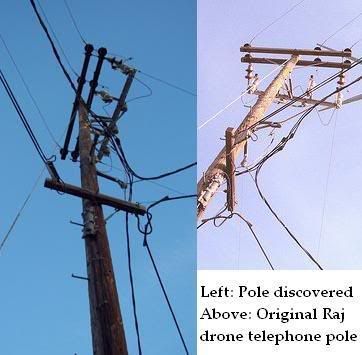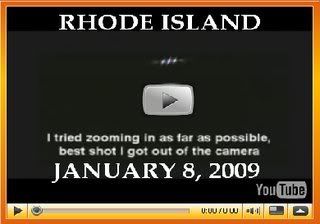 UFO Contacts and Abductions
UFO Hunters to Film in Sonora Next Week
The Wayne and Jayne Show On KBS Radio w/Brian Vike
UFO Mystic: Mollie Thompson: "From Worlds Afar"
UFO Chronicles: Group Sees UFOs Falling to the Sea
Another view of UFO Contacts
Boyd Bushman on anti-gravity and the spacecraft at Roswell
Sun rubbishes Guardian UFO theory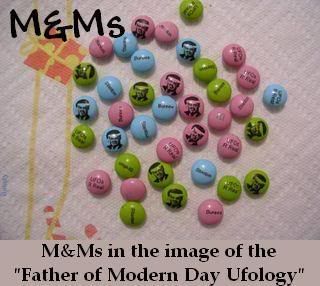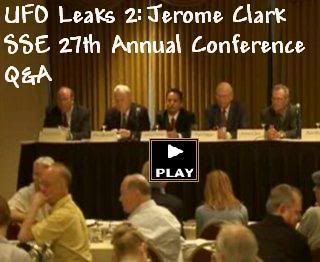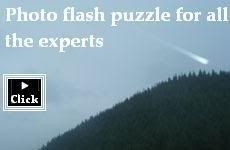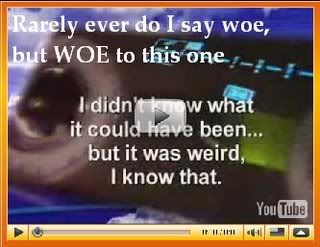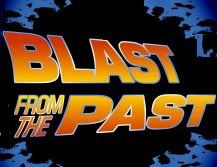 UFO ERA: UFO Story - 1989
The Maury Island Crash - 1947
The Kenneth Arnold Sighting - 1947
B-17 Encounters 9 Flying Discs - 1947
Haunted Greensboro Tours Highlight Ghosts, History
Rochester Paranormal: Beyond Perception
Shelbyville man is 'skeptical believer'
Jackson Library Unravels Mysteries Of The Paranormal
Woman says captured ghostly images at downtown cemetery
Ghost Village: Six Knocks - Brisbane, Australia
More evidence for Mental Mediumship
Historical Locations Bring On Paranormal Spirits Observer
PSI hunts ghosts locally
Ghost Hunters International: Real Felipe Fortress
Finding Ghosts: EVP on the Queen Mary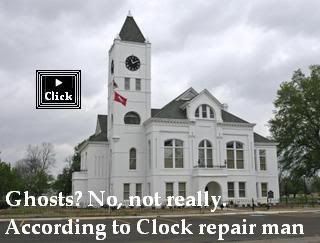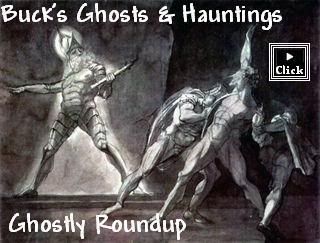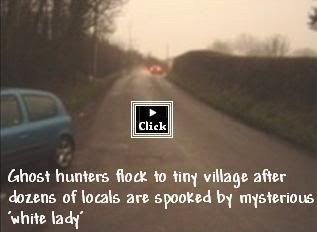 New Zealand Poltergeist - True Tales
The Unknown Growl - Your Ghost Stories
Fire Dream- True Tales
Did I Really See It? - Your Ghost Stories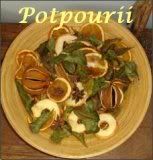 Luminous Feline Creature Seen in Northern Venezuela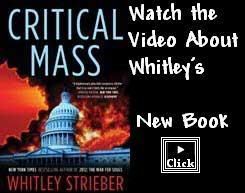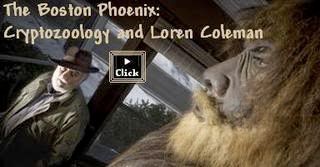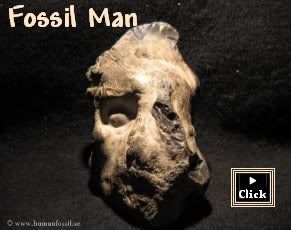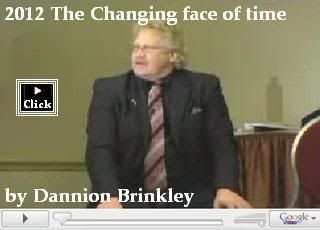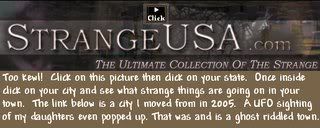 My city in 2005
Stellar Behemoths: New Signals from Deep-Space?
Will Artificial Organism with Advanced Intelligence Evolve?
Estimate of the Situation: Age Of The Cyborg
First drop of liquid observed on larger galaxy than thought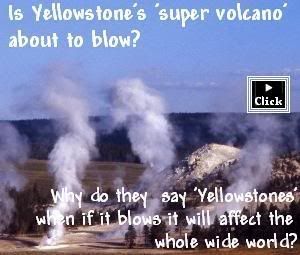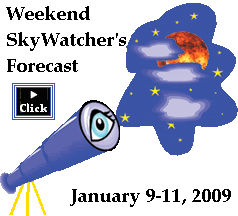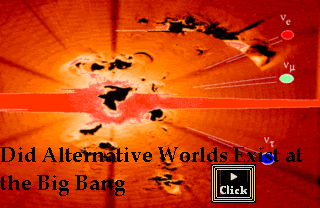 Radio: H.I.G.H Paranormal - Jan 10
Radio: Awakened by the Seventh Sun - Jan 11
Radio: Beyond Logic - All Things Paranormal - Jan 11
Radio: The Unexplained World - Jan 11
Radio: ISIS Paranormal - Jan 11
Radio: Nocturnal Frequency Radio - Jan 11
Radio: UFONAUT w/Franklin Carter - Jan 11
Sci Fi Schedule - Jan 10
Bio: Unexplained Mysteries:This Strange Planet - 4pm Jan 10
History: Seven Signs of the Apocalypse - 8pm Jan 10
Bio: Psychic Kids: The Demon House - 10pm Jan 10
History: First Apocalypse - 10pm Jan 10
Bio: Psychic Investigators: Vision of Murder - 11pm Jan 10
Bio: Psychic Investigators: Jason Williams - 11:30 Jan 10
Sci Fi Schedule - Jan 11
History: Last Days on Earth - 1pm Jan 11
History: Seven Signs of the Apocalypse - 3pm Jan 11
Hisotry: Nostradamus: 2012 - 5pm Jan 11
History: Siberian Apocalypse - 7pm Jan 11
History: Mayan Doomsday Prophecy - 8pm Jan 11
History: Next Nostradamus - 9pm Jan 11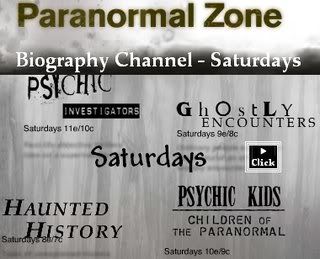 ****

****

****

****

................

See each month at a glance on one page

...
November
...
October
...
September...August...July...June