.
IF IT HIT THE INTERNET TODAY,
YOU'LL FIND IT BELOW
.
Alien, UFO & The Paranormal Casebook is a site that specializes in bringing this very day's news to it's visitors as it appears on the Internet each and every day. All links are TROJAN & VIRAL SAFE
and open to new window.
Recent Triangle Reports
Triangle Sighting near Norman, OK - Abducted by Aliens?
Reporting UFO Sightings in WA State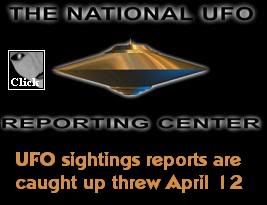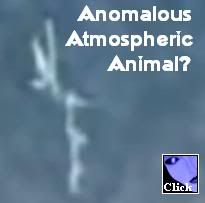 On Barack Obama and Aliens
Sumerian myth, the Bible, and Aliens?
Debunklican on Dan Aykroyd
Alien Life: Examining Ceres for alien life
Watch the Skies!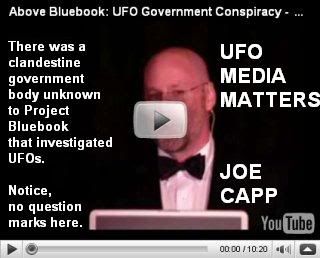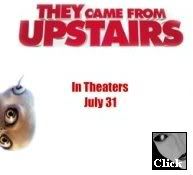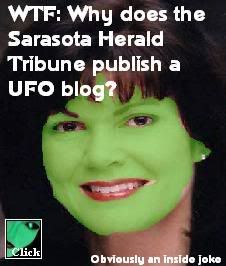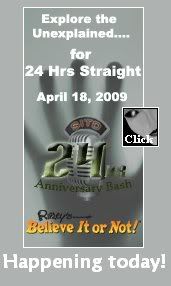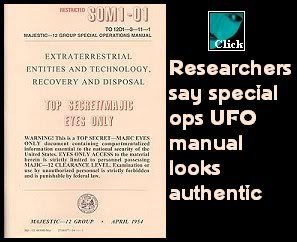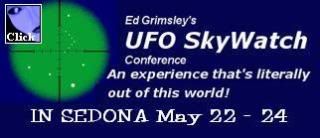 UFO ERA: Mars "face" author writes Pravda - Dec 1989
V-Shaped UFO-Lake Morena- 1998
Abduction in Wales - 1997

Alien Life: The latest on our search of Mars
Hurricane-Killing, Space-Based Power Plant
How to Keep Asteroids Away: Tie Them Up
The 10 Biggest Intellectual Fights Of All time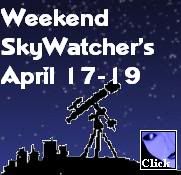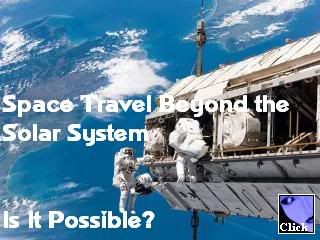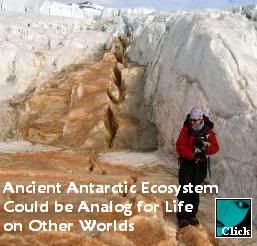 Strange Aquatic Creature Caught in Lake Okonagan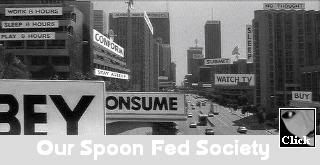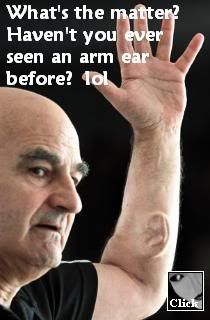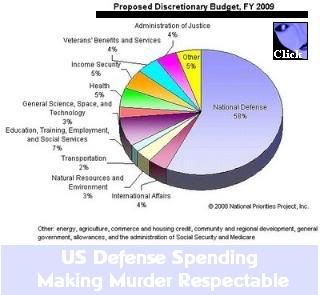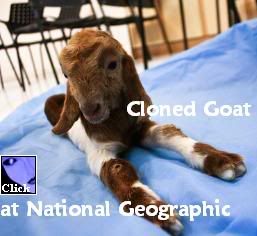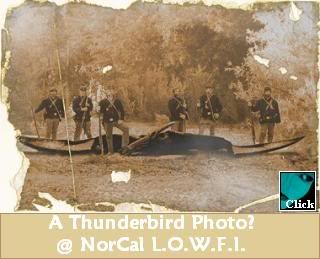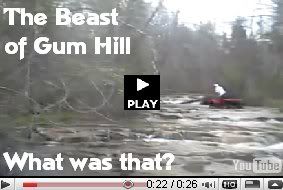 Eye To The Sky Guests : Angelia Joiner & Grant Cameron
Radio: UFONAUT w/Milton Torres & Art Campbell
Radio: UFO Think Tank w/Michael Horn on Billy Meier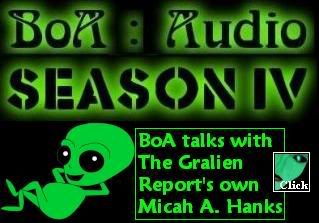 Coast to Coast - April 19 - April 24
C2C: Noory w/Dr. Bruce Goldberg- Parallel Universes - April 20
Coast to Coast: Noory w/Michio Kaku - April 22
C2C:
Art Bell returns to host an evening of open lines
- April 24
The Paracast: Remote Viewer Daz Smith - Apr 26
The Paracast: Remote Viewer Peter Robbins - May 3

Sci Fi Schedule - Apr 18
****

****

****

****

Apr 2009
Mar 2009
Feb 2009
Jan 2009
Dec 2008
Nov 2008
Oct 2008
Sept 2008
Aug 2008
Jul 2008
Jun 2008