.
IF IT HIT THE INTERNET TODAY,
YOU'LL FIND IT BELOW
.
Alien, UFO & The Paranormal Casebook is a site that specializes in bringing this very day's news to it's visitors as it appears on the Internet each and every day. All links are TROJAN & VIRAL SAFE
and open to new window.
UFO Stalker - UFO Sighting - Westminster, MD - Apr 9, 09
UFO Stalker - UFO Sighting - Port Charlotte, FL Apr 14, 09
Remember feast or famine on new UFO sightings - we're in the famine stage
UFOs and the Mysteries of the Mind
Trickster's Realm: A Looming and Heavy Energy on the Coast
Am I Crazy?
Reporter seeks information on recent UFO sightings
Award-Winning Documentary - Crop Circles to show at X-Conf
Paradigm Research Group X-Conference 2009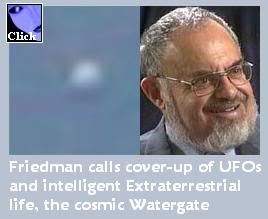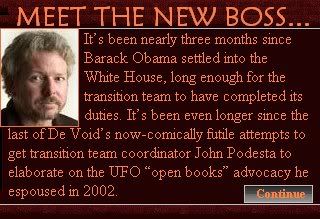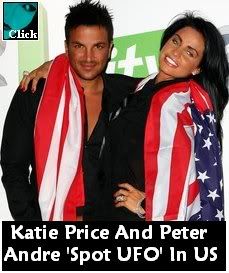 UFO ERA: The "Message of Cydonia"
Giant Yukon Territory UFO - 1996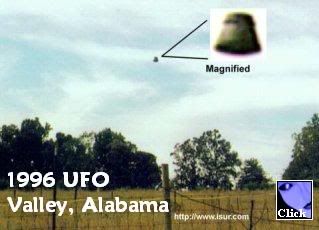 BBC News: Nasa Sun probes watch over Earth
Alien Life: Carbon-stars and how we might explore the galaxy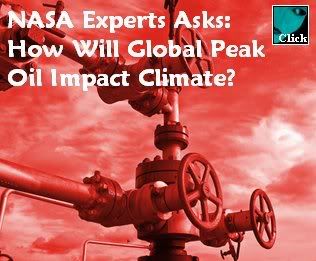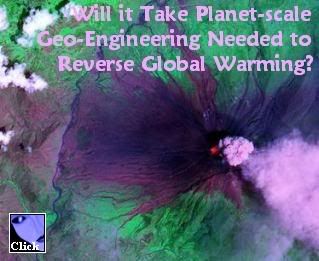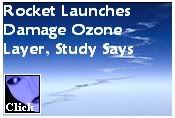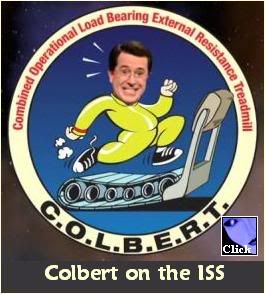 Daily Grail: News Briefs - Apr 14
Daily Grail: News Briefs - Apr 15
The Institute of Noetic Sciences 13th International Conference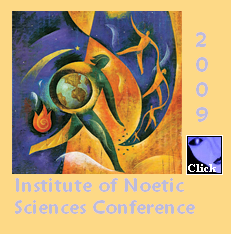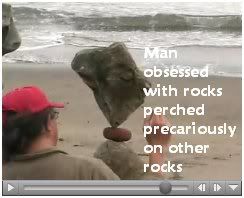 Eye To The Sky Guests : Angelia Joiner & Grant Cameron
Radio: UFONAUT w/Milton Torres & Art Campbell
The Paracast w/Ed & Kris Sherwood - Crop Circles
Radio: X-Conference Preview with Steve Bassett
Radio: UFO Think Tank w/Michael Horn on Billy Meier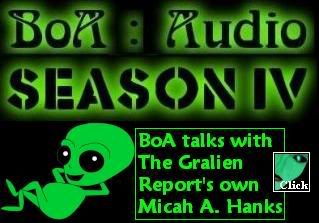 Coast to Coast - Apr 15 - Apr 16
C2C: Noory w/UFO Researchers Ryan and Bob Wood -Apr 16
The Paracast: Remote Viewer Daz Smith - Apr 26
The Paracast: Remote Viewer Peter Robbins - May 3

Sci Fi Schedule - Apr 15
UFO Hunters: The Real Roswell - 10am Apr 15
UFO Hunters: Giant UFOs - 11am Apr 15
UFO Hunters: First Contact - 12pm Apr 15
UFO Hunters: Arizona Lights - 2pm Apr 15
UFO Hunters: Alien Crashes - 3pm Apr 15
UFO Hunters: The Real Roswell 4pm Apr 15
UFO Hunters: Giant UFOs - 5pm Apr 15
UFO Hunters: First Contact - 6pm Apr 15
UFO Hunters: Alien Fallout - 11pm Apr 15
Sci Fi Schedule - Apr 16
Sci Fi Schedule - Apr 17
Sci Fi Schedule - Apr 18
****

****

****

****

Apr 2009
Mar 2009
Feb 2009
Jan 2009
Dec 2008
Nov 2008
Oct 2008
Sept 2008
Aug 2008
Jul 2008
Jun 2008