IF IT HIT THE INTERNET TODAY,
YOU'LL FIND IT BELOW
Alien, UFO & The Paranormal Casebook is a site that specializes in bringing this very day's news to it's visitors as it appears on the Internet each and every day. All links are TROJAN & VIRAL SAFE
and open to new window.
A curious UFO case over Winnipeg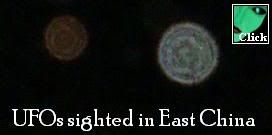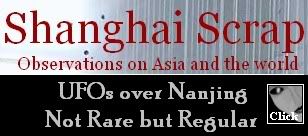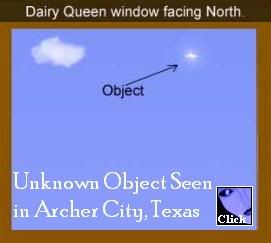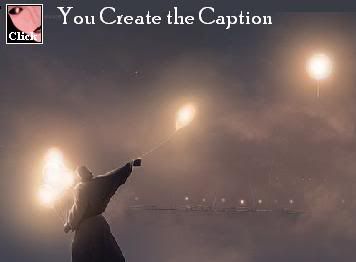 UFO ERA: Ne Ohio flap by Richard dell'aquila
UFO spotters pray at top of Old Man
UFO Culture:Dr Salla against Dr. Boylan & Tall White Aliens!
Alien Life: Beaming messages to Gliese 581d
The Possibilities Raised By The Mexico Orb Releasing UFO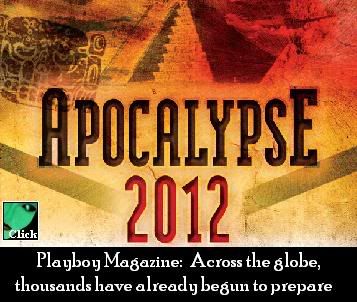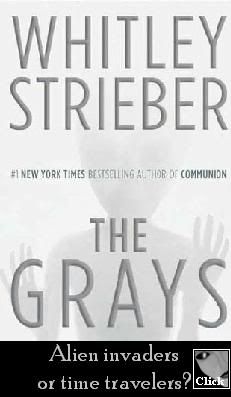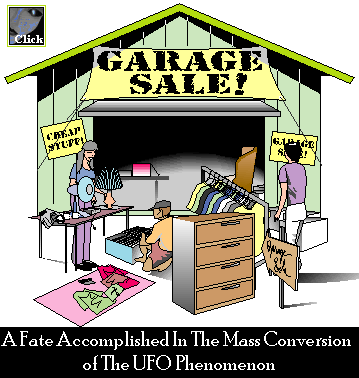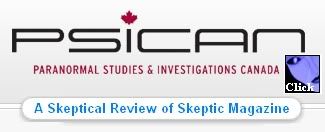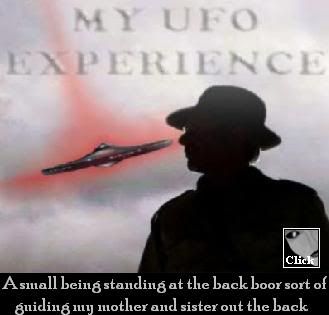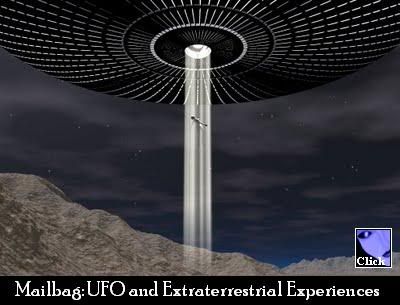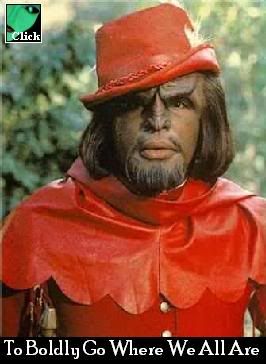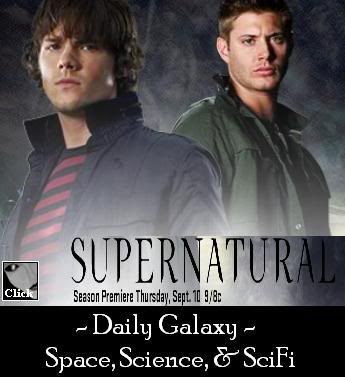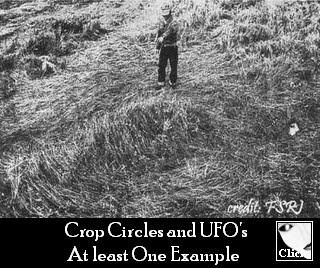 Alien Life: Why changing American space policy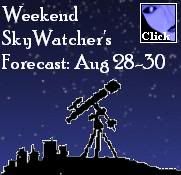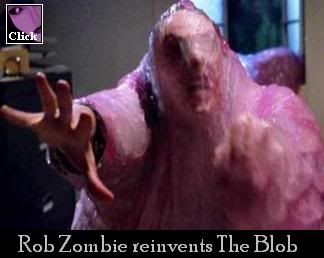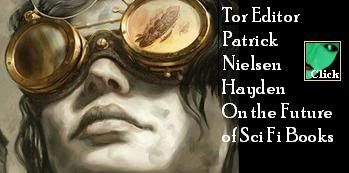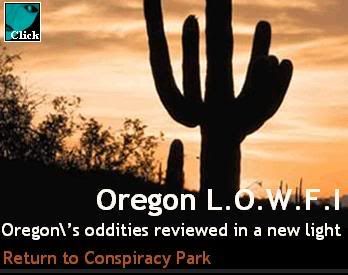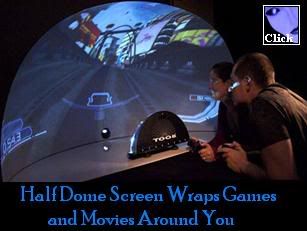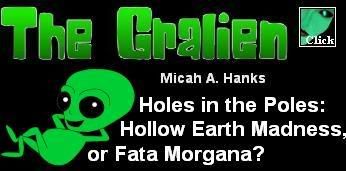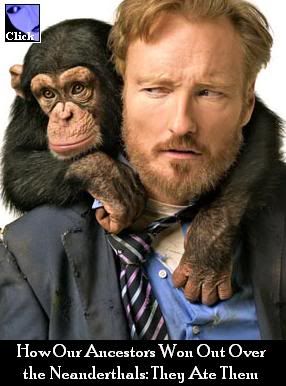 Coast to Coast - August 29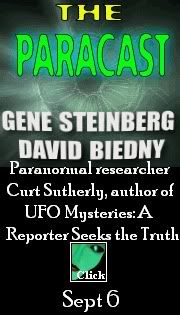 Through The Keyhole w/Richard Dolan and Peter Robbins
Joe Montaldo talking about alien abductions
Paradigm w/MUFON Investigator Christine Dickey-Aug 28

Radio: ParaNexus: Abduction Phenomena - Listen Now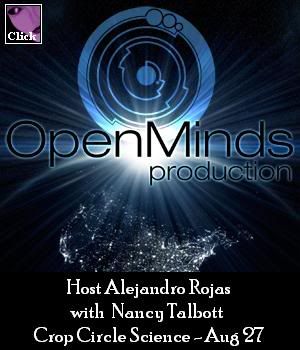 Radio: Pair A Normal Guys w/Dr. Bruce Maccabee - Listen Now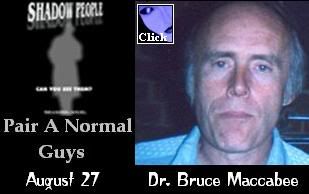 X-2012- Something Strange Cometh This Way - Listen Now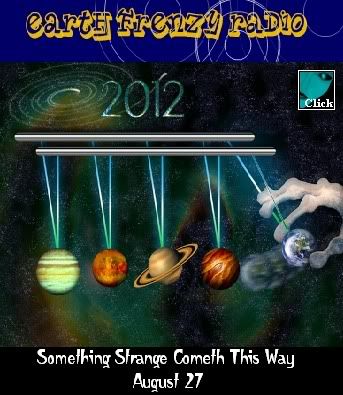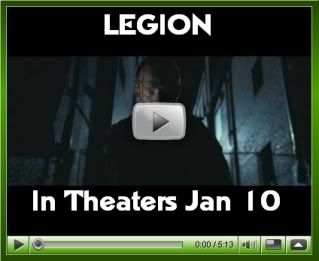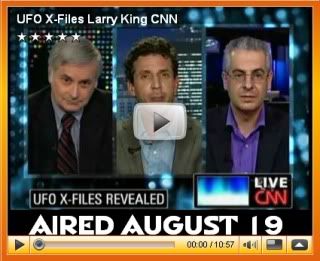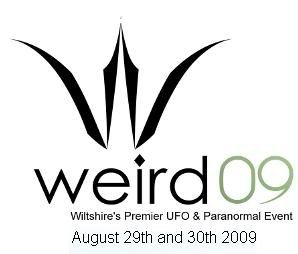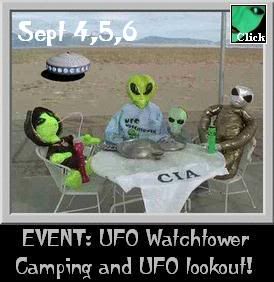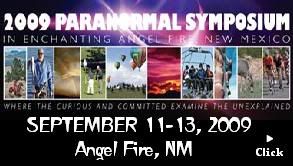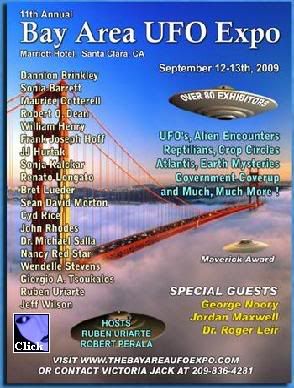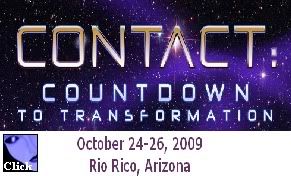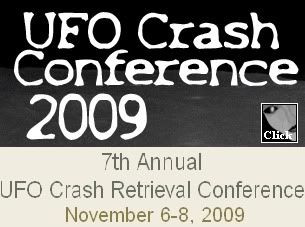 ..........
...........




Aug 2009
July 2009
June 2009
May 2009
Apr 2009
Mar 2009
Feb 2009
Jan 2009
Dec 2008
Nov 2008
Oct 2008
Sept 2008
Aug 2008
Jul 2008
Jun 2008