IF IT HIT THE INTERNET TODAY,
YOU'LL FIND IT BELOW
Alien, UFO & The Paranormal Casebook is a site that specializes in bringing this very day's news to it's visitors as it appears on the Internet each and every day. All links are TROJAN & VIRAL SAFE
and open to new window.
UFO Lights Up The Skies Above Cheshunt - UK
UFO spotted above Crewkerne?
Mystery lights over Cairns stir theories of UFO activity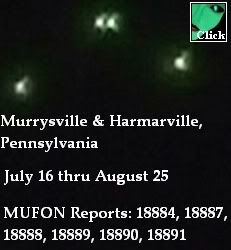 MUFON Report: 18884
YouTube channel w/coinciding MUFON reports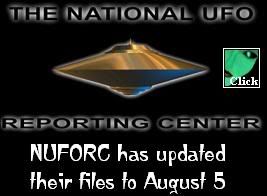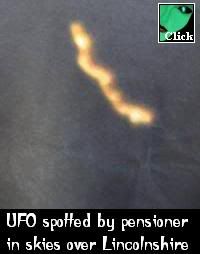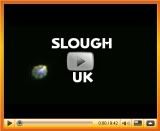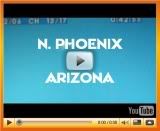 UFO ERA: Telephone interview with Richard Doty
Alien Life: What would you say to ETI?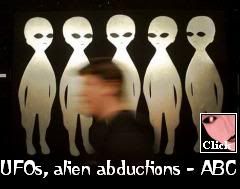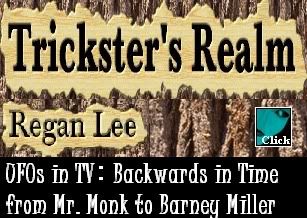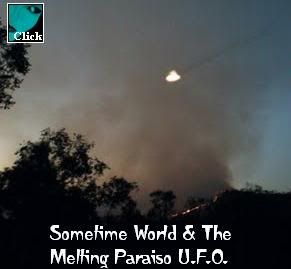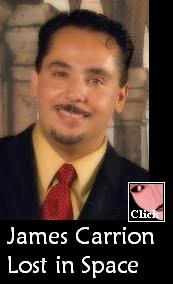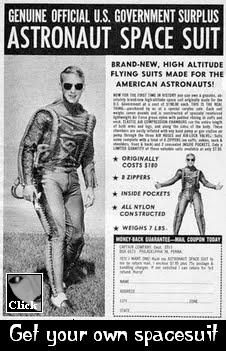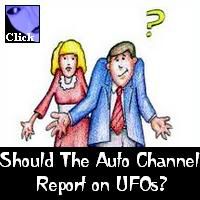 Alien Life: Preparing for future astrobiology missions on Mars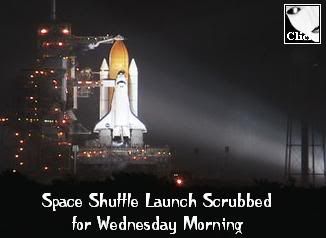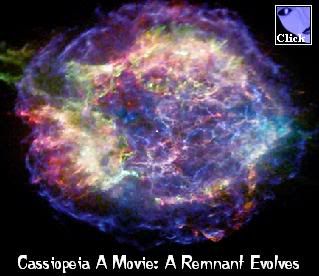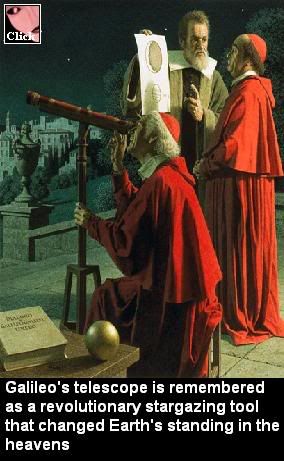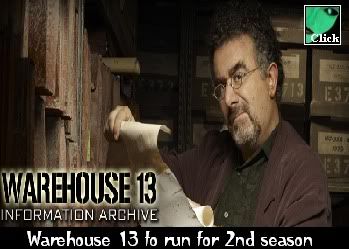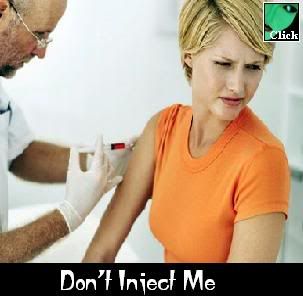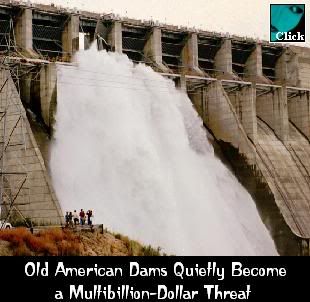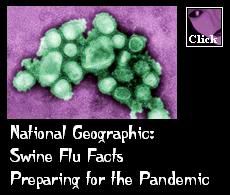 Radio Preview: BoA w/Abduction Researcher Budd Hopkins
Coast to Coast - August 27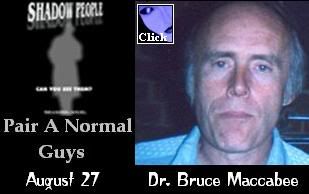 X-2012- Something Strange Cometh This Way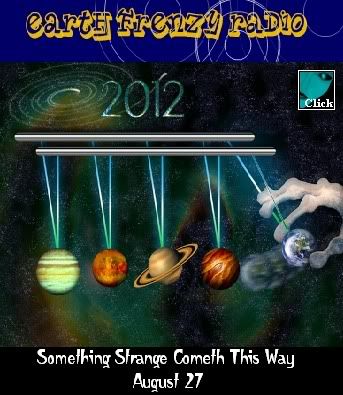 Radio: Paranormal Palace

Joe Montaldo, MUFON Symposium and Preston Dennett
LISTEN NOW!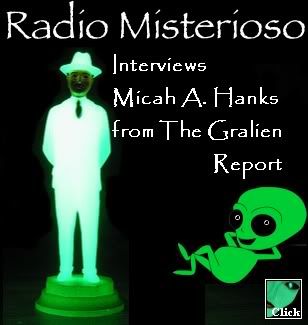 Syfy Schedule - Aug 26
National Geographic: Ancient Astronauts - 12pm Aug 26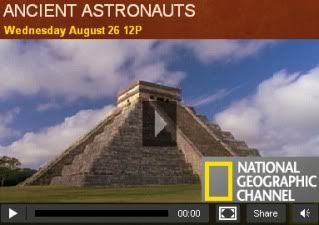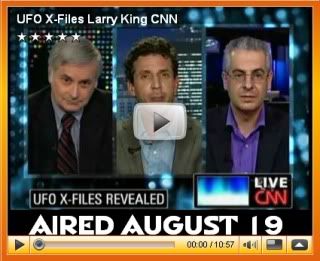 ..........
...........




Aug 2009
July 2009
June 2009
May 2009
Apr 2009
Mar 2009
Feb 2009
Jan 2009
Dec 2008
Nov 2008
Oct 2008
Sept 2008
Aug 2008
Jul 2008
Jun 2008