IF IT HIT THE INTERNET TODAY,
YOU'LL FIND IT BELOW
Alien, UFO & The Paranormal Casebook is a site that specializes in bringing this very day's news to it's visitors as it appears on the Internet each and every day. All links are TROJAN & VIRAL SAFE
and open to new window.
Report just released says UFO was spotted in North Devon
Widnes resident says UFOs are Chinese lanterns
String of UFO sightings in North Wales
UFO encounters; believe it or not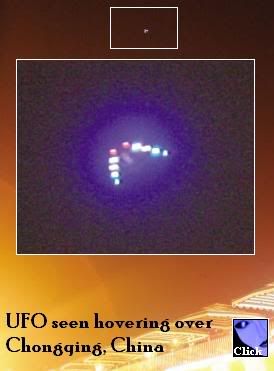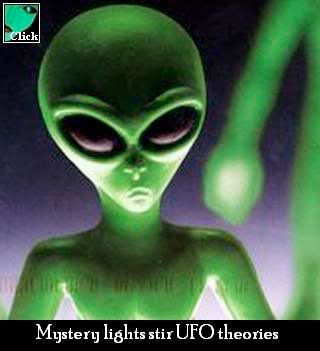 UFOs, Witchcraft, and Young Goodman Brown
UFO ERA: Excerpts from "Preview -- 1991"
An Extraterrestrial Christopher Columbus?
UFO Jokes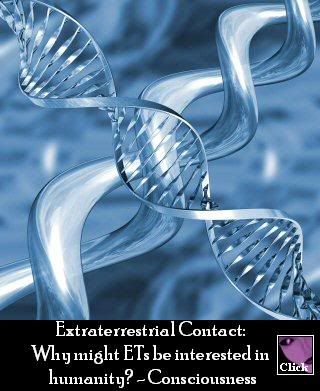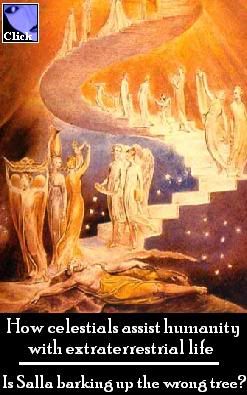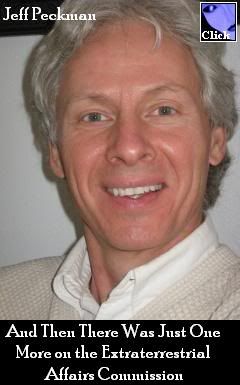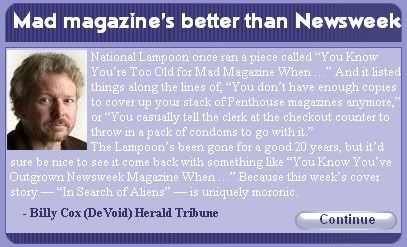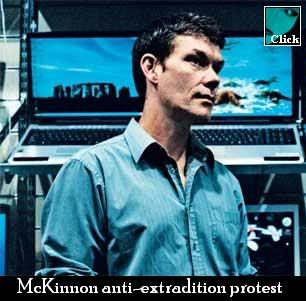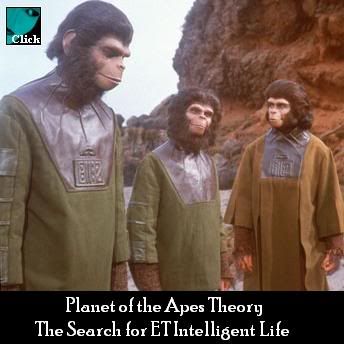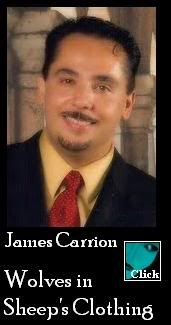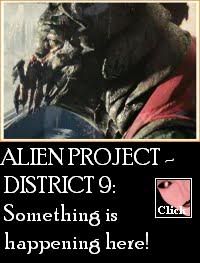 Roswell is a very beautiful area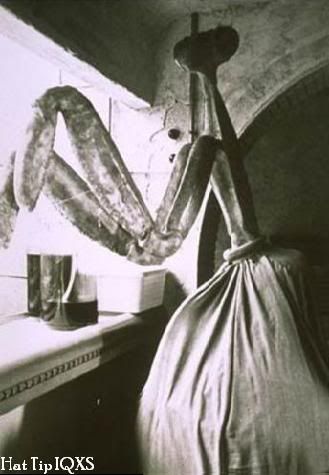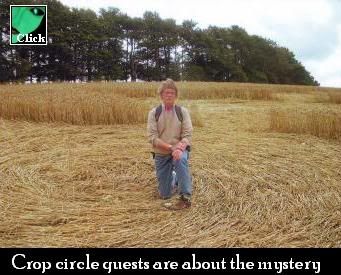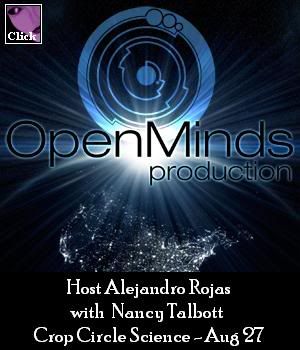 Alien Life: Testing a future Mars rover named FIDO
Alien Life: Building block of biology in comet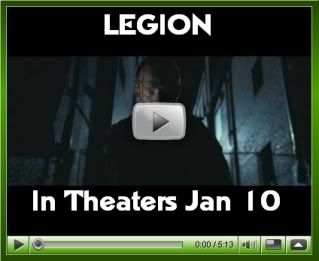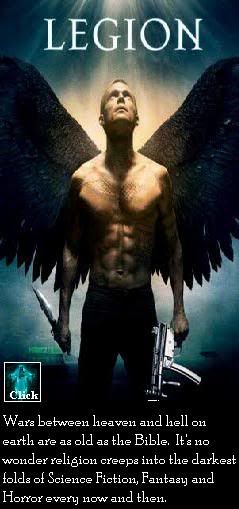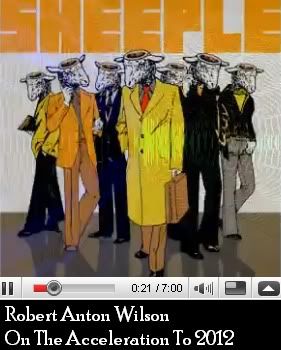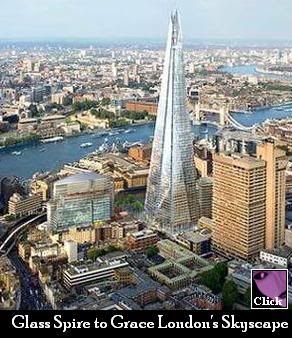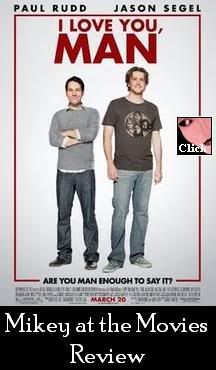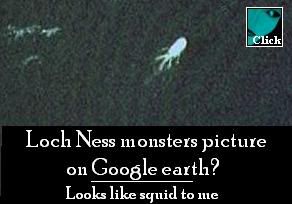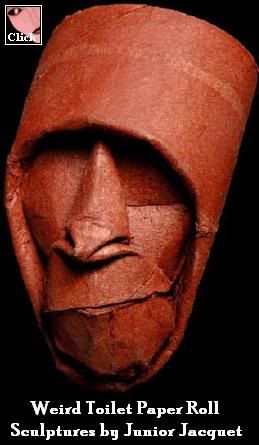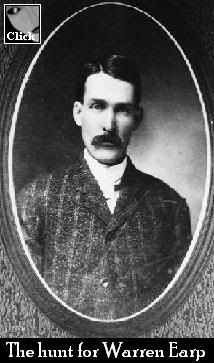 Coast to Coast - August 28
Radio: ParaNexus: Abduction Phenomena - Aug 27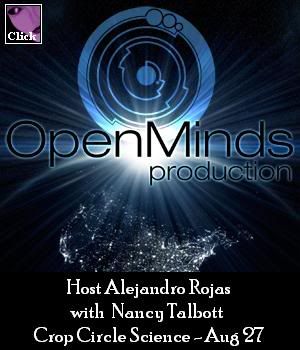 Radio: Pair A Normal Guys w/Dr. Bruce Maccabee - Aug 27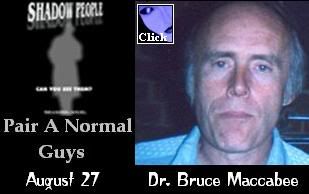 X-2012- Something Strange Cometh This Way - Aug 27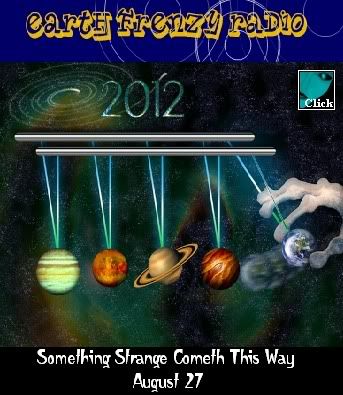 Radio: Paranormal Palace

UFO Undercover: Joe Montaldo talking about alien abductions
Joe Montaldo, MUFON Symposium and Preston Dennett
LISTEN NOW!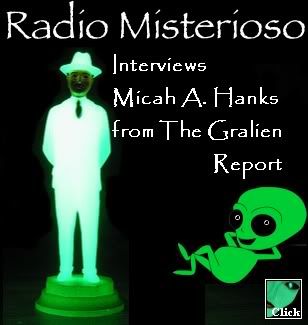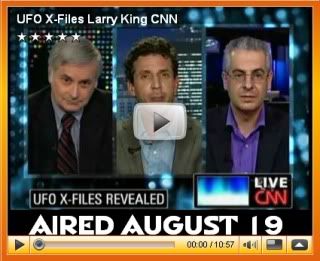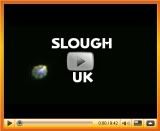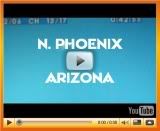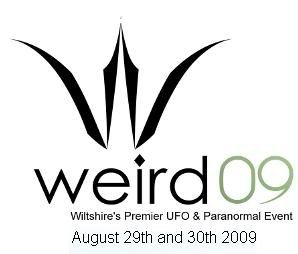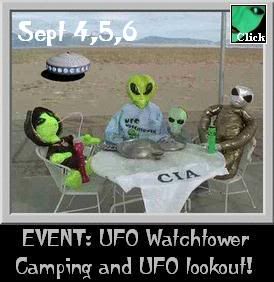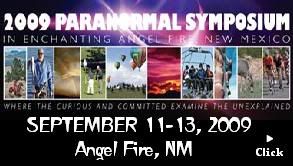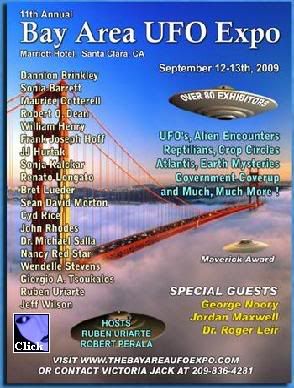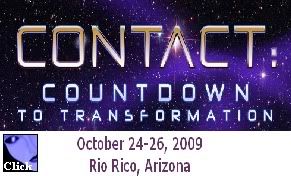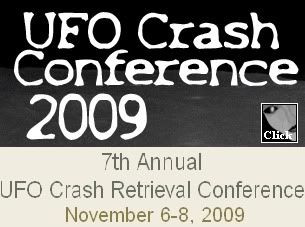 ..........
...........




Aug 2009
July 2009
June 2009
May 2009
Apr 2009
Mar 2009
Feb 2009
Jan 2009
Dec 2008
Nov 2008
Oct 2008
Sept 2008
Aug 2008
Jul 2008
Jun 2008