IF IT HIT THE INTERNET TODAY,
YOU'LL FIND IT BELOW
Click here if you haven't seen the Avatar Trailer yet
Alien, UFO & The Paranormal Casebook is a site that specializes in bringing this very day's news to it's visitors as it appears on the Internet each and every day. All links are TROJAN & VIRAL SAFE
and open to new window.
Meteor lights up NZ sky
Further UFO sightings over Crewkerne
Weekly Sighting Reports - 08-27-09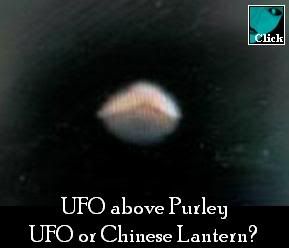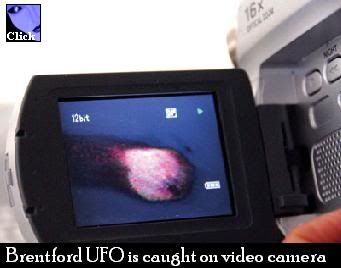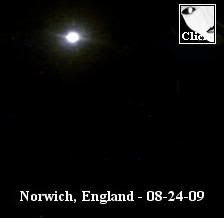 Theological/ philosophical consequences of first contact
Alien Life: Surviving post-apocalypse blackout
Integration of extraterrestrials in society
What we feared most was disclosure, hide the truth and the truth becomes your enemy
UFO ERA: Who was O.H Krill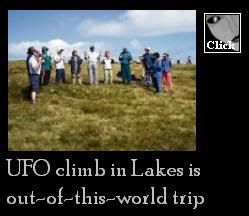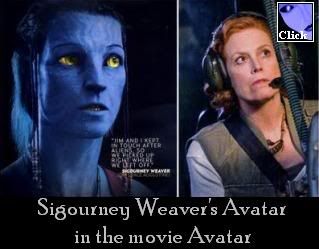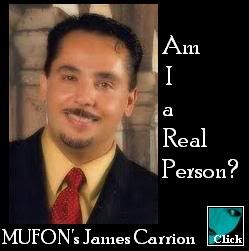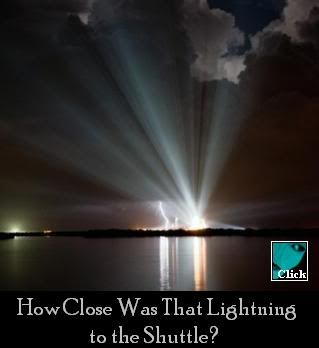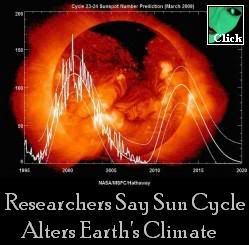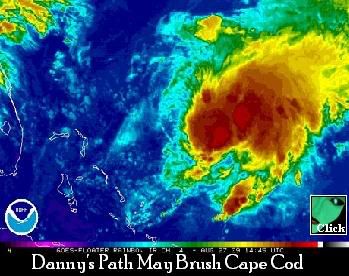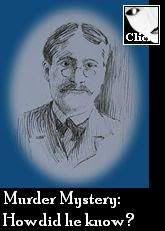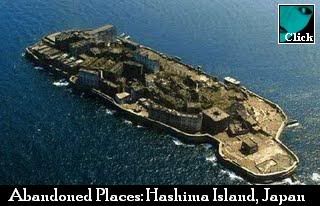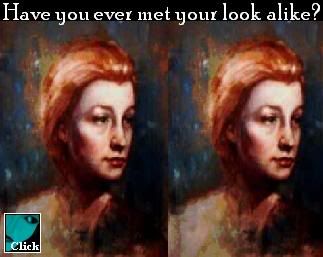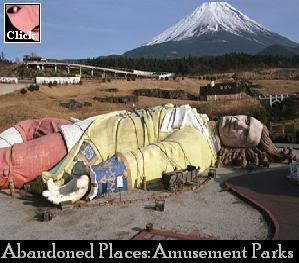 Coast to Coast - August 29
Radio: Paradigm w/MUFON Investigator Christine Dickey-Aug 28


Joe Montaldo talking about alien abductions
Joe Montaldo, MUFON Symposium and Preston Dennett
Radio: ParaNexus: Abduction Phenomena - Listen Now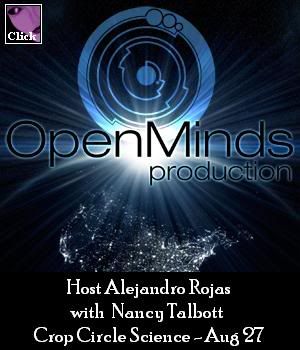 Radio: Pair A Normal Guys w/Dr. Bruce Maccabee - Listen Now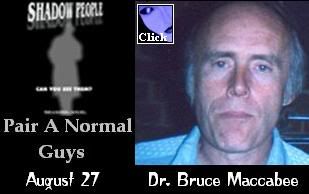 X-2012- Something Strange Cometh This Way - Listen Now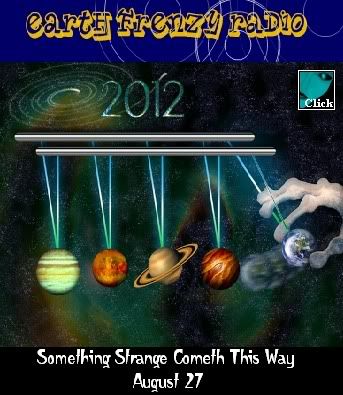 Will post the next 7 days schedule shortly - I forgot again :)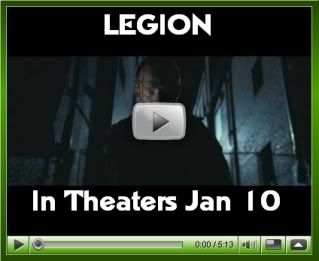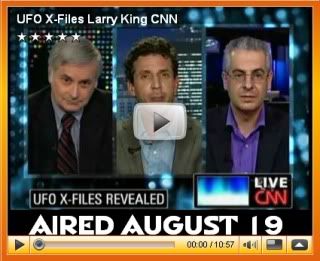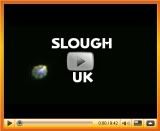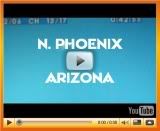 ..........
...........




Aug 2009
July 2009
June 2009
May 2009
Apr 2009
Mar 2009
Feb 2009
Jan 2009
Dec 2008
Nov 2008
Oct 2008
Sept 2008
Aug 2008
Jul 2008
Jun 2008