IF IT HIT THE INTERNET TODAY,
YOU'LL FIND IT BELOW
Alien, UFO & The Paranormal Casebook is a site that specializes in bringing this very day's news to it's visitors as it appears on the Internet each and every day. All text and picture links are TROJAN & VIRAL SAFE
and open to new window.
UFO Stalker: Danville, VA - Sept 12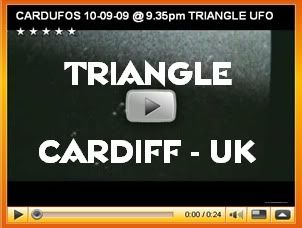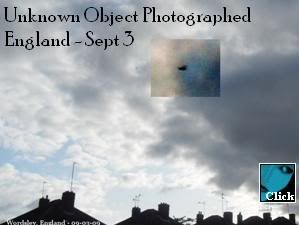 UFO ERA: How to debunk just about anything - Meier Case
Alien Life: The famous SHGb02+14a signal
Life On Mars? Humanoid Life? Live Humans?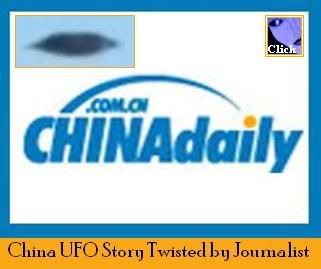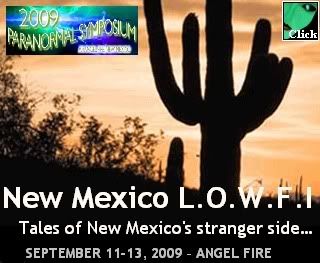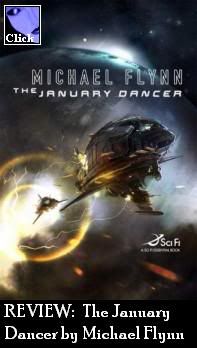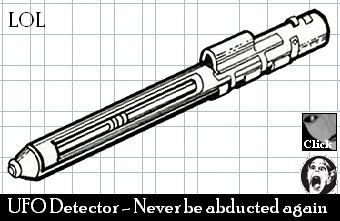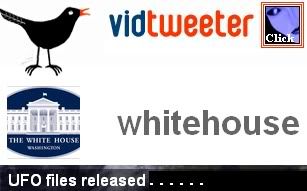 Great story below in two parts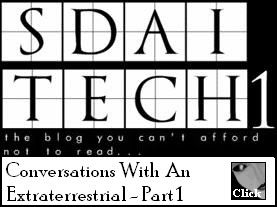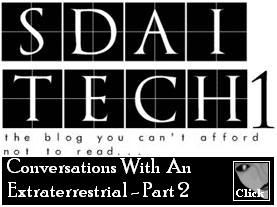 If you Twitter, you should be following IQXS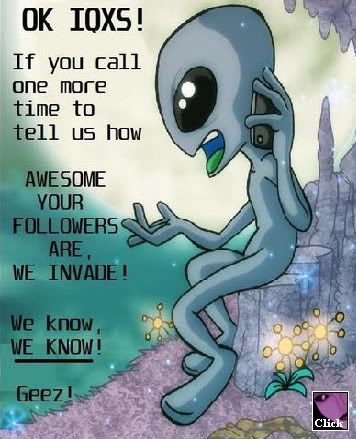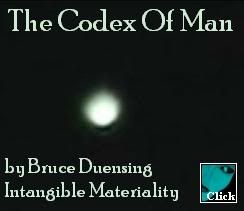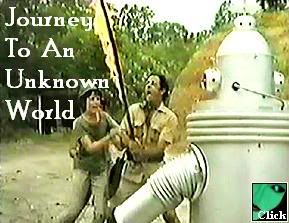 Alien Life: Andromeda's collision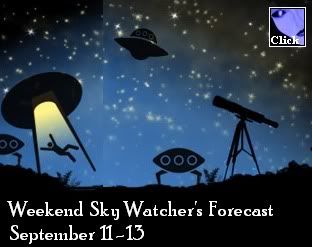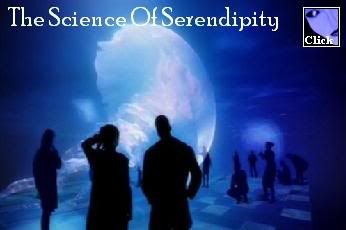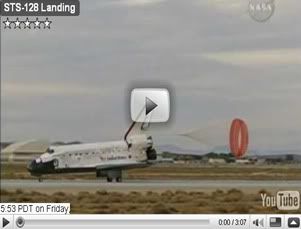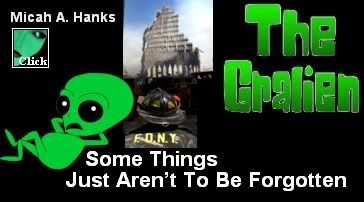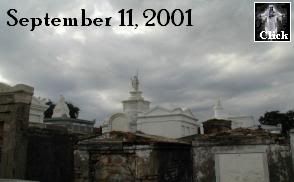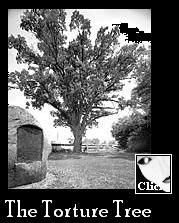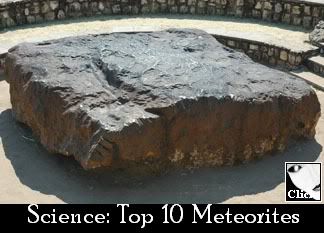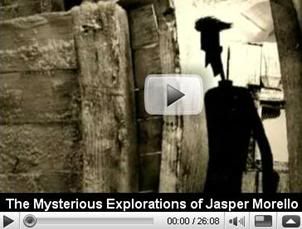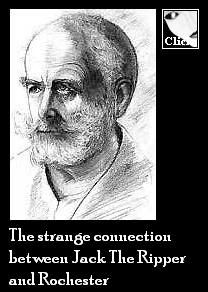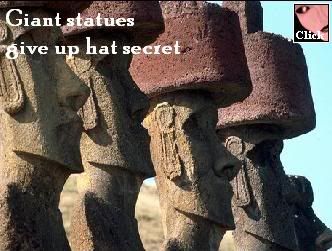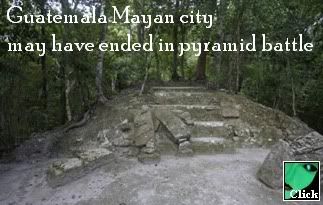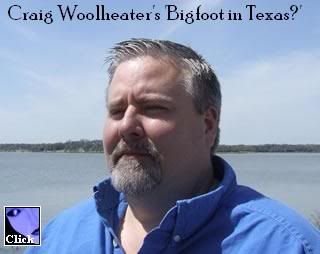 Coast to Coast - September 13

UFO Undercover Guest Craig Jacocks and Robert Rice
UFO Paranormal Radio: UFO News
Eye to the Sky w/Frank Warren from The UFO Chronicles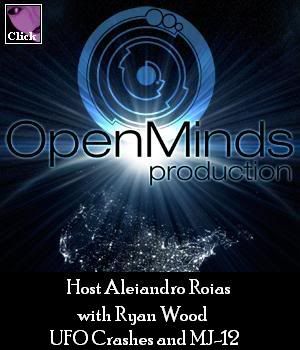 Sy Fy Schedule - Sept 12
Sy Fy Schedule - Sept 13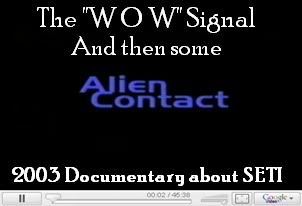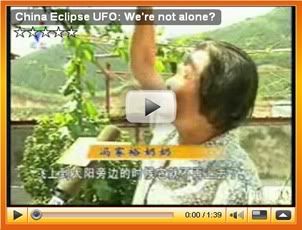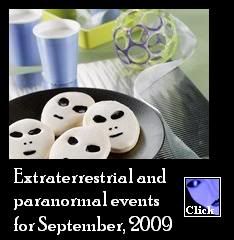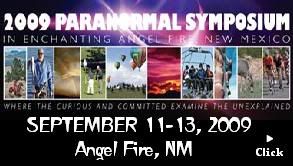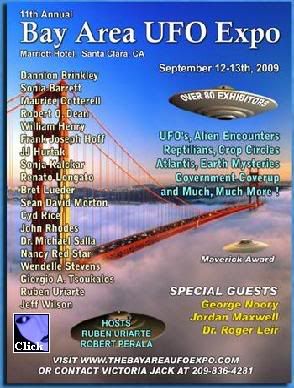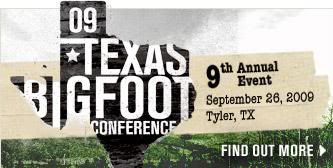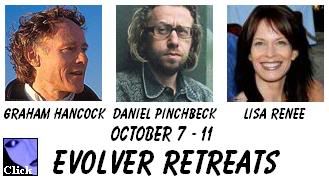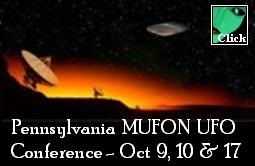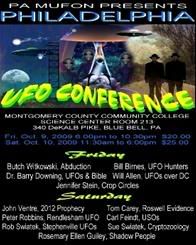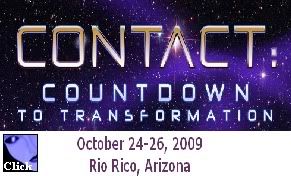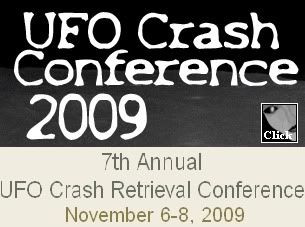 ..........
...........




Aug 2009
July 2009
June 2009
May 2009
Apr 2009
Mar 2009
Feb 2009
Jan 2009
Dec 2008
Nov 2008
Oct 2008
Sept 2008
Aug 2008
Jul 2008
Jun 2008