IF IT HIT THE INTERNET TODAY,
YOU'LL FIND IT BELOW
Alien, UFO & The Paranormal Casebook is a site that specializes in bringing this very day's news as it appears on the Internet each and every day. All text and picture links are TROJAN & VIRAL SAFE and open to new window.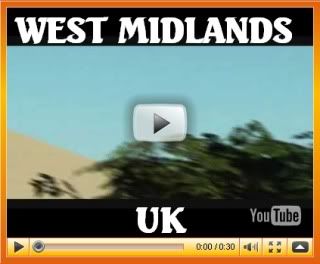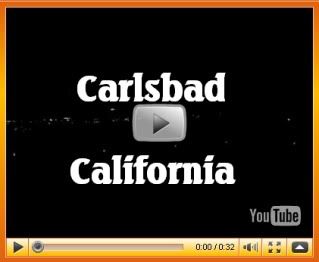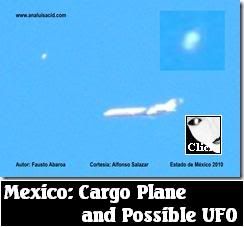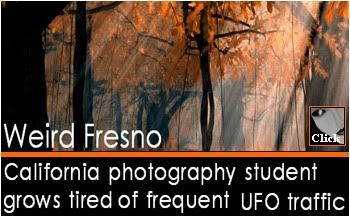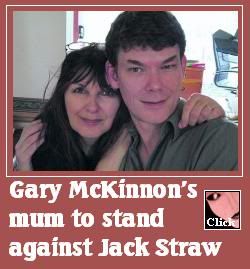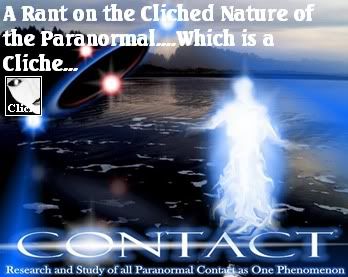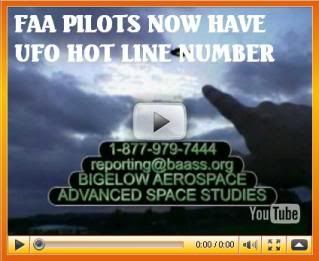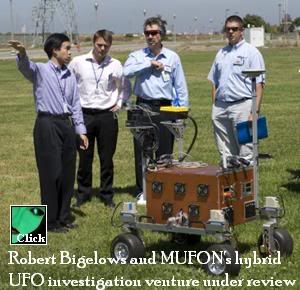 What Language do the Aliens Speak?
Alien Life: How scientists will knowing they've heard ETI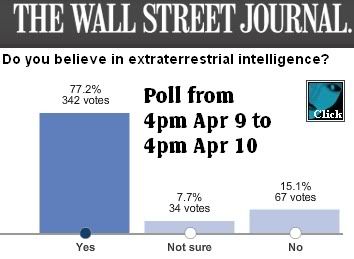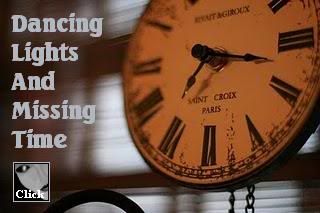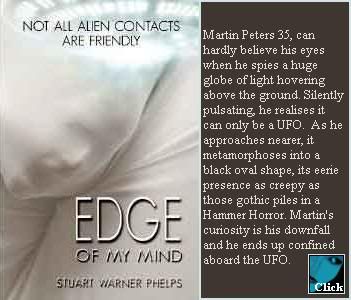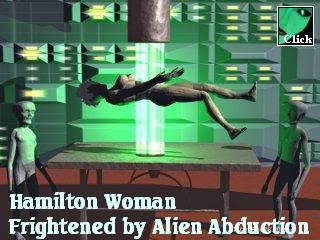 Philip Klass Dies - UFO Debunker - Aug 2005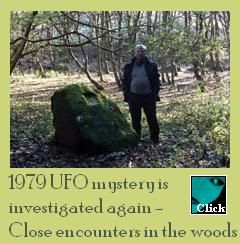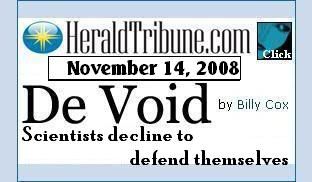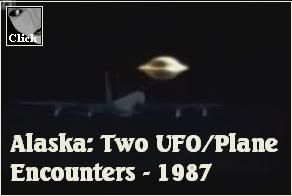 Alien Life: Star's mysterious dark companion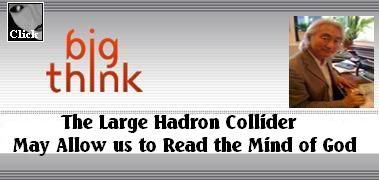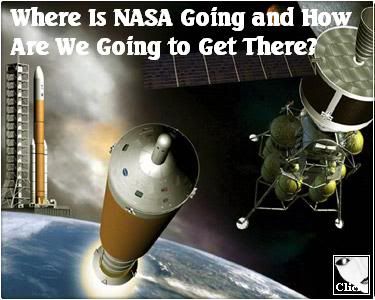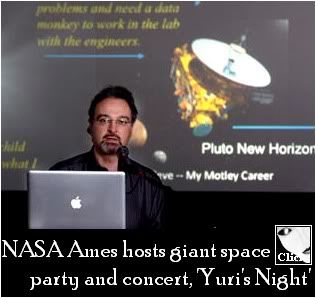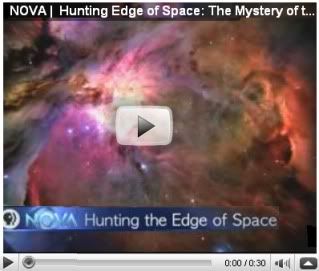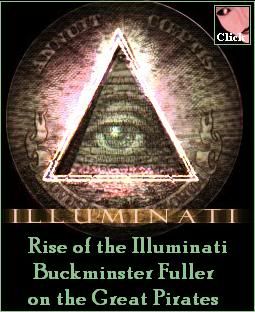 Radio:In Focus Paranormal - UFO - April 10
Coast to Coast - April 11

Radio: Florida UFOs Weekly - Apr 8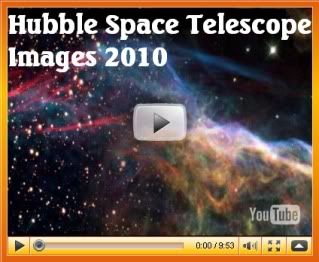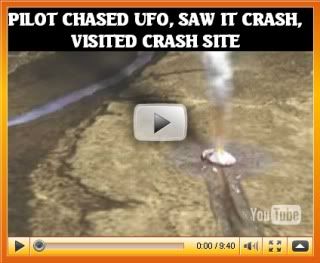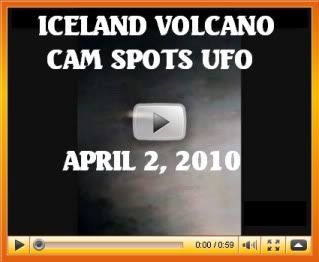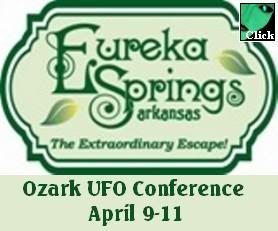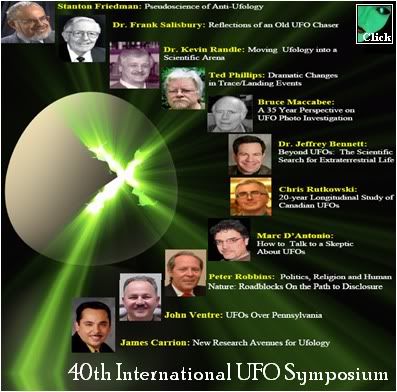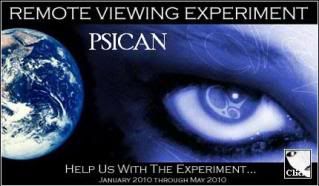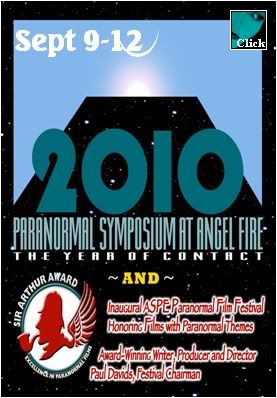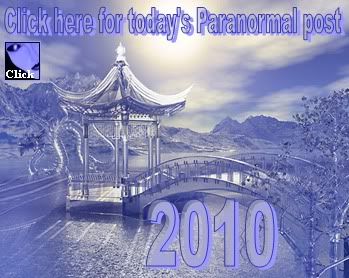 Mar 2010
Feb 2010
Jan 2010
Dec 2009
Nov 2009
Oct 2009
Sept 2009
Aug 2009
July 2009
June 2009
May 2009
Apr 2009
Mar 2009
Feb 2009
Jan 2009
Dec 2008
Nov 2008
Oct 2008
Sept 2008
Aug 2008
July 2008
June 2008