.
IF IT HIT THE INTERNET TODAY,
YOU'LL FIND IT BELOW
.
I TAKE THE HITS FOR YOU SO THAT ALL LINKS ARE
TROJAN & VIRAL SAFE
AND ALL LINKS OPEN TO NEW WINDOW
Gazette reader solves UFO sightings
New UFO spotted in Anglian skies - UK
UFO Stalker - UFO sighting - Chatsworth, GA
Video: UFO Sightings Spring Lake, Michigan
Pedreguer, Alicante Spain Disc Shaped UFO
More Ohio witnesses see glowing "Pod" Rise Up to Triangle
What to Believe
Klatuu's alien civilization
UFO crashes - Short Story
UFO group to meet at Bucks
Would we recognize ET at all?
Interview With a UFO Investigator
Bad Astronomy Part III - Kevin Randle
Reeves' reveals extraterrestrial beliefs
Review: UFO Hunters- The Real Roswell
UFO Mystic: Books Ahead! - Nick Redfern
UFO Mystic: The Terrible Twos - Greg Bishop
SETKA: A secret Soviet UFO research program
17 YouTubes: UFO/alien animations and CGI video's
UFO Mystic: Dulce Undergound Base Conference
Radio Hoax Scares Croatia's Capital with Aliens Reports
George Knapp: Raelians Claims Discrimination at Airport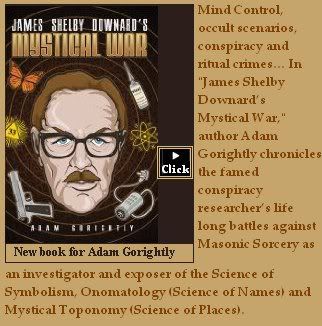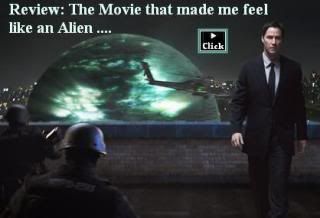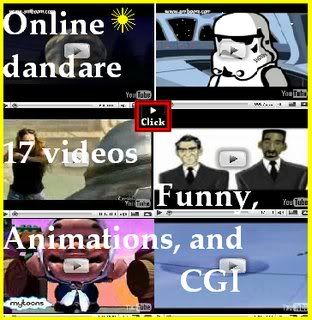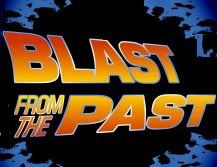 UFO ERA: Dark UFO & Men in Black
The Hive: Huge UFOs Sighted in Malaysia - 1995
The Hive: First Malaysian UFO Conference - 1996
The Hive: Humanoid Encounters in Malaysia - 1979
The Hive: Mini-Entities at Kuan Air Force Base - 1981
The Hive: Malaysian villagers claim UFO sighting - 2003
The Search for Extraterrestrial Intelligence - A SETI Dialog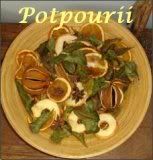 Chupacabra Christmas
Humans May Have Originated Billions of Years Ago in Waves of Consciousness
Mediumship Past and Present
Poltergeists and quantum mechanics
Beyond Ghosts: Coming to Para-X.com
Buck's Ghosts: The Quantum Flapdoodle
Rochester Paranormal: Haunted Kitchen EVP
Odds and Ends: Best Ghost Story of the Month
Transcendent activities span media and warfare
Baron, Burns, and Oliver get the paranormal boot
Spectral Review: Soulseekers Welcome Ramesh Guru
Cheney Homestead is site of 'paranormal' investigation
The walk of faith can be scary without guidance - ghosts
Encounters with the Unexplained: Ghost Caught On Tape?
Paranormal Paranoia:1/3 Americans Believe in Ghosts & UFOs
A haunted house is among Historic South Wichita Xmas Tour

True Tales: Weird Noises
True Tales: Spectre with a Camera
Through The Wall - Your Ghost Stories
Nikki: Dead, Not Gone 3 - Your Ghost Stories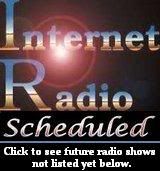 Radio: Joliet Paranormal - Dec 13
Radio: H.I.G.H.Paranormal - Dec 13
Radio: Pair A Normal Guys w/Robbie Thomas - Dec 13
Radio: Truth Beyond Reality w/Jeremiah Greer - Dec 13
Radio: Dreamland w/Remote Viewing Lynn Buchanan - Dec 13
Radio: Michigan Paranormal wThe Nissitissit Witch - Dec 13
Radio: Capt Jack w/Oliver & Ted from NY SPI Invest. - Dec 13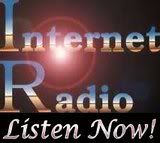 Radio: L.S.C.P.R.
Radio: Spectral Talk
Radio: Beyond the Edge
Radio: White Noise Paranormal Radio
Radio: Southern Michigan Paranormal
Radio: GCOM Paranormal w/Stanton Friedman
Radio: Haunting Encounters - Demonic haunting
Radio: Royce Holleman w/Dyan Garris
Radio: UFO Paranormal w/Dean Radin from Noetic Sciences
Radio: Michigan Paranormal - Psychics working with Police
Sci Fi Schedule - Dec 13
Sci Fi: Alien Agent - 7pm Dec 13
Bio: Psychic Kids: Night Terrors - 10pm Dec 13
History: UFO Hunters: First Contact - 2pm Dec 13
History: UFO Files: UFOs of the 70's - 10am Dec 13
History: UFO Hunters: Arizona Lights - 4pm Dec 13
History: UFO Hunters: The Real Roswell - 3pm Dec 13
Bio: Psychic Investigators: Baton Rouge - 11pm Dec 13
Bio: Psychic Investigators: Mark Green - 11:30pm Dec 13
Expedition to Antarctica
In search of an alien eden
Comet impacts transforming life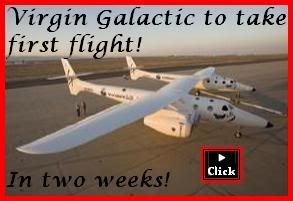 ****

****

****

****

................

See each month at a glance on one page

...
November
...
October
...
September...August...July...June