.
IF IT HIT THE INTERNET TODAY,
YOU'LL FIND IT BELOW
.
I TAKE THE HITS FOR YOU SO THAT ALL LINKS ARE
TROJAN & VIRAL SAFE
AND ALL LINKS OPEN TO NEW WINDOW
UFOs spotted close to popular Brummie resort - North Wales
Citizen of Grafton on trail of UFO sighting - Australia
Great balls of fire! - Preston UK
Two triangular UFOs pass over Jeannette, PA
UFO Stalker - UFO Sighting - Brownwood, Texas
UFO Stalker - UFO sighting - Fort Worth, Texas
Deputies investigate UFOs near Jeffrey Lake - Nebraska
UFO Stalker - UFO sighting - Chillicothy, OH
Come Chat Online With Bill Birnes This Friday!
UFO in Suffolk: More witnesses come forward
The Tweeddale Triangle is to feature in book about UFOs
UFO Reports Before Humans Took to the Skies
Does this Google Map snap show a UFO over Sydney?
Was pilot first known casualty of a UFO?
The Future of War is All in Your Mind - The Fermi Paradox
A Very Sirius Election: Obama UFO?
UFO Mystic: UFOs Spitting Flames - Greg Bishop
UFO Mystic: UFOs, Pope & More - Nick Redfern
UFO Debunker strikes again: Slagged by Phil Plait - Again!
Whales In Space: Tinley Park UFO Night at OzzFest - 2004
Symposium on possible nature of life on other planets
Why we don't hear aliens on the radio
UFO-Related Audio: Various clips
io9: Alien Invaders Conquer the Earth to Protect the Universe
A Letter From the United States to Code Name: Santa Claus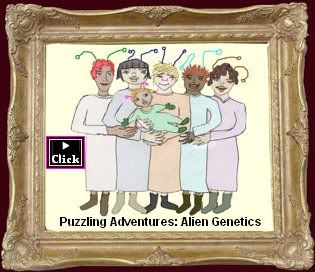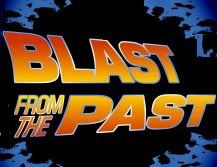 UFO ERA: Alien Races
History Timeline According to Sitchin
Orange-red starmen over China - 1971
Backyard UFO - July 13, 1979
Rash of UFO sightings in China & Govt Pays Attention - 2000
The UFO Phenomenon in China - 2000
Half of China sees mysterious light-emitting UFO, July 2002
UFO Case Files - The Best Of 2007
The Hive: UFOs sighted in Beijing sky
The Hive: UFO/ET Mania Sweeping Beijing - July 2002
The Hive: UFO Sightings Increase in China
The Hive: UFO sighting one for Shanghai's X-Files - Dec 1999
The Hive: UFO Boom Doesn't Worry China's Rulers -Jan 2000
The Hive: To Chinese UFO buffs, it's a serious science
China - 3 different airline crews report UFOs - Nov 2002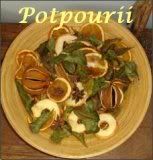 The Top 10 Everything of 2008
Gralien Report: The Other Side of Bigfoot and Wild-Men…
Cryptomundo: Flatwoods Film Out Soon
Strange State: Destination: Proof
Daily Grail: News Briefs 11-12-2008
Cryptomundo: Cryptozoology in Maine: Presentation
CFZ: The Russian Wildman the Almasty - Nick Redfern
New Harris Poll: More Americans Believe in the Devil, Hell and Angels than in Darwin's Theory of Evol ution & 25% of Americans Believe They Were Once another Person
Scientific and philosophical assaults on the paranormal
Making a case for the unexplained
New College Course: Why do people experience ghosts?
Do Materialist's Misuse The Use Of Critical Thinking
Season of Shadows:Humorous Halloween Costume-Yoda Dog
Rochester Paranormal: December Seasonal UFO
Callison: Sioux Falls' Ghostbusters
The Paranormal, Telepathy and Praying
Zimbabwe Ghosts: What should I have done?
Spectral Review: Para-X Radio Network Available on UpSNAP
Coconut Grove witch runs shop, leads coven
Apparitions of Fatima and the UFO Phenomenon
Hauntings Include Restless Ghosts, Chilling Sounds,Vampires
Living with Ghosts and Paranormal Blessings
Paranormal: Do You Believe?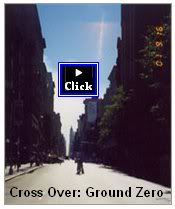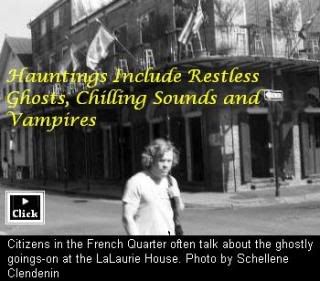 Skepticism In the Midst of Personal Enlightenment
Q & A: Can Willpower Supersede Universal Law?
Eternally Expansive Consciousness
Who are the Indigo Children?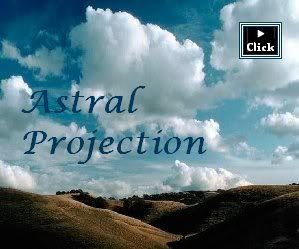 Old Haunted House Diary - True Tales
Patricia Lawrence - Real Ghost Stories
Fish Stick Poltergeist - True Tales
In The Presence Of Two Sisters - Real Ghost Stories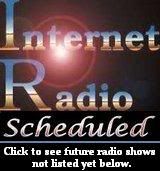 Radio: The AARF Show w/Bennie E LeBeau Sr. - Dec 11
Radio: Paranormal Women League - Dec 11
Radio: PRRS Radio w/Paranormal Police - Dec 11
Radio: PRRS Radio w/guest Steven Raebel - Dec 11
Radio: Southern Edge Paranormal - Dec 11
Radio: Southern Paranormal - Dec 11
Radio: Shadows & Lost Souls - Dec 11
Radio: Psychic Sisters Talk Paranormal & Economic - Dec 11
Radio: Parazona - Dec 11
Radio: Lets Talk Ghosts - Metaphysics, Ghosts - Dec 11
PRRS: Jen & Kate - Dec 11
Radio: Readings With Jewel Of The South - Dec 11
Radio: Paranormal to Normal - Dec 11
Radio: Paranormal Reality - Dec 11
Radio: UFO Buzz Radio Show with Steve and Carlos - Dec 11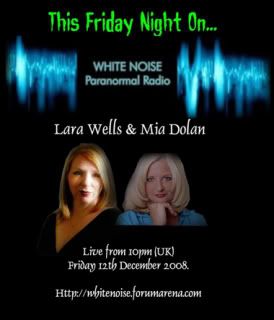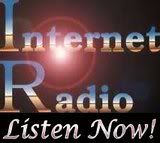 Radio: Paul Kimball Talks About Ghosts Pt.2
Radio Overnight AM: UFO Hunter Bill Birnes
UFO related audio clips: Kenneth Arnold, Stanton Friedman
Radio: Whispers: Dr. Lynne Kitei
Radio: Voices in the NYGHT - Dec 10
Radio: Royce Holleman w/Frank Longo - Dec 10
Radio: California Haunts Radio - Dec 10
Radio: PureHeartMethod - Dec 10
Radio: Jacqui Carpenter Show - Dec 10
Radio: Michigan Paranormal w/Author Lanaia Lee - Dec 10
Radio: Brilliant Essence Radio Show - Spirituality - Dec 10
Sci Fi Schedule - Dec 11
History: Kecksburg UFO - 11am Dec 11
Discovery: A Haunting Hidden Terror - 2pm Dec 11
Discovery: A Haunting The Unleashed - 3pm Dec 11
History: Kecksburg UFO - 5pm Dec 11
Space.com: Who Owns the Moon?
Geminid meteor shower peaks on Dec. 13 & 14
Ancient climate change on Mars
Titan's electrical storms
Sustaining life in a highly dynamic environment and astrobiology at NASA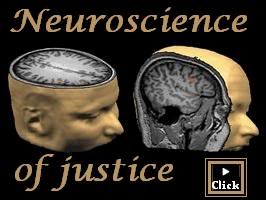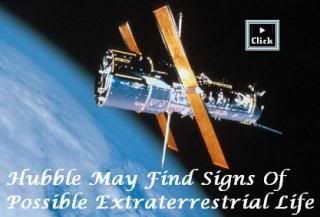 ****

****

****

****

................

See each month at a glance on one page

...
November
...
October
...
September...August...July...June