IF IT HIT THE INTERNET TODAY,
YOU'LL FIND IT BELOW

.
I TAKE THE HITS FOR YOU SO THAT ALL LINKS ARE
TROJAN & VIRAL SAFE
AND ALL LINKS OPEN TO NEW WINDOW

UFO Stalker - UFO sighting - Columbia, SC (1980)
UFO Stalker - UFO sighting - Richardsville, VA
UFO Stalker - UFO sighting - Kennewick, WA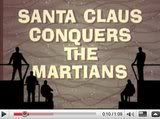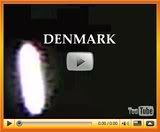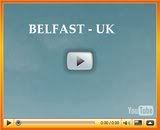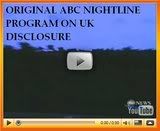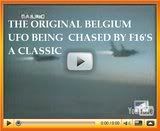 UFO antics amaze locals in PA
UFOs, Ghosts, and Power Disruptions
I loved 'The Day The Earth Stood Still' iin black and white
Sometimes There Is A Buzz, Sometimes There Isn't - Regan Lee
H G Wells and the New World Order
A close encounter in Berkshire
Dandare: UFO Sightings - UK Dec 2008
UFO ERA: Roswell UFO
Alien-abducted Santa - Bentonville, Arkansas
UFO Disclosure Step #1: Supersymmetry For Dummies
Pennsylvania in the middle of UFO sightings wave
Telepathy And UFOs: My Experiment
Extraterrestrial Affairs Commission Aims for White House
Councilor: 'I watched six UFOs over North Wales'
What Is ET's IQ Level?
How To Survive An Alien Invasion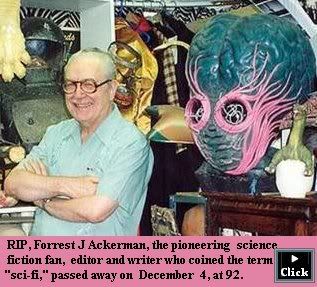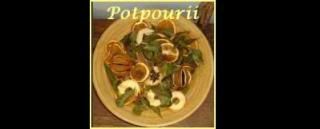 Visions Before Midnight: Witchcraft, Folklore, Abduction
Ancient Stone Age art found in Russia
The Secret Gospel of Mark: Genuine or Hoax?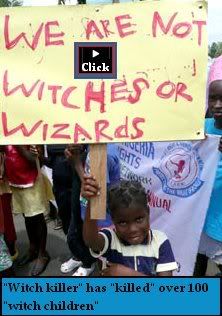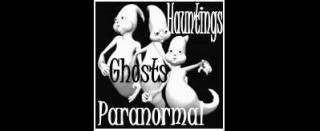 Storytelling and the Paranormal
Illuminati or Illuminated?
Do you believe in ghosts?
Maine Paranormal - Weird Legends at the End of the U.S.
Spooky Southcoast Radio Introduces Spooky Southcoast TV
Haunted Jersey ghosts & strange phenomena
UFOs, Ghosts, and Power Disruptions
Christmas Decorating and the Ghost is Right on Time!
Spirits move landlady to return
It Wouldn't be Christmas Without Talking to the Angel Man!
A trip to Dartford Cemetery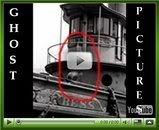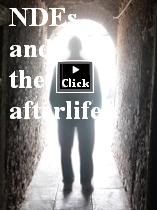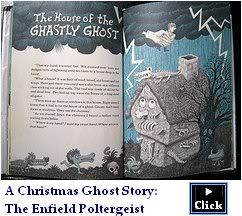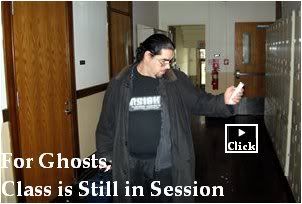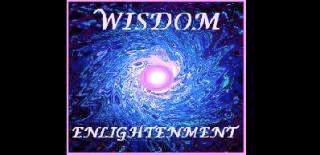 Items Materializing from Thin Air
Universal Law of Reciprocation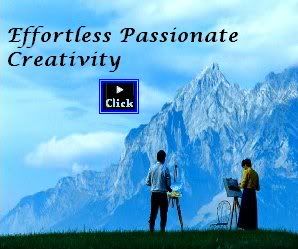 Transgender OBE - True Tales
A College Haunting - Real Ghost Stories
Vietnamese Ghost - True Tales
Cover Tossing And Paralysis - Real Ghost Stories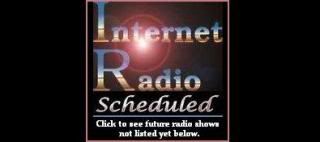 Radio:Joliet Paranormal - Dec 7
Radio:Paranormal 101 - Dec 7
Radio:UFONAUT w/ Ruben Uriarte (Mexico's Roswell)- Dec 7
Radio:ISIS Paranormal w/Prof David J. Hufford PhD - Dec 7

Radio: Paranormal Radio w/Psychic Aaron C. Hanson
Radio: Truth Beyond Reality
Radio: H.I.G.H. Paranormal Radio Show - TBA
Radio: Dreamland - He Held Roswell Debris in His Hands
Radio: Ghost Talk Central
Radio: H.I.G.H.Paranormal
Radio: LSC Paranormal
Radio: GCOM ParaRadio
Radio: Beyond the Edge
Radio: Haunting Encounters
Radio: LSC Paranormal

Sci Fi Schedule - Dec 7
History: Decoding The Past: Nazi Prophecies - Dec 7 1pm
LHC needs early warning system & recommission by July 2009
Why we don't find planets around binaries
Next Mars mission is delayed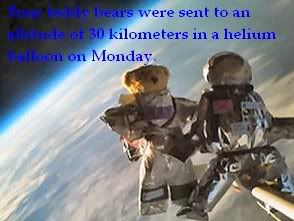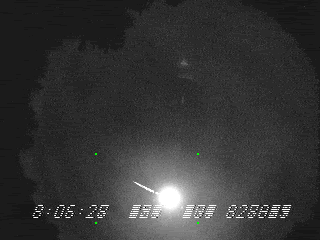 ****

****

****

****

................

See each month at a glance on one page

...
November
...
October
...
September...August...July...June