.
IF IT HIT THE INTERNET TODAY,
YOU'LL FIND IT BELOW
.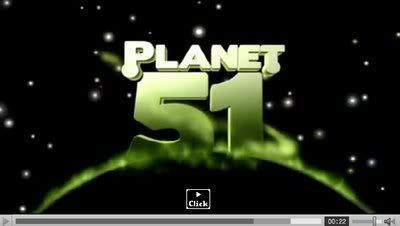 I TAKE THE HITS FOR YOU SO THAT ALL LINKS ARE
TROJAN & VIRAL SAFE
AND ALL LINKS OPEN TO NEW WINDOW

UNITED STATES
UFO Stalker - UFO sighting - Rockport, Mass
Bethesda, Maryland Airplane In Suspended Animation? (UFO)?
UFO Stalker - UFO sighting - London, KY
Morristown, New Jersey Red Triangular Lights In Formation
UFO Stalker - UFO sighting - Durham, NC
UFO Sighting Reports From HBCC - Jan 16
Vernon, New Jersey Large Object With Blue And Green Trails
WORLD
Kent, England United Kingdom A Unsettling Experience (UFO?)
Bob French: UFO over London Road
Bournville Northfield Hole Lane UK Large Orange Objects
Bridgend, South Wales Unknown Craft Moves Through Sky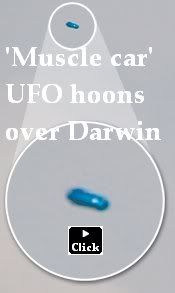 UFOMystic: Alien Animal Control UFO Media Matter
UK UFO creating a Storm in January 2009?
Currently leading Obama's Briefing Book's UFO/ET Disclosure
More UFO madness in Bucks…
UFO: Debunkers Fail in Challenge of Nasa Photos
What religion do most people who report UFO sightings or alien abductions belong to?
Daily Grail: News Briefs - Jan 16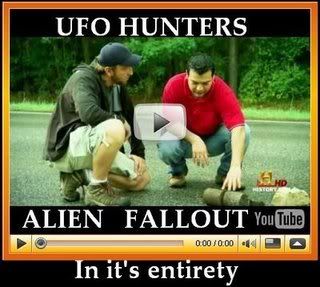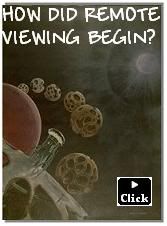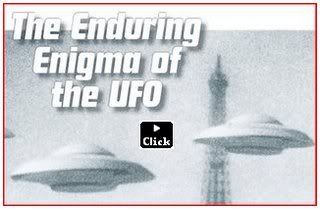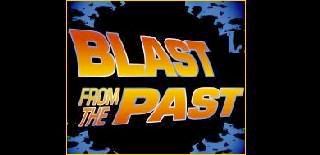 The Fort Monmouth UFO Incident - 1951
UFO ERA: UFO File - Dec 1992
Farmer Reports UFO Nearby Minuteman II Missile Silo - 1966
Air Force Bomber & UFO - 1952
San Jose, CA Scientist Reports Disc - 1952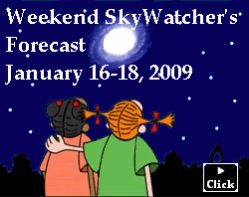 The Paracast w/Angelia Joiner and Frank Warren
UFO Undercover w/Hypnotherapist Yvonne Smith
Radio: A Global Focus with Guest,Jesse Marcel, Jr
A Podfull of Thoughtcasts - Dreamland with Whitley Strieber
Radio: Paranormal Radio w/alien abductee Ann Andrews
Radio: The UFO Synopsis w/Art Campbell
Radio: Through The Keyhole w/ Richard Dolan & Peter Robbins
Radio: UFO Undercover w/Steven Bassett & Dennis Balthaser
Radio: Capt'n Jack w/ UFOs & Nukes Robert Hastings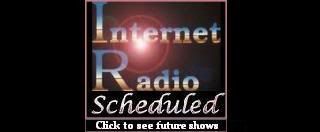 Radio: Coast to Coast - Jan 17
Radio: Dreamland-Inauguration Special: American Rite-Jan 17
Radio: UFO Think Tank - US Presidents & UFOs - Jan 17