.
IF IT HIT THE INTERNET TODAY,
YOU'LL FIND IT BELOW
.
I TAKE THE HITS FOR YOU SO THAT ALL LINKS ARE
TROJAN & VIRAL SAFE
AND ALL LINKS OPEN TO NEW WINDOW
UNITED STATES
Ongoing UFO Sightings - Virginia
UFO Stalker - UFO sighting - Lawrenceville, GA
CANADA
Ajax, Ontario Green And Red Colored Spheres (UFOs)
Edmonton, Alberta Silver/Blue/White Lights
Downtown Toronto, Ontario Green Glowing Sphere
WORLD
Mother and daughter's 'serene' UFO sightings
Indonesia: Another UFO spotted by multiple witnesses
UFO spotted over Orrell
UFO Stalker - UFO sighting - Newcastle-Upon-Tyne GB
New eyewitness account of UFO's at Conisholme windfarm
UFO over High Wycombe
Strange lights prompt more UFO reports in Belper
HBCC: 8 UFO Sighting Reports - All UK orange or red lights
UFO sighting sparks similar reports from Scottish viewers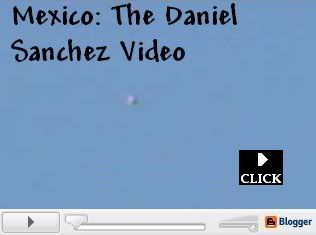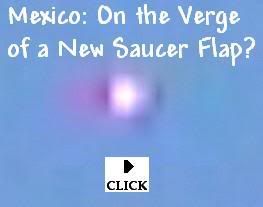 How proof of ET intelligence may affect humanity's world view
UFOs with silver tentacles seen days before Lincolnshire UFO
Space alien abductee recalls Fort Myers Beach ordeal
UFO sightings cause nationwide storm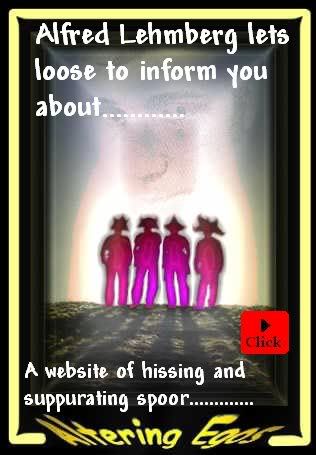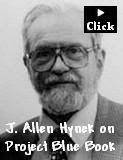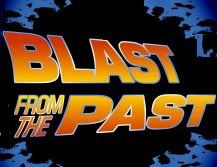 Alien Encounter at Varese, Italy - 1950
Alleged UFO Crash in Mexico City - 1950
UFO ERA: Ancient Aliens - July 1950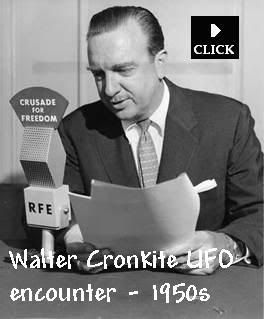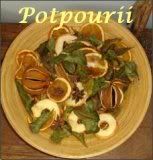 Daily Grail: News Briefs - Jan 13
Cabinet of Wonders: Comics go to Area 51
Bigfoot and the UFOs: The Uniontown case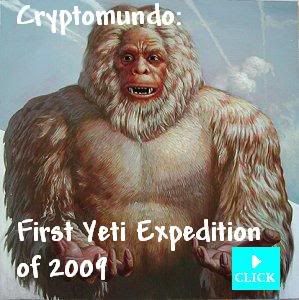 Great Human Interest Story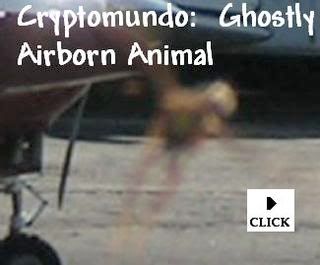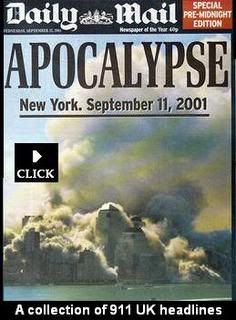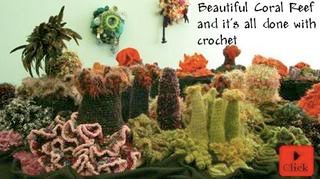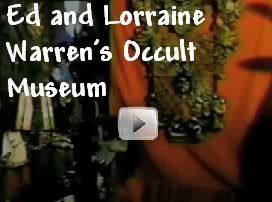 Click pix to see humongous version - Awesome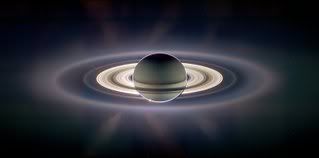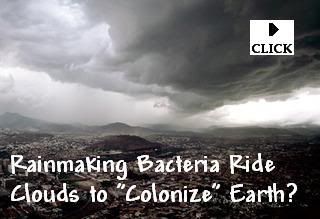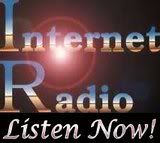 Radio: UFONAUT w/Disclosure Project's Franklin Carter
A Podfull of Thoughtcasts - Dreamland with Whitley Strieber
Radio: Paranormal Radio w/alien abductee Ann Andrews
Radio: The UFO Synopsis w/Art Campbell
Radio: Through The Keyhole w/ R. Dolan & P. Robbins
Radio: UFO Undercover w/Steven Bassett & Dennis Balthaser
Sci Fi Schedule - Jan 14
History: Indiana Jones and the Ultimate Quest - 2pm Jan 14
History: Indiana Jones and the Ultimate Quest - 8am Jan 14
History: UFO Hunters: Alien Fallout - 10pm Jan 14
Sci Fi Schedule - Jan 15
National Geo: Glacier Meltdown - 9pm Jan 15
History: UFO Files: Britain's Roswell - 11pm Jan 15
****

****

****

****

..................
See each month at a glance on one page
....................
Dec
...
Nov
...
Oct
...
Sept...Aug...July...June