.
IF IT HIT THE INTERNET TODAY,
YOU'LL FIND IT BELOW
.
I TAKE THE HITS FOR YOU SO THAT ALL LINKS ARE
TROJAN & VIRAL SAFE
AND ALL LINKS OPEN TO NEW WINDOW

UNITED STATES
UFO Stalker - UFO sighting - Barnesville, GA
Norton, Massachusetts Close Encounters With UFOs
Third Indiana witness to blue flash of light
CANADA
Canadian UFO Sighting Reports - 551 For 2008
WORLD
UFO mystery solved in Morecambe
Sudbury, Middlesex UK A Stationery Orange Glowing Light
Bradford, Yorkshire UK Looked Like A Large Fireball In The Sky
Ferry Brae, North Kessock, would like to get to bottom of lights
More UFO's spotted over Rossendale
UFO spotted by Prestatyn couple
UFO riddle of the 'dancing lights'
Harrogate UFOs - aliens or ice crystals?
UFO sighting, Polruan, Fowey
UFO sightings in Hastings
Chapeltown, Sheffield UK A Bright Orange/Red Ball Of Light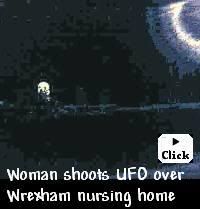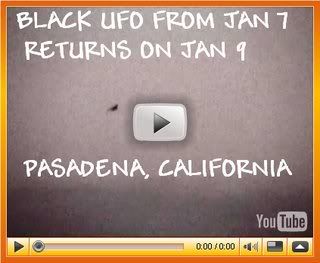 Trib: Go down swingin'! - Billy Cox - Herald Tribune
PRG Urgent Notice!
Sorting Through the Weird Stuff - Brookings Institute
UFO Documents Declassified: This time it's Brazil
'UFO Hunters' come to Mother Lode
Review: UFO Hunters - Lost UFO Files
Hot on the UFO trail
Albertans say, UFOs really exist
Witness Recounts V-Shaped UFO Near Moody Air Force Base
Does your home insurance cover UFO strikes?
PRG Update - Jan 13, 09
This is only one part of last nights UFO Hunters
I'll post it in it's entirety as soon as it's made available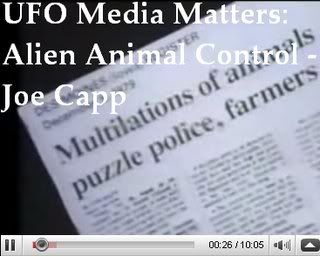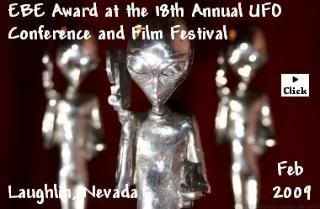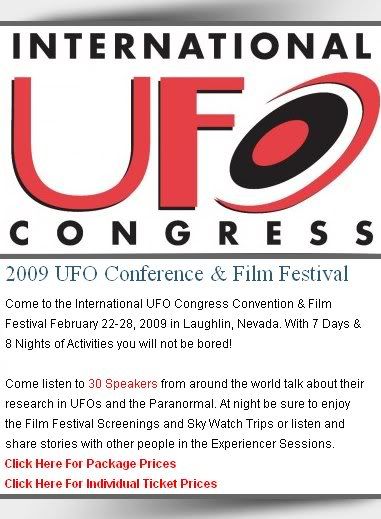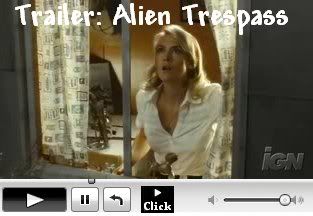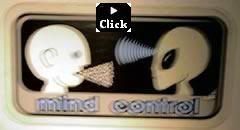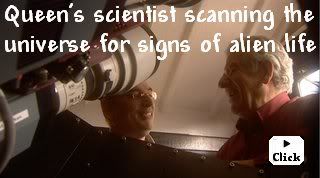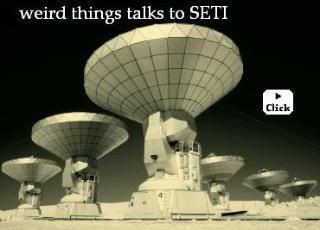 NASA: Eyes Wide Shut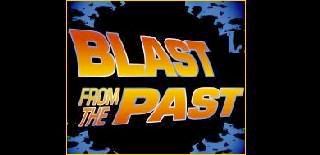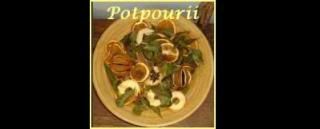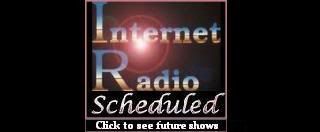 ****

****

****

****

..................
See each month at a glance on one page
....................
Dec
...
Nov
...
Oct
...
Sept...Aug...July...June