.
IF IT HIT THE INTERNET TODAY,
YOU'LL FIND IT BELOW
.
I TAKE THE HITS FOR YOU SO THAT ALL LINKS ARE
TROJAN & VIRAL SAFE
AND ALL LINKS OPEN TO NEW WINDOW

UNITED STATES
UFO Stalker: UFO sighting - Moab, UT
UFO Stalker - UFO sighting - Heath, OH
Mysterious Orange UFO Captured on Video
CANADA
Scarborough, Ontario Orange/Red Balls Of Light (UFO)
WORLD
Argentina's 2008 UFO Wave - The Summer Months
UFO mystery still unsolved
Mysterious lights spark UFO riddle - UK
UFO sight in the night for Pauline
Indonesia: Another UFO Seen Rising From Lake
UFO Stalker - UFO sighting - Holguin, CU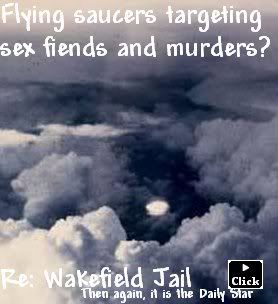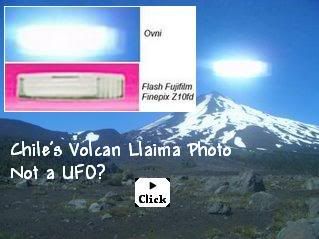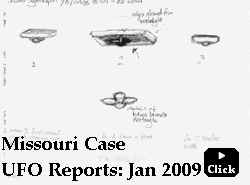 Briefing Obama on UFOs and Extraterrestrial Life
Off the Hook: Will Gary McKinnon Escape Penalties
Maintaining strategic dialogue with extraterrestrials
'UFO Hunters' come to Mother Lode
Review: UFO Hunters- Alien Fallout
Are We Alone? - UFO Sightings Defy Explanation
Mufon's Investigation of lost time & Ufo's in Cape Fear
High Court could delay McKinnon's extradition appeal
UFO public debate long overdue
Music to read the following article with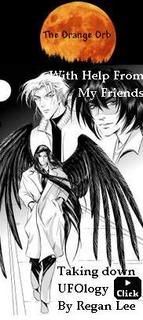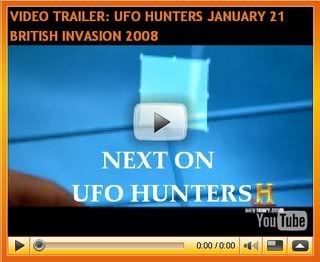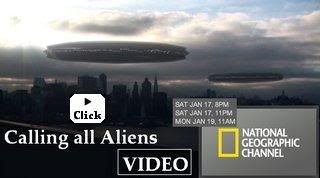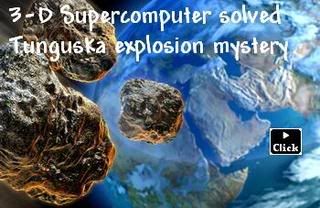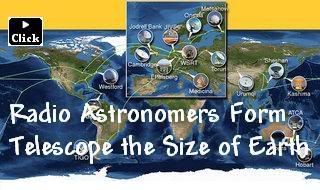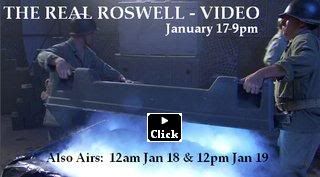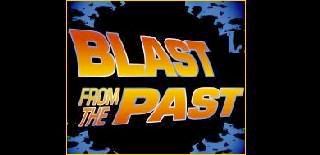 UFO ERA: Alien UFO
Gander, Newfoundland UFO Case - 1951
The Lubbock, Texas Lights - 1951
The White Sands, NM Radar Case - 1951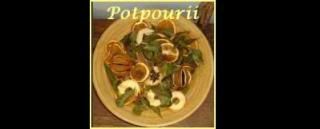 The rise of the organic UFO: The air kraken strikes again
Patrick McGoohan, "The Prisoner" Passes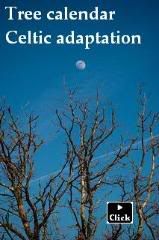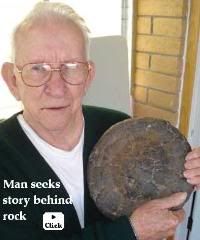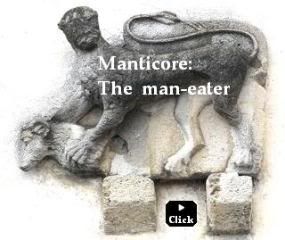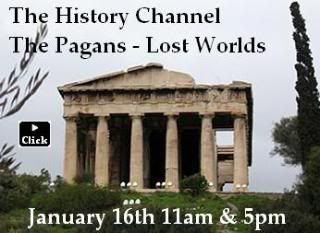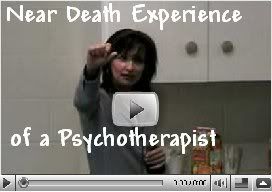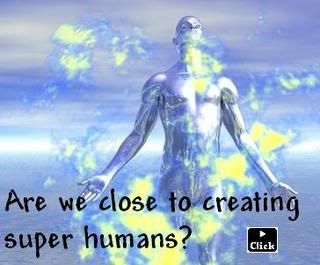 Methane on Mars
Study Solves Mystery of How Massive Stars Form
Will We Look Like This in 5 Billion Years?
Venus Possibly Had Continents, Oceans
Was Galileo the First?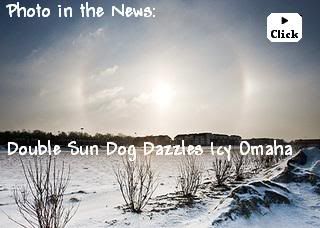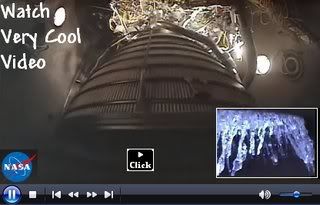 The Paracast w/Angelia Joiner and Frank Warren
UFO Undercover w/Hypnotherapist Yvonne Smith
Radio: Coast to Coast
Radio: A Global Focus with Guest,Jesse Marcel, Jr
Radio: UFONAUT w/Disclosure Project's Franklin Carter
A Podfull of Thoughtcasts - Dreamland with Whitley Strieber
Radio: Paranormal Radio w/alien abductee Ann Andrews
Radio: The UFO Synopsis w/Art Campbell
Radio: Through The Keyhole w/ Richard Dolan & Peter Robbins
Radio: UFO Undercover w/Steven Bassett & Dennis Balthaser
Radio: Capt'n Jack w/ UFOs & Nukes Robert Hastings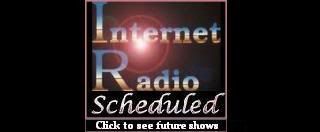 Radio: Coast to Coast - Jan 16 thru Jan 22
Radio: Paranormal Capt'n Jack - Supernatural Assault - Jan 16
Radio: Dreamland Inauguration Special:American Rite!-Jan 17
Radio: UFO Think Tank - US Presidents & UFOs - Jan 17

Sci Fi Schedule - Jan 16
History: The Pagans - Lost Worlds - 11am Jan 16
History: The Pagans - Lost Worlds - 5pm Jan 16
Sci Fi Schedule - Jan 17
History: UFO Files: Russian Roswell - 10am Jan 17
Discovery: Apocalypse How Episode 1 - 3pm Jan 17
Discovery: Apocalypse How Episode 2 - 4pm Jan 17
History Channel: First Apocalypse - 5pm Jan 17
National Geo: Calling All Aliens - 8pm Jan 17
National Geo: The Real Roswell - 9pm Jan 17