.
IF IT HIT THE INTERNET TODAY,
YOU'LL FIND IT BELOW
.
I TAKE THE HITS FOR YOU SO THAT ALL LINKS
ARE
TROJAN & VIRAL SAFE
AND ALL LINKS OPEN TO NEW WINDOW
In regard to UFO sightings I've never seen it so slow. Maybe with all of the meteors and space junk that they've decided to cool it for a while. Who's to say but it's like suddenly a switch was turned off.

Weekly Sighting Reports - Feb 27
UFO Stalker - UFO Sighting - Annadale, VA - Dec 9, 1965
UFO Stalker - UFO Sighting - Lagos, NG

Alien skies in science fiction
Ike Librarian Denies Possessing Film of Ike Viewing Artifacts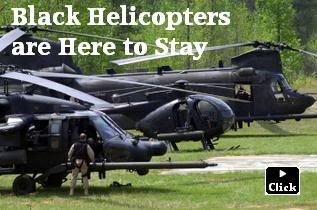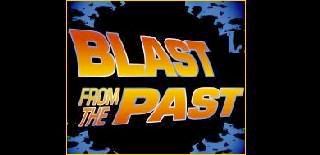 UFO ERA: Multiple mutes in Idaho: Police reports - 1988
The Arrowhead UFO Encounter - 1969
Brazil-Abduction of José Antonio da Silva - 1969
UFO Disappears into Thin Air - 1970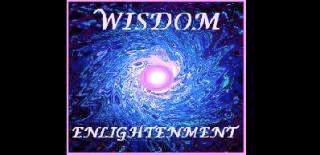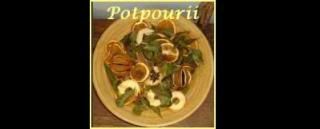 Immolations: China/Chicago
If you haven't seen this yet it's an absolute must!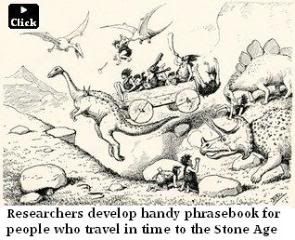 Artist Stuart Semple released these smiley-shaped, pink-tinted clouds. Comprised of helium, soap and vegetable dye, a total of 2057 clouds were launched every seven seconds.
New Active Noun: "MonsterQuest" (Funny)
You Can't Tell a Species by Its Cover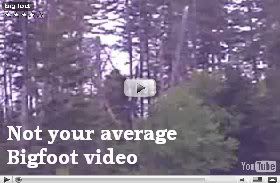 What may be stirring in Martian soil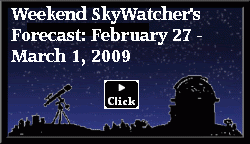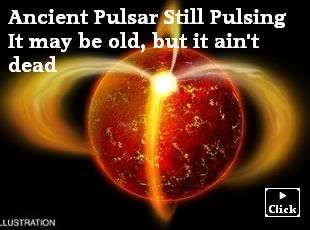 Radio: GCOM with Stephen Bassett
Radio: UFO Undercover: Joe Montaldo w/Randy Kopang
Radio: Capt'n Jack w/Malcolm Robinson at the UFO Congress
Radio: Through The Keyhole w/R. Dolan and P. Robbins
Radio: Voice of the People with guest Dr. Jesse Marcel, Jr.
The Paracast with Richard Dolan
UFO Undercover Guest Grant Cameron
Paranormal Radio's Capt'n Jack with David Sereda
Ann Druffel Pt2: This week on BoA - Preview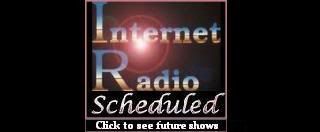 Strange World Radio with guest "Java Bob" Schmalzbach - Today!
Dreamland: Secret Societies w/James Wasserman - Feb 28
Coast to Coast - Feb 28 - Mar 5
The Paracast with Stephen Bassett - Mar 1
Radio: UFONAUT w/Mike Bara - Mar 1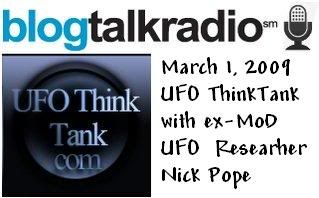 Sci Fi Schedule - Feb 28
History: UFO Files: Hangar 18: The UFO Warehouse - 10am Feb 28
Sci Fi Schedule - Mar 1
History: Nostradamus: 2012 - 8pm Mar 1
History: Seven Signs of the Apocalypse - 10pm Mar 1
Sci Fi Schedule - Mar 2
Sci Fi: The X-Files - Three of a Kind - 1am Mar 2
****

****

****

****

..................
See each month at a glance on one page
....................
Dec
...
Nov
...
Oct
...
Sept...Aug...July...June