.
IF IT HIT THE INTERNET TODAY,
YOU'LL FIND IT BELOW
.
I TAKE THE HITS FOR YOU SO THAT ALL LINKS ARE
TROJAN & VIRAL SAFE
AND ALL LINKS OPEN TO NEW WINDOW

Strange lights in Waukesha County sky could be comet
The other side of the Waukesha UFO
UFO Stalker - UFO Sighting - Washington DC
Another UFO is sighted - or is it pie-in-the-sky?
Strange lights seen over Basingstoke - UK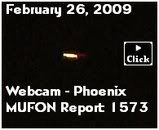 MUFON Report: 15736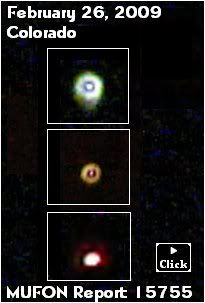 2nd Photo: 15755
3rd Photo: 15755
MUFON Report: 15755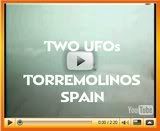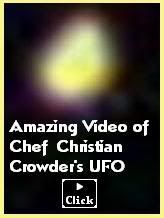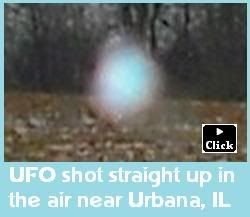 Designing an interstellar message
Whitley Hopes to See You in Seattle Mar 1
UFO in Her Eyes - New Book Review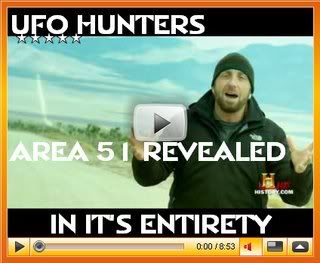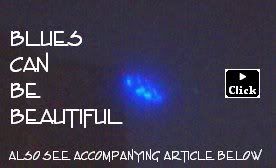 The Arizona Azure Blues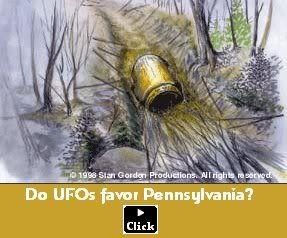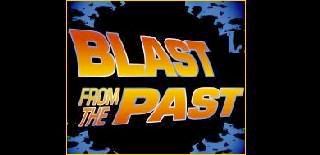 UFO ERA:Cattle Mutes hypothesis by Brad Steiger - April 1988
UFO Lights Up-Disappears - 1969
Voronov, Russia-ET Takes Water from River - 1969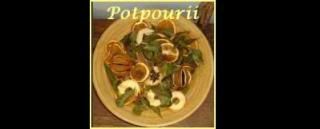 Daily Grail: News Briefs - Feb 27
Daily Grail: Fortean Blogscan - Feb 27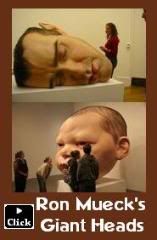 Pattern Recognition: Quest for Identity in the Digital Village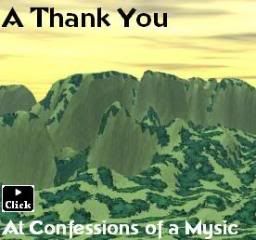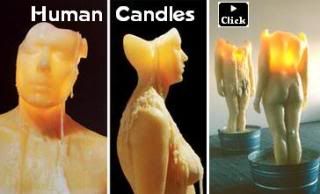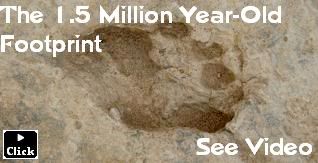 The Fued over the Hominid Family Tree
The Pye Green Bigfoot - Nick Redfern
Another Sighting of the Weird Creature from Falmouth
Yes Man's Hidden Messages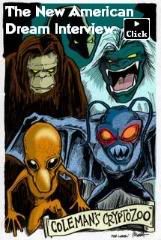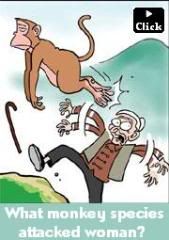 Alien Life: Habitability of planets around M-type stars

Radio: UFO Undercover: Joe Montaldo w/Randy Kopang
Radio: Capt'n Jack w/Malcolm Robinson at the UFO Congress
Radio: Through The Keyhole w/R. Dolan and P. Robbins
Radio: Voice of the People with guest Dr. Jesse Marcel, Jr.
The Paracast with Richard Dolan
UFO Undercover Guest Grant Cameron
Paranormal Radio's Capt'n Jack with David Sereda
Ann Druffel Pt2: This week on BoA - Preview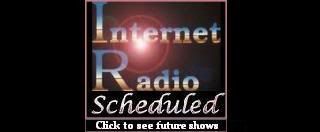 Radio: GCOM with Stephen Bassett - Feb 27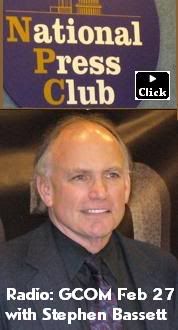 DreamLand: Secret Societies w/James Wasserman - Feb 28
Coast to Coast - Feb 28 - Mar 5
The Paracast with Stephen Bassett - Mar 1
Radio: UFONAUT w/Mike Bara - Mar 1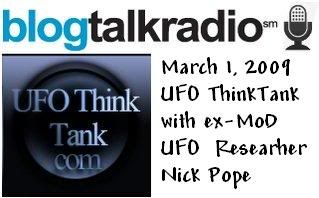 Sci Fi Schedule - Feb 27
Sci Fi Schedule - Feb 28
History: Hangar 18: The UFO Warehouse - 10am Feb 28
Sci Fi Schedule - Mar 1
History: Nostradamus: 2012 - 8pm Mar 1
History: Seven Signs of the Apocalypse - 10pm Mar 1
Sci Fi Schedule - Mar 2
Sci Fi: The X-Files - Three of a Kind - 1am Mar 2
****

****

****

****

..................
See each month at a glance on one page
....................
Dec
...
Nov
...
Oct
...
Sept...Aug...July...June