.
IF IT HIT THE INTERNET TODAY,
YOU'LL FIND IT BELOW
.
I TAKE THE HITS FOR YOU SO THAT ALL LINKS ARE
TROJAN & VIRAL SAFE
AND ALL LINKS OPEN TO NEW WINDOW
JUST IN!

UFO Stalker - UFO Sighting - Joppa, MD
UFO Stalker - UFO Sighting - Rising Star, Texas
UFO Stalker - UFO Sighting - Maryland
UFO Stalker - UFO Sighting - Odessa, Texas
UFO Stalker - UFO Sighting - Brownwood, Texas
What Were Those Lights Over Waukesha, WI?
UFO 'looked like a plane on fire'
UFO in Bosnia Again, Photographed Above Mostar
UFO Over Bosnia
'UFO' pic could be camera fault - expert
New UFO and big cat sightings - Shropshire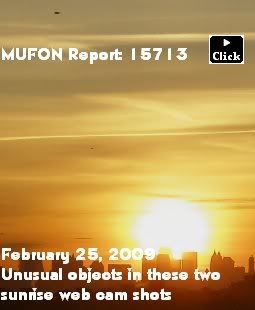 The photo above & below take a sec to open
2nd Photo
MUFON Report 15713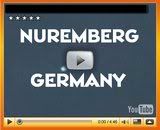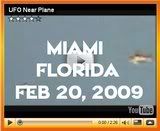 Now they tell us ... - Billy Cox - Herald Tribune
Filer's Files #09 UFO Reports
Close Encounters of the Nuclear Kind
What if nobody is transmitting?
I-Team: UFO watchers wonder what Obama admin will reveal
Discovery: Do Astronomers Believe in Extraterrestrial Life?
UFO Disclosure On The Horizon
UFO Digest Best UFO Movie of the Year Awards 2009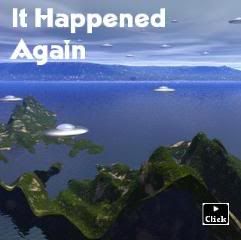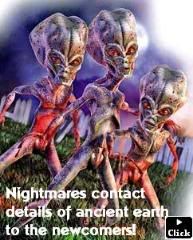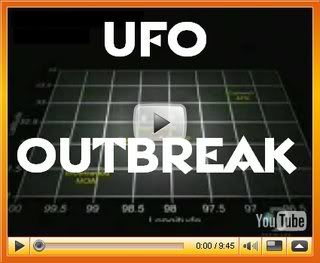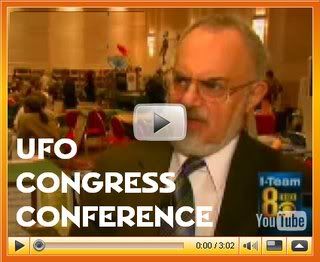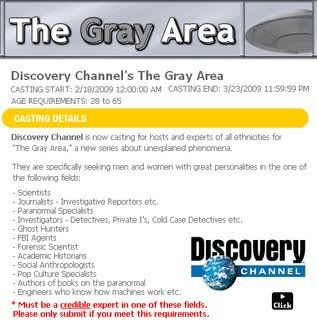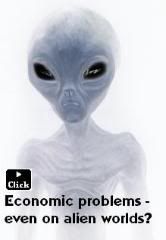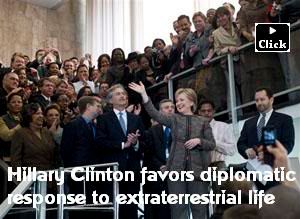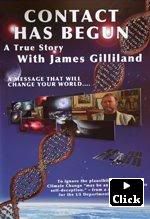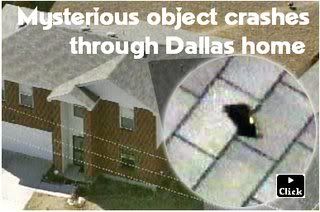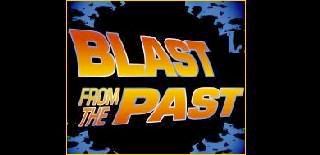 UFO ERA: Morgue Mutes! Satanists, Saucers? - April 1991
Minot AFB-B-52 Encounters UFO - 1968
Lakeland, Florida-Alien Encounter - 1968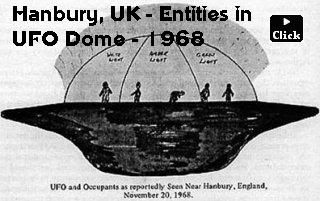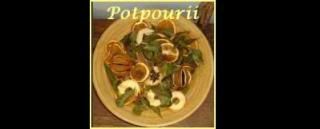 'Large black cat' sighting in Stone
Daily Grail: News Briefs - Feb 26
Man sees fabled beast – not for the first time
Remote-controlled planes could spy on British homes
The Gralien: The Devil and Bobby Jindal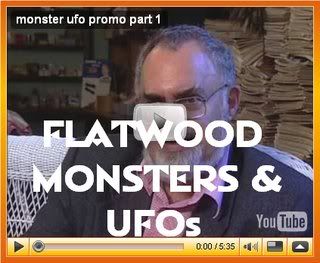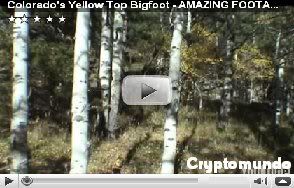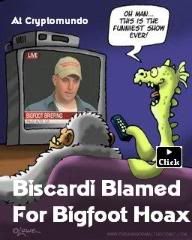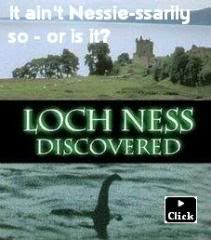 Methane in Martian atmosphere
The Multiverse:
Is it Science or Religion?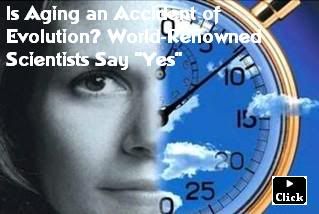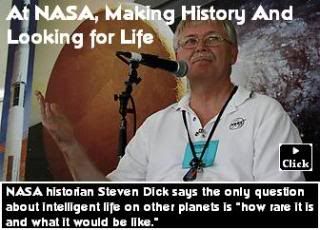 Coast to Coast - George Noory w/Linda Moulton-Howe
Radio: UFO Buzz
Radio: Capt'n Jack w/Malcolm Robinson at the UFO Congress Conference
Radio: Through The Keyhole w/Dolan and Robbins
Radio: Voice of the People with guest Dr. Jesse Marcel, Jr.
Radio: Appalachian Apes - Bigfoot in the Eastern States
The Paracast with Richard Dolan
UFO Undercover Guest Grant Cameron
Paranormal Radio's Capt'n Jack with David Sereda
Ann Druffel Pt2: This week on BoA - Preview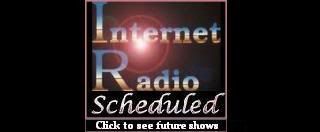 Radio: Above Logic - Feb 26
Radio: GCOM with Stephen Bassett - Feb 27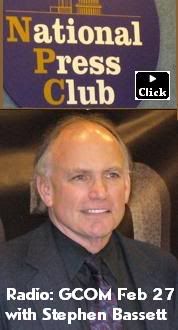 The Paracast with Stephen Bassett - Mar 1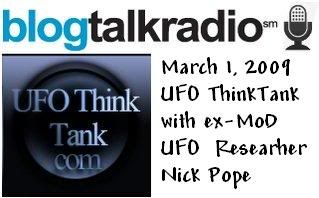 Sci Fi Schedule - Feb 26
****

****

****

****

..................
See each month at a glance on one page
....................
Dec
...
Nov
...
Oct
...
Sept...Aug...July...June