IF IT HIT THE INTERNET TODAY,
YOU'LL FIND IT BELOW
.
I TAKE THE HITS FOR YOU SO THAT ALL LINKS
ARE
TROJAN & VIRAL SAFE
AND ALL LINKS OPEN TO NEW WINDOW

Hardy Mountain Grandforks, BC Multi Colored Lights
UFO Stalker - UFO Sighting - Malaga, ES
UFOs are back over Morris County - Morristown, NJ
Another Possible UFO Sighting In Stephenville
UFO Sighting: Dallas, Texas; January, 2008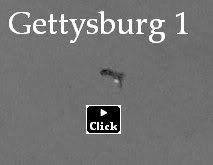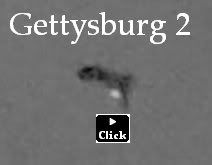 MUFON Report 15209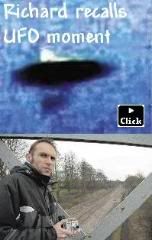 UFOs and Politicians
Socorro Curiosity - Anomalies in the New Mexico Desert
Gerry Zeitlin interviews about the plausible origin of mankind
First UFO Developments of 2009 - Exopolitics Florida
Sci-Fi & UFOs
The probability of alien invasion
Former Air Force Ma n Comes Forward with Inside Information
South Africa UFO Activity
UFO Magnet Anthony Wood
Comedian: Why don't black people see UFOs? - Humor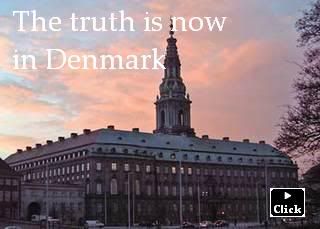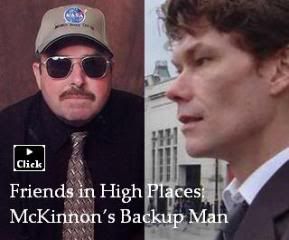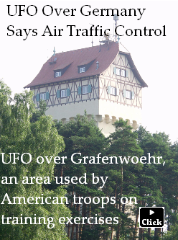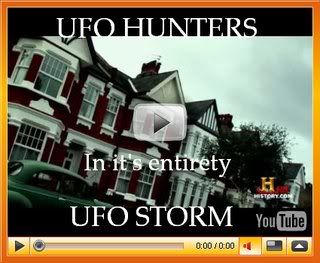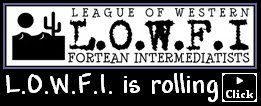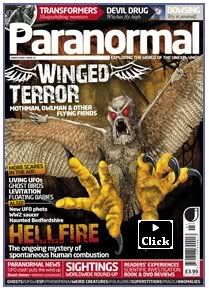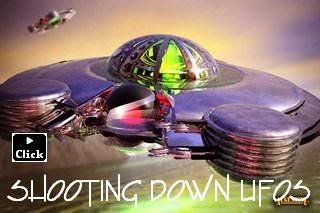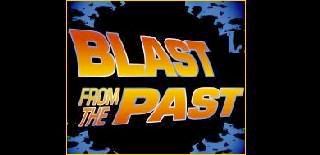 UFO ERA: Review of book - Genesis - on Ufology - 1951
Navy Nuclear Sub Encounters Flying V UFO - 1989
Ubatuba UFO Fragments - 1957
The Ring-Cloud UFO photos - 1957
Villas-Boas Sexual Encounter - 1957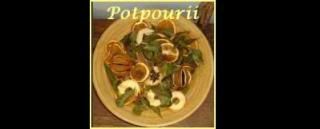 Thoth: Taking a look at Prophecy
UFO Pilgrim: Geocentric Universe
Cryptomundo: Sasquatch, 1934
Resident Prophet John Hogue on 2009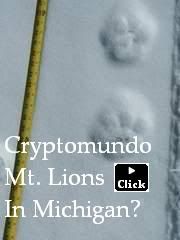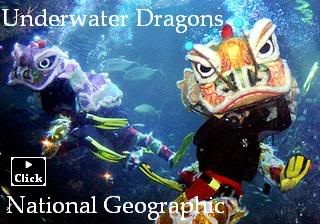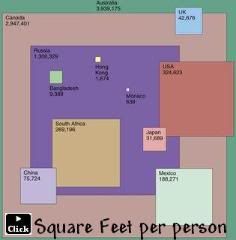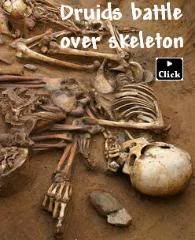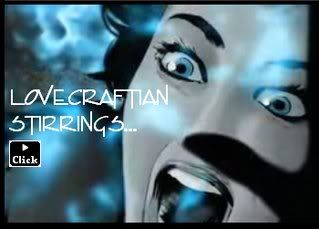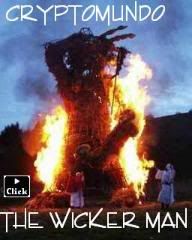 How theories about plant evolution are changing
In Depth Observing - M81 and M82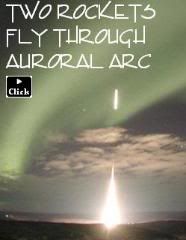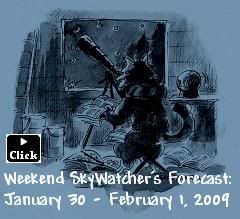 Through The Keyhole guest Alan Steinfeld of New Realities TV
Radio: Paranormal Radio: Tesla Updates with Tim Swartz
UFO Undercover w/ Mary Rodwell - alien abduction investigator
A Global Focus with Ufologist, pilot, author Don Ledger
UFO Think Tank with MUFON Research Director, Robert Powell
The Paracast with UFO investigator Ted Phillips
Eye to the Sky-The UFO Synopsis Guest: Thomas Carey
Radio: Dreamland - Leading Futurist stuns Whitley Streiber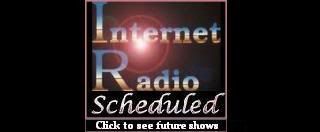 Radio: Coast to Coast - January 31 thru February 5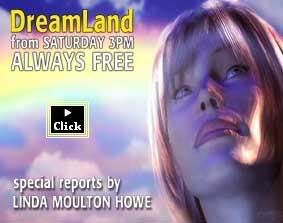 UFO Think Tank w/Angelia Joiner, Journalist - Jan 31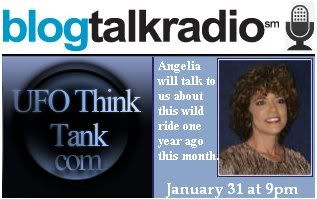 Radio: Coast to Coast with Whitley Streiber - Feb 3
Radio: Coast to Coast with Clifford Stone - Feb 4
Radio: C2C with
Spiritual psychologist Doreen Virtue
- Feb 3

Sci Fi Schedule - Jan 31
History: UFO Files: Real UFO's - 10am Jan 31
History: UFO Hunters: Alien Fallout - 3pm Jan 31
History: UFO Hunters: UFO Storm - 4pm Jan 31
****

****

****

****

..................
See each month at a glance on one page
....................
Dec
...
Nov
...
Oct
...
Sept...Aug...July...June