IF IT HIT THE INTERNET TODAY,
YOU'LL FIND IT BELOW
.
I TAKE THE HITS FOR YOU SO THAT ALL LINKS
ARE
TROJAN & VIRAL SAFE
AND ALL LINKS OPEN TO NEW WINDOW

UNITED STATES
UFO Stalker - UFO Sighting - Providence, Rhode Island
UFO Sighting Reports - Jan 29, 2009
UFO Stalker - UFO sighting - Whittier, CA
Gloversville, New York Disk Shaped UFO And B-52
CANADA
Pointe Du Chene, NB - Star Like Object Starts Moving
Toronto, Ontario A Vertical White/Blue Beam Of Light
WORLD
Connemara, West Of Ireland Multiple UFO Sightings
Clacton-On-Sea, Essex, England Round Orange Light
Bristol, England UK A Bright Orange Colored Object/Light
Portland, Dorset, England Red And White Lights
East Yorkshire UFO Flys Parallel To Witnesses Car
Limassol, Cyprus Bright Orange Object
Portsmouth, Hampshire, England UK Bright Light
Fremantle Arts Center, Perth, Australia UFO Turns Red
UFO over Germany official - says air traffic control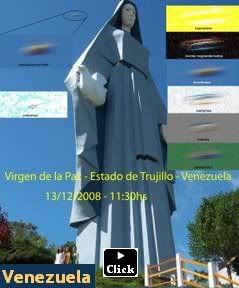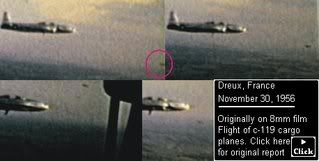 15181: MUFON Report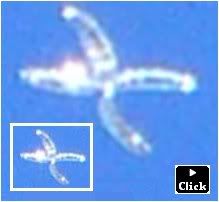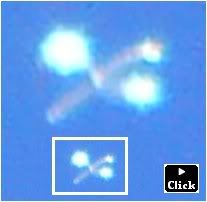 ____________________________________________________________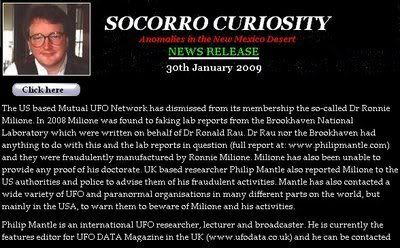 Click here for back story
____________________________________________________________
The Naive UFO Witness
Flintshire MP blasts Cameron's UFO promise
Why E.T. won't look like us
Flying Saucers Club meets Saturday - Lakeport, CA
New Attorney General faces UFO diplomacy dilemma
Daily Grail: Kary Mullis: DNA, LSD and Alien Abductions
A Step Beyond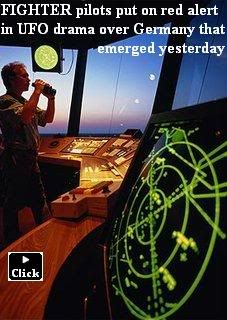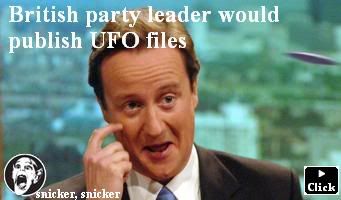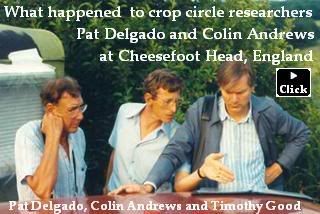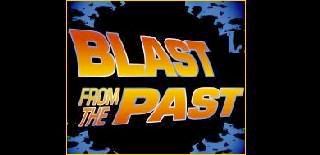 The Wardle Incident - 1957
Ubatuba UFO Fragments - 1957
The Ring-Cloud UFO p hotos - 1957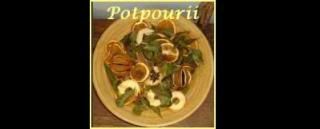 Daily Grail: Apocalypse 2012
Daily Grail: Friday Blogscan - Jan 30
Daily Grail: News Briefs - Jan 30
Daily Grail: Fortean Times #245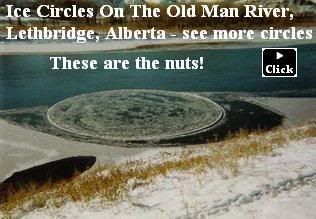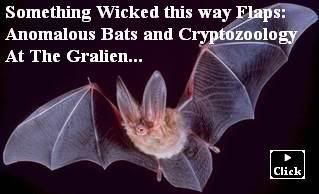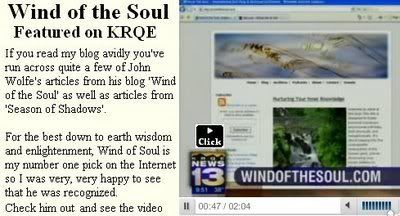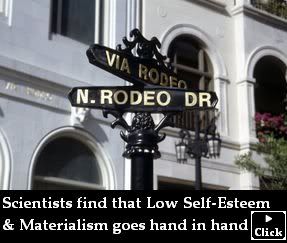 Evolution: The next 200 years
Mars Rover "Spirit" Has Behavior Problems
Studying the sun's heliosphere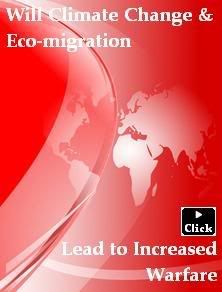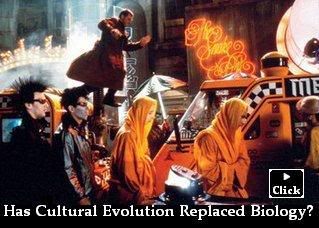 Radio: Paranormal Radio: Tesla Updates with Tim Swartz
UFO Undercover w/alien abduction investigator Mary Rodwell
A Global Focus w/ Ufologist, pilot and author Don Ledger
UFO Think Tank with MUFON Research Director, Robert Powell
The Paracast with UFO investigator Ted Phillips
Eye to the Sky-The UFO Synopsis Guest: Thomas Carey
Radio: Dreamland - Leading Futurist stuns Whitley Streiber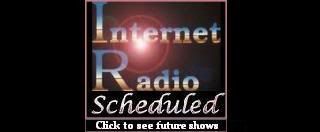 Radio: Coast to Coast - Jan 30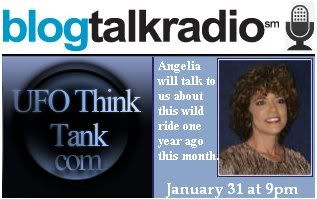 Sci Fi Schedule - Jan 30
Sci Fi Schedule - Jan 31
History: UFO Files: Real UFO's - 10am Jan 31
History: UFO Hunters: Alien Fallout - 3pm Jan 31
History: UFO Hunters: UFO Storm - 4pm Jan 31
****

****

****

****

..................
See each month at a glance on one page
....................
Dec
...
Nov
...
Oct
...
Sept...Aug...July...June