IF IT HIT THE INTERNET TODAY,
YOU'LL FIND IT BELOW
.
I TAKE THE HITS FOR YOU SO THAT ALL LINKS
ARE
TROJAN & VIRAL SAFE
AND ALL LINKS OPEN TO NEW WINDOW

UFO Stalker - UFO sighting - Corpus Christi
UFO Stalker - UFO sighting - Mississauga, Ontario Can
UFO Stalker - UFO sighting - Methuen, Mass
More UFOs over Wimbledon?
HBCC: Grimsby's UFO Didn't Fly Right
GREENWICH : Second UFO sighting - Video
Mexico: Beam-Projecting UFO in 2007
Daventry UFO mystery solved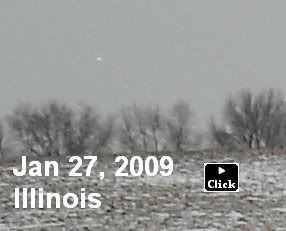 MUFON Report 15161
MUFON Report 15165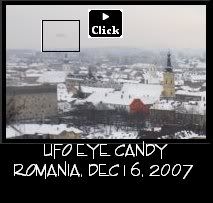 Denmark Releases Its UFO Files
Secret UFO archives opened
Nick Pope: "Shoot Down Directive" ordered by defense chiefs
Daily Grail: Dean Radin on UFOs
A Sci-Fi Worlds Interview with Nick Pope
NASA agent spills UFO beans
Interview with Arizona MUFON Investigator Christine Dickey
Cameron's UFO pledge welcomed
Filer's Files #5 & Special report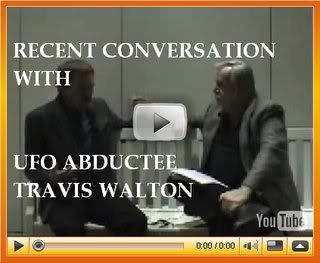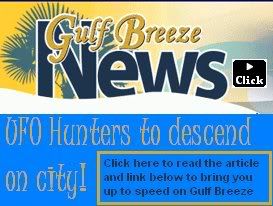 Bring you up to speed on Gulf Breeze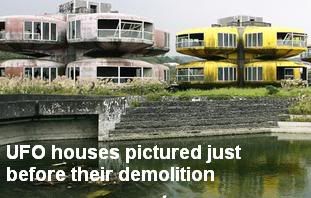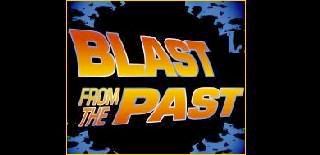 UFO ERA - UFO Abduction - Jan 1993
Bentwaters AFB UFO Encounter - 1956
Big UFO over South Dakota - 1956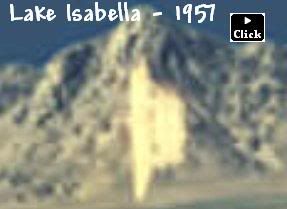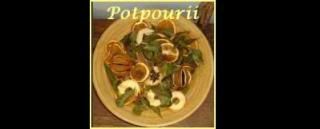 Daily Grail: News Briefs Jan 29
Nessie Invented By An Italian?
A Case for Mistaken Identity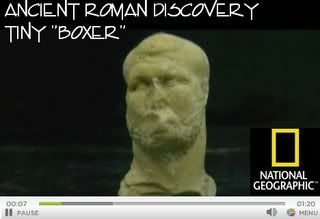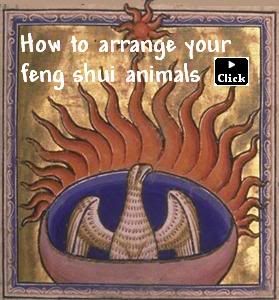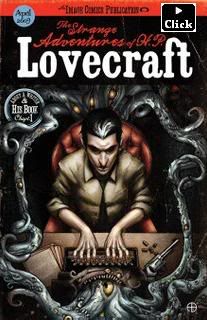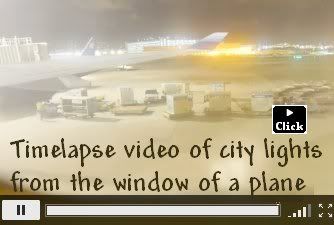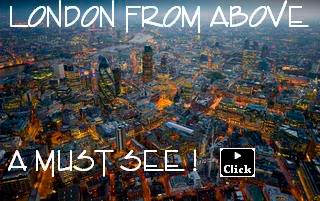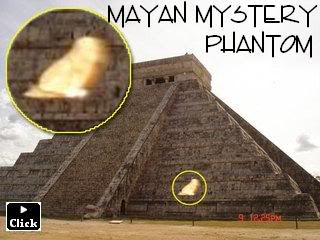 Where postbiological life might exist
NASA invites public to vote for astronomy-related objects
Baked Planet
Does Earth's Future Hold a Surge in Solar Activity?
UCSC astronomers document distant planet's exploding skies
Spirit Rover Having Memory, Mobility Problems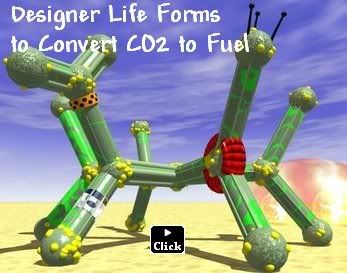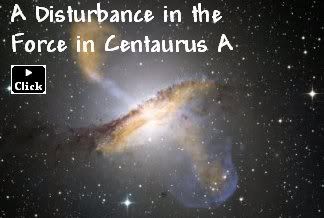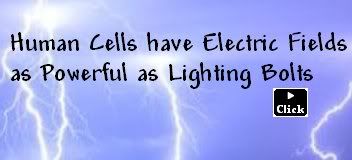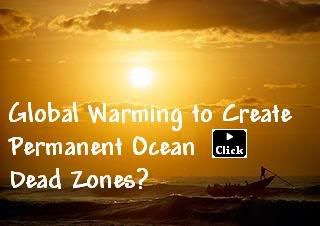 A Global Focus with Ufologist, author & pilot Don Ledger
UFO Think Tank w/MUFON Research Director, Robert Powell
The Paracast with UFO investigator Ted Phillips
Eye to the Sky-The UFO Synopsis Guest: Thomas Carey
Radio: Dreamland - Leading Futurist stuns Whitley Streiber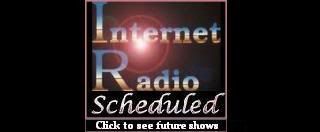 Radio: Coast to Coast - Jan 26 thru Jan 29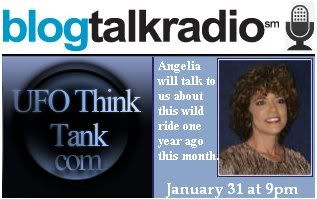 Sci Fi Schedule - Jan 29
History: First Apocalypse - 2pm Jan 29
UFO Hunters - UFO Storm - 2am Jan 29
****

****

****

****

..................
See each month at a glance on one page
....................
Dec
...
Nov
...
Oct
...
Sept...Aug...July...June