IF IT HIT THE INTERNET TODAY,
YOU'LL FIND IT BELOW
.
I TAKE THE HITS FOR YOU SO THAT ALL LINKS ARE
TROJAN & VIRAL SAFE
AND ALL LINKS OPEN TO NEW WINDOW

UNITED STATES
UFO Stalker - UFO sighting - Savannah, GA
Tacoma, Washington Bright Diamond Shaped UFO
Clear Lake, Michigan Multi Colored UFO
Tacoma, Washington An Orange Bright Glowing Object
Christmas Valley, Oregon Bright Round Object
UFO Sighting Reports From HBCC - Jan 26, 2009
CANADA
Over Lake Erie, Ontario Bright Light
Ajax - Whitby - Pickering, Ontario Disk Shaped UFO
Grimsby, Ontario Four Witnesses Observe UFOs (Pictures)
WORLD
Argentina: UFO Fires "Rays" Over Rosario
Wombourne, South Staffordshire A Very Bright Light
County Kildare, Ireland Orb Disappears And Then Reappears
Leenan Fort, County Donegal Ireland A Bright White Object
HBCC: 8 other reports (balls of org/red lights) - UK
UFO Sighting - Roosevelt Roads Naval Station, PR - 1967
Possible UFO sighting in Daventry - UK
Other Beam-Firing UFOs
UFO watch: Was object a spaceship or a spinning grapefruit?
Click on pictures below for originals. Reports for each are below pictures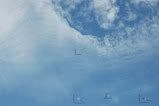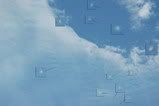 15123: MUFON Report - Anaheim, California - Nov 4, 2007
<
15130: MUFON Report Elvado, NM Jan 16 < > 15122: MUFON Report - Jefferson Hills, PA - Jan 24
15133: MUFON Report - Calgary, Canada - Jan 25, 09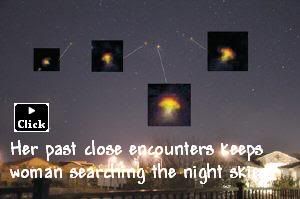 UFO sightings in Birmingham UK - Ian Brockwell
Dennis Balthaser: Getting to This Stage in My Research
Darklore 3 Begins - With Roswell Bombshells
U.S. Scholars: 9/11 and the architects of World War II
UFO Stalker - Unusual Experience - Fitchburg, Mass - 1964
Search for UFO hoaxers
Pub locals spot UFO
The secret of the astronaut carved in 12th century church wall
Planet Gliese 581c and and Planet X/Eris/Nibiru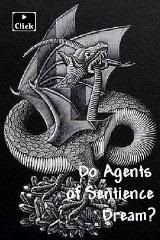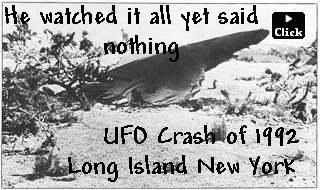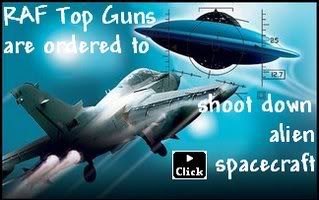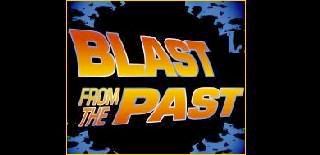 UFO ERA: UFO Crash - June 1991
Brazil, Occupant of Disc Fills Tube with Water - 1954
UFO encounter at Bexleyheath - 1955
Kelly-Hopkinsville Alien Encounter - 1955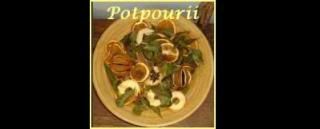 Daily Grail: News Briefs - Jan 27
Williams 'felt like a prisoner' in UK
Hard Evidence: Fact or Fiction?
Mad Butcher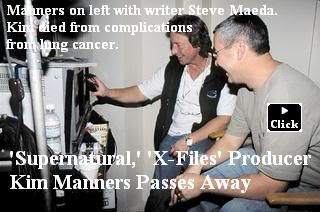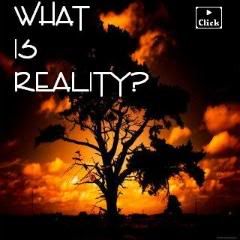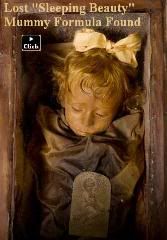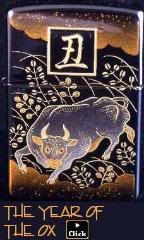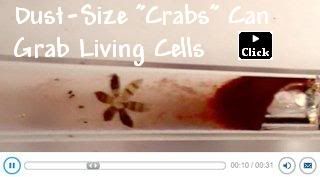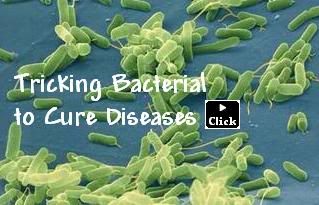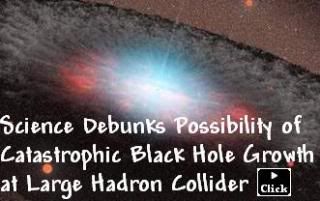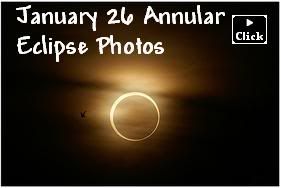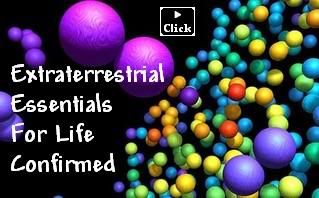 The Paracast with UFO investigator Ted Phillips
UFO Think Tank w/Radar expert Glen Shultze
Eye to the Sky-The UFO Synopsis Guest: Thomas Carey
Radio: Dreamland - Leading Futurist stuns Whitley Streiber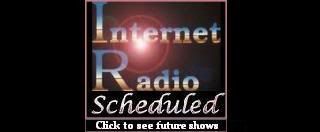 Radio: Coast to Coast - Jan 26 thru Jan 29

Sci Fi Schedule - Jan 27