.
IF IT HIT THE INTERNET TODAY,
YOU'LL FIND IT BELOW
I TAKE THE HITS FOR YOU SO THAT ALL LINKS ARE
TROJAN & VIRAL SAFE
AND ALL LINKS OPEN TO NEW WINDOW

Another UFO spotted in Wigan skies (photo) - UK
What was that mysterious green light?
UFO mystery solved...maybe (photo) Crawley - UK
UFO Stalker - Unusual Experience - Nov 1977

UFO Researcher James McCampbell Passes
The Invisible Man Nears Reality - Cloaking
Alexander's wet blanket - Billy Cox - Herald Tribune
Family spooked by 'spirit UFO'
Encounter With the "Grays"
Nick Pope on man claiming world's most UFO sightings
Nick Pope reveals the rules of engagement for the first time
Alien minds
UFO Crashes and Meteors - Kevin Randle
Book Review: Mind Trek
Pensioner wants to talk to aliens
UFO Digest: "Mothman, Puppet Wolves and the Nunahee"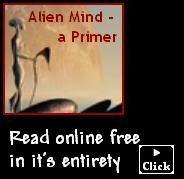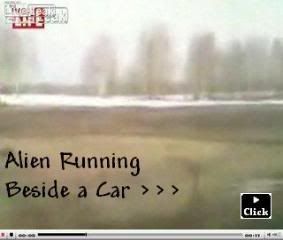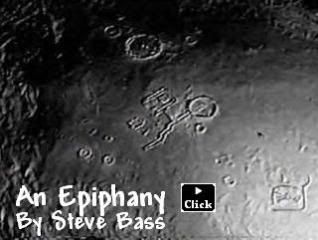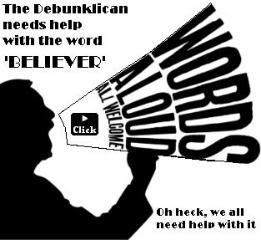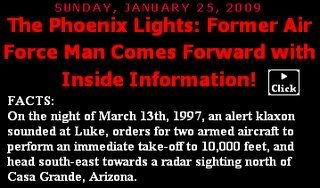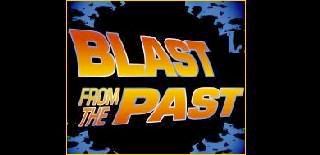 Farmer Observes UFO & Occupants - 1954
Plane Encounters Mother-ship - 1954
UFO Landing in France - 1954
UFO ERA: UFO Investigation - Written 1987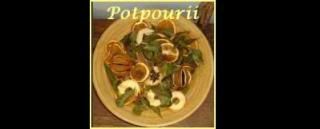 Daily Grail - News Briefs - Jan 26
Coming of the Goat-Man by Nick Redfern
Crypto Squad USA
BVM in Stain in Chicago Underpass Defaced Again
Mothman, Puppet Wolves and the Nunahee
Big birds and flying cryptids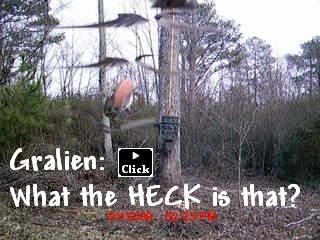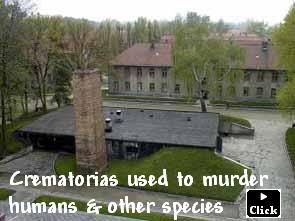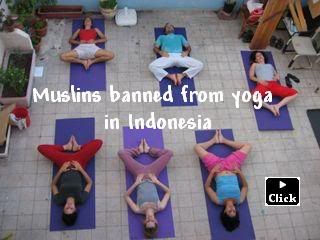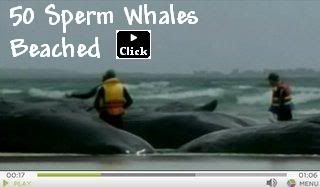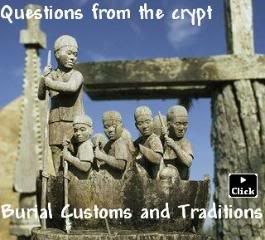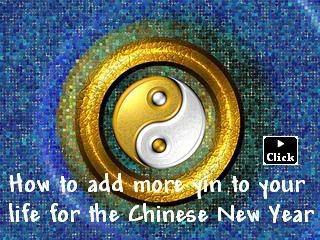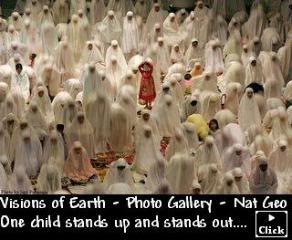 New galaxy formation theory
CoRoT: Two Years, Five Planets
Tricking Bacterial to Cure Diseases
Volcanoes Breaking through Massive Ice Sheets
Single Brain Cell Can Hold a Memory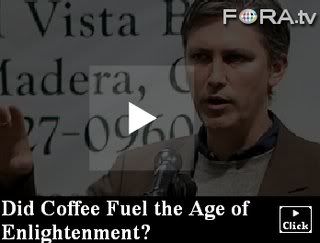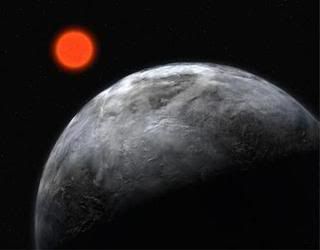 The Paracast with UFO investigator Ted Phillips
UFO Think Tank w/Radar expert Glen Shultze
Eye to the Sky-The UFO Synopsis Guest: Thomas Carey
Radio: Dreamland - Leading Futurist stuns Whitley Streiber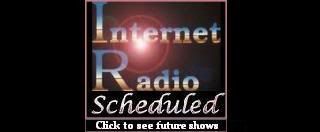 Radio: Coast to Coast - Jan 26 thru Jan 29

Sci Fi Schedule - Jan 26
Seven Signs of the Apocalypse - 9am Jan 26
Cities Of Underworld: Underground Apocalypse-10am Jan 26
Seven Signs of the Apocalypse - 2pm Jan 26
Sci Fi Schedule - Jan 27