IF IT HIT THE INTERNET TODAY,
YOU'LL FIND IT BELOW
I TAKE THE HITS FOR YOU SO THAT ALL LINKS ARE
TROJAN & VIRAL SAFE
AND ALL LINKS OPEN TO NEW WINDOW

UNITED STATES
Santa Ana, California A Bright Neon Green Object
North Of Indianapolis, Indiana Sky Lights Up Green
A UFO Hotspot in New Hampshire?
CANADA
Halifax, Nova Scotia Ball Of Fire
Southern Moose Jaw, Saskatchewan Oval Object (Photo)
Edmonton, Alberta Two Bright Objects
WORLD
Killingworth, Newcastle Upon Tyne Balls Of Light (Video)
Whitefield, Lancashire, UK Disc UFO Hovers Over Field
Horringer, Bury St. Edmunds, Suffolk, Ornage Balls (Photo)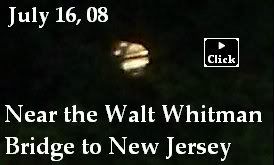 UFO and Alien Mystery Explored
Horse Feathers: UFO Attends Inauguration?
The Barack Obama Inaugural UFO: Top 5 Things It Might Be
John Mack and "Reified Metaphor"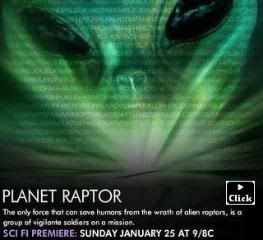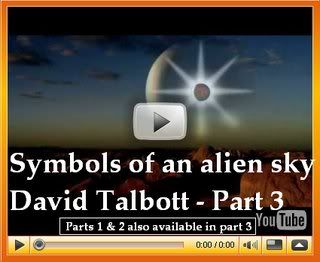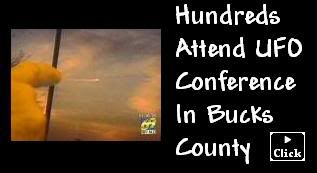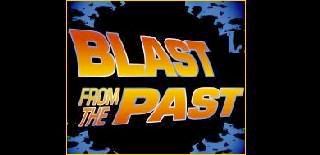 UFO ERA: UFO Incident - June 1986
Pilot Lost in UFO chase (Felix Moncla) - 1953
The Lockheed/Kelly Johnson Incident - 1953
Did Eisenhower Meet with Aliens? - 1954
Small creatures peering - Air Force investigates- 1963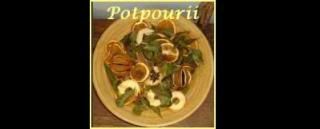 Three green resolutions for the Chinese New Year
By the looks of these next three articles, all sorts of supernatural occurrences are taking place while animals are attacking our bloggers.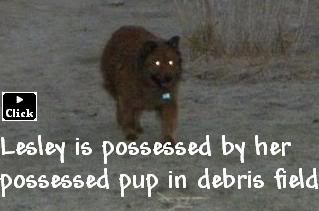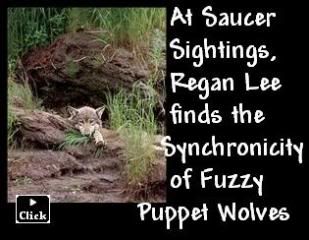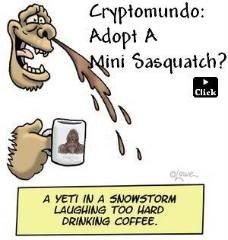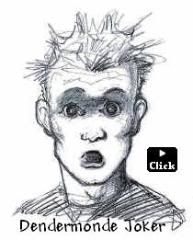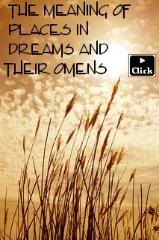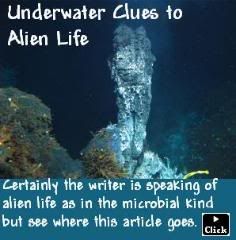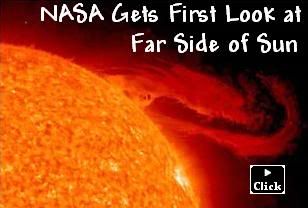 UFO Think Tank w/Radar expert Glen Shultze
Eye to the Sky-The UFO Synopsis Guest: Thomas Carey
Dreamland - Leading Futurist stuns Whitley Streiber - Jan 24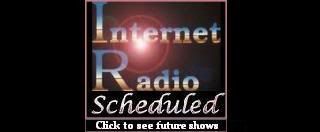 Radio: Coast to Coast - Jan 23 thru Jan 29
The Paracast with UFO investigator Ted Phillips - Jan 25

Sci Fi Schedule - Jan 25
****

****

****

****

..................
See each month at a glance on one page
....................
Dec
...
Nov
...
Oct
...
Sept...Aug...July...June