IF IT HIT THE INTERNET TODAY,
YOU'LL FIND IT BELOW
Click on the picture above and visit the Land of Enchantment
Alien, UFO & The Paranormal Casebook is a site that specializes in bringing this very day's news to it's visitors as it appears on the Internet each and every day. All links are TROJAN & VIRAL SAFE
and open to new window.
Weekly Sighting Reports - 09-10-09
UFO sighting in Mitcham, Tooting and Streatham
UFO sightings recalled by police eyewitnesses - Barnstaple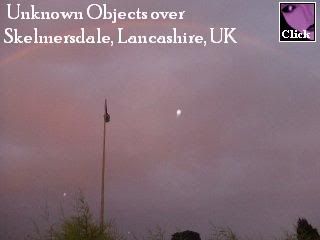 Alien Life: The gap between humans and extraterrestrials
Panelists ponder: Is there alien life out there?
UFO ERA: RCA astro receives contract for mars observer-1971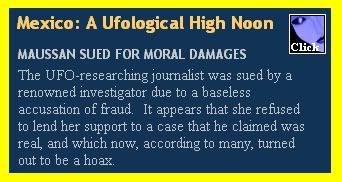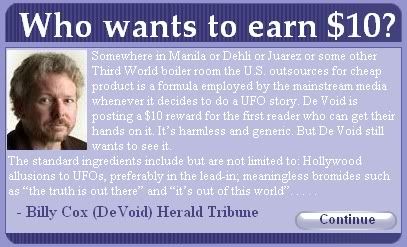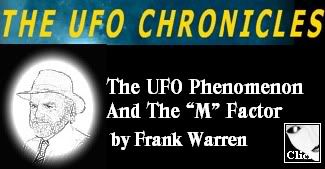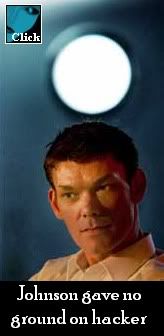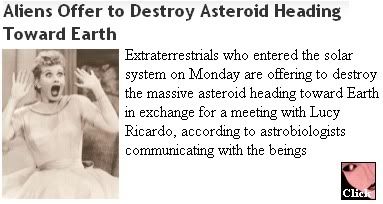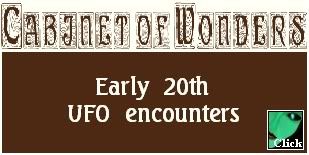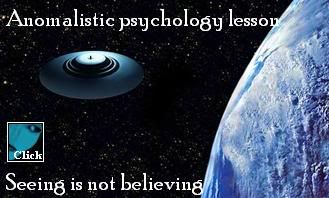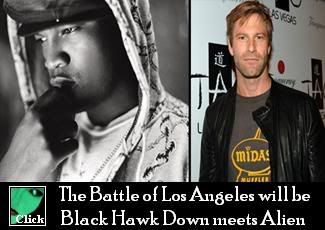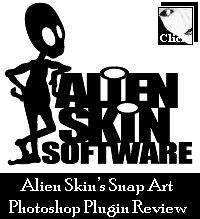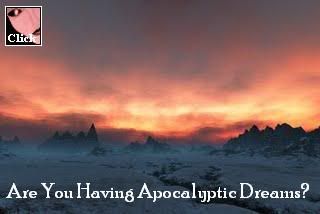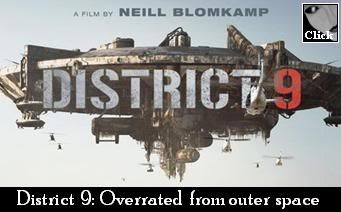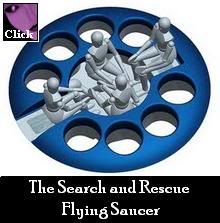 Alien Life: Disappearing sunspots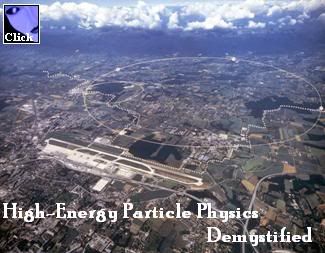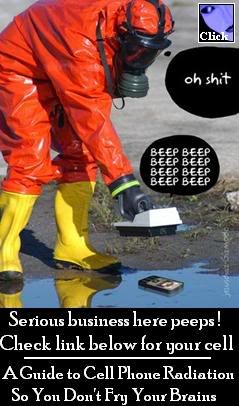 Copy/paste link below to your browser
http://www.ewg.org/cellphoneradiation/Get-a-Safer-Phone?allavailable=1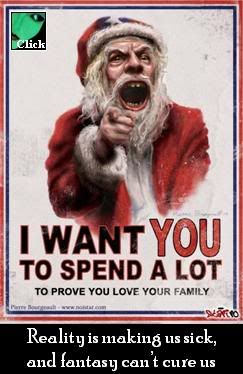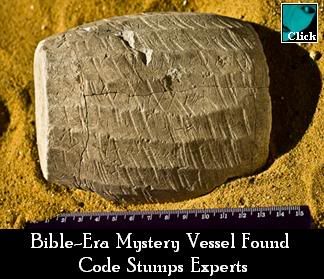 National Hurricane Center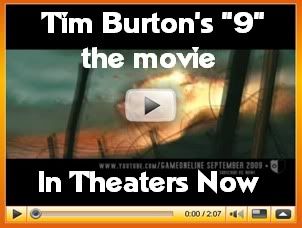 Coast to Coast - September 11

UFO Paranormal Radio: UFO News
Eye to the Sky w/Frank Warren from The UFO Chronicles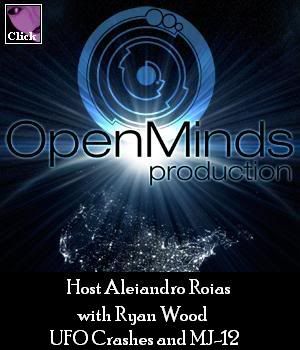 Sy Fy Schedule - Sept 10
Sy Fy Schedule - Sept 11
Sy Fy: Twilight Zone Marathon 8am-4pm - Sept 11
Sy Fy: Eureka - Have an Ice Day - 9 & 11pm Sept 11
Weird Travels: Creepy Creatures - 10pm Sept 11
Sy Fy Schedule - Sept 12
Sy Fy Schedule - Sept 13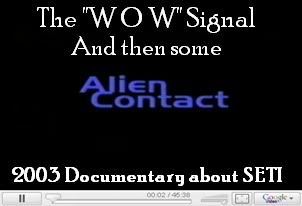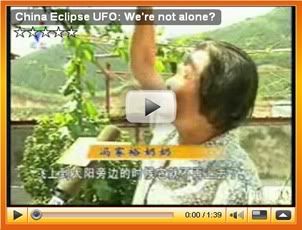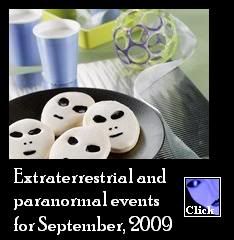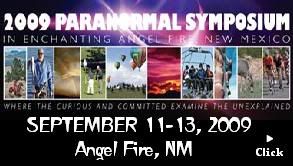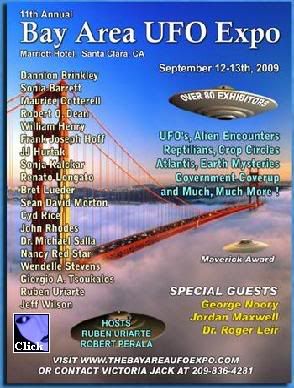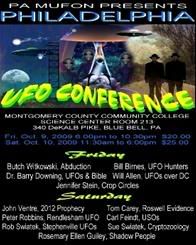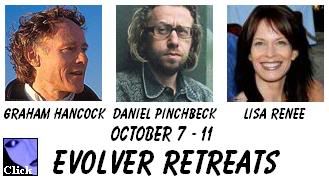 ..........
...........




Aug 2009
July 2009
June 2009
May 2009
Apr 2009
Mar 2009
Feb 2009
Jan 2009
Dec 2008
Nov 2008
Oct 2008
Sept 2008
Aug 2008
Jul 2008
Jun 2008