IF IT HIT THE INTERNET TODAY,
YOU'LL FIND IT BELOW
Alien, UFO & The Paranormal Casebook is a site that specializes in bringing this very day's news to it's visitors as it appears on the Internet each and every day. All links are TROJAN & VIRAL SAFE
and open to new window.
UFO Sighting on my way to work - Hillsboro, Oregon
unidentified flying object lights night sky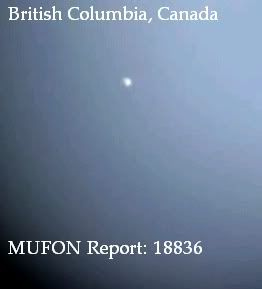 1st AVI pix
2nd AVI pix
MUFON Report: 18836
Donna Hunt: Of UFO's and Denison
Alien Life: Update on the Allen Telescope Array
FOIA Request to CIA Re:The Late Richard H. Hall
Massive Disinformation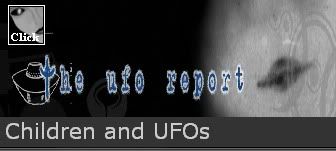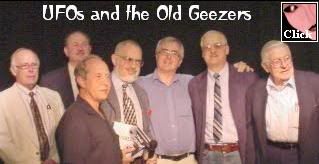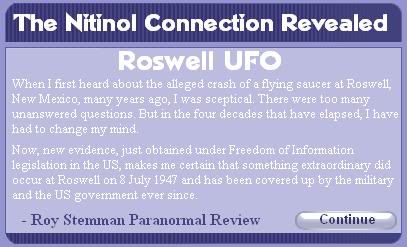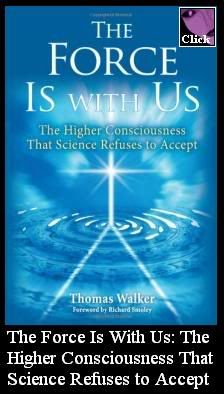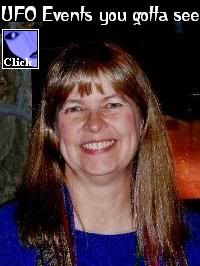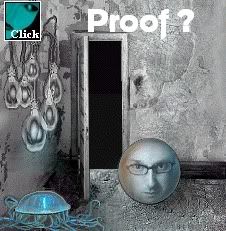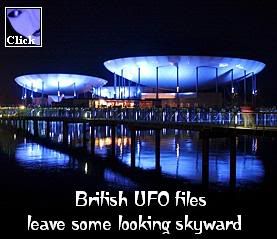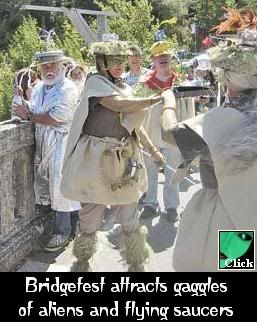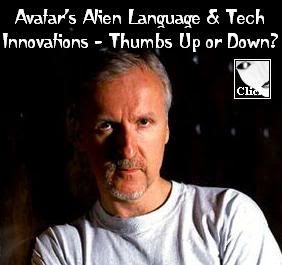 Alien Life: First animals fed by osmosis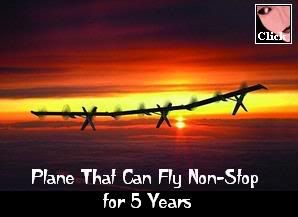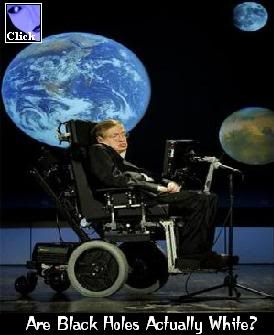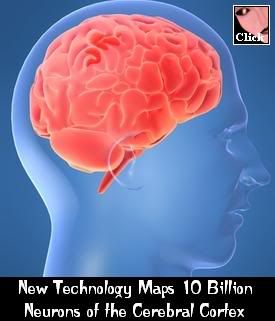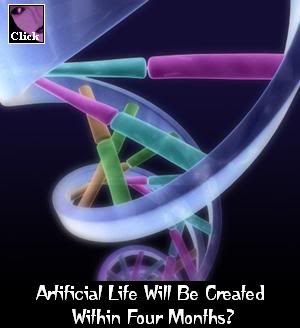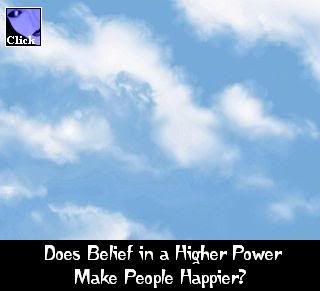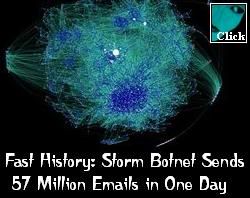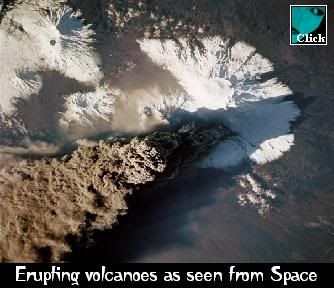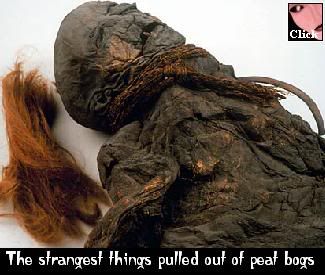 Coast to Coast - August 25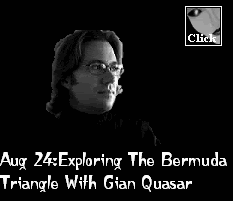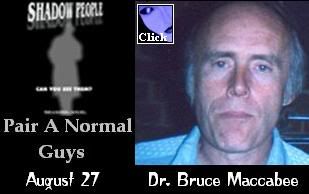 X-2012- Something Strange Cometh This Way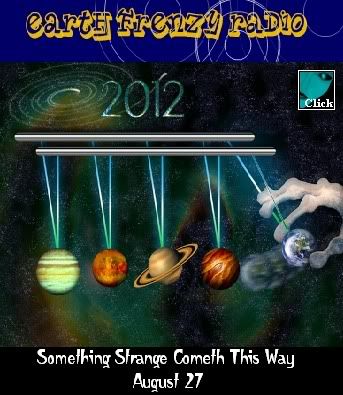 Radio: Paranormal Palace

Joe Montaldo, MUFON Symposium and Preston Dennett
LISTEN NOW!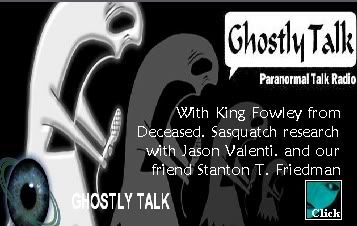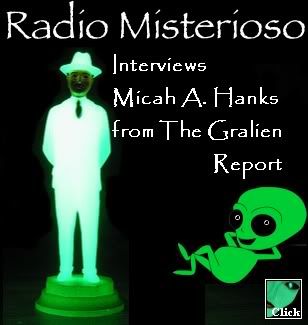 Syfy Schedule - Aug 24
National Geographic: Secrets of the Druids - 8pm Aug 24
The Colony: Loss and Communication 9pm Aug 24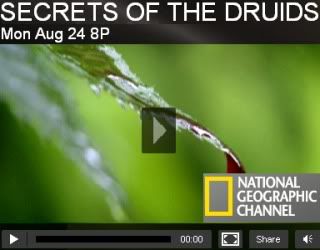 Syfy Schedule - Aug 25
Syfy: Twilight Zone 8am-4pm - Aug 25
Syfy: Warehouse 13 7pm-10pm Aug 25
Syfy Schedule - Aug 26
National Geographic: Ancient Astronauts - 12pm Aug 26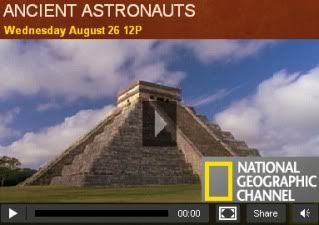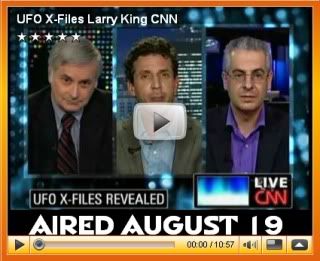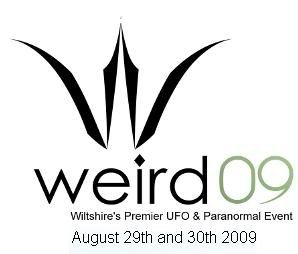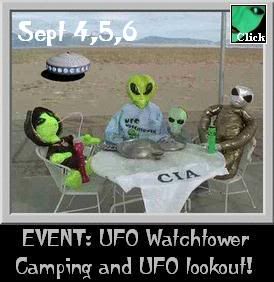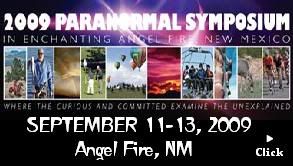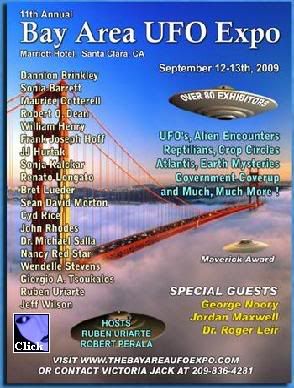 ..........
...........




Aug 2009
July 2009
June 2009
May 2009
Apr 2009
Mar 2009
Feb 2009
Jan 2009
Dec 2008
Nov 2008
Oct 2008
Sept 2008
Aug 2008
Jul 2008
Jun 2008