.
IF IT HIT THE INTERNET TODAY,
YOU'LL FIND IT BELOW
.
Alien, UFO & The Paranormal Casebook is a site that specializes in bringing this very day's news to it's visitors as it appears on the Internet each and every day. All links are TROJAN & VIRAL SAFE
and open to new window.
UFO Stalker - UFO Sighting - Swansea, GB - Apr 14, 09
UFO Stalker - UFO Sighting - DeKalb, IL - Dec 31, 08
UFO Stalker - UFO Sighting - Florida, Mar 16, 09
UFO Stalker - UFO sighting - Christchurch, NZ - Apr 13. 09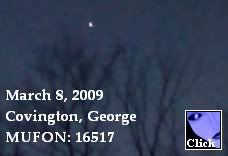 2nd Photo Video
MUFON Report: 16517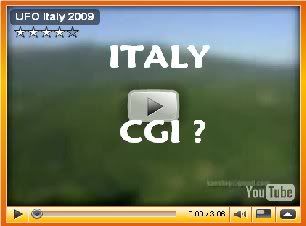 Alien Life: Discovering evidence for aliens in our galaxy
Those curious about the unknown meet here
They had no answers so the official policy remains
Little Green Humanoid - True Tales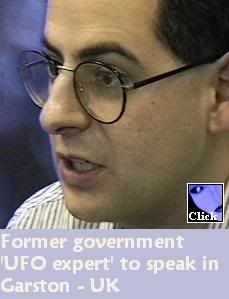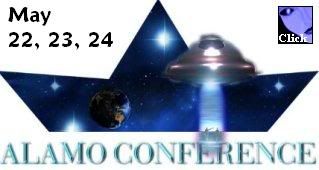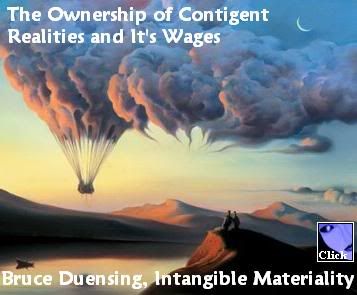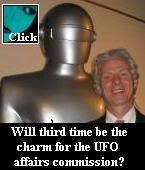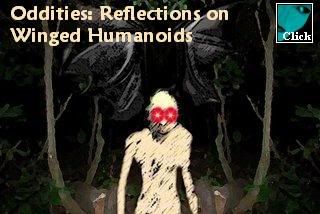 UFO ERA: Paranet: Hoagland/Mars/Cydonia - May 1991
The Phoenix, Arizona Lights - 1997
UFO Sighted Twice in Texas - 1997

Alien Life: How planets form around red dwarfs
Galaxy evolution and Vegetation Red-Edge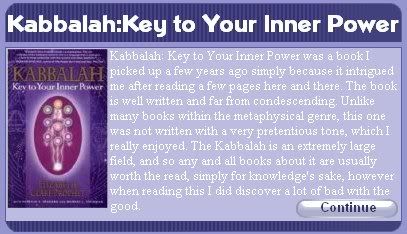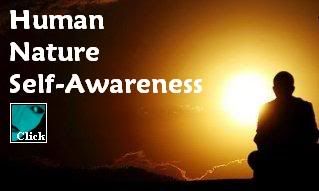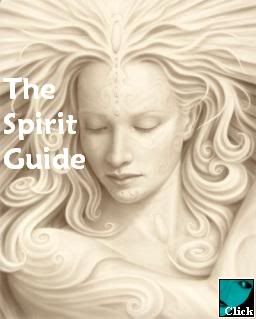 Fossil Corals Show Catastrophic Sea-Level Rise?
Daily Grail: News Briefs - Apr 16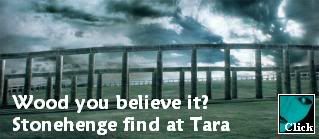 Eye To The Sky Guests : Angelia Joiner & Grant Cameron
Radio: UFONAUT w/Milton Torres & Art Campbell
The Paracast w/Ed & Kris Sherwood - Crop Circles
Radio: X-Conference Preview with Steve Bassett
Radio: UFO Think Tank w/Michael Horn on Billy Meier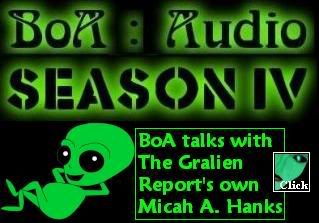 Coast to Coast - Apr 17
C2C: Noory w/ UFO Researchers Ryan and Bob Wood-Apr 16
The Paracast: Remote Viewer Daz Smith - Apr 26
The Paracast: Remote Viewer Peter Robbins - May 3

Sci Fi Schedule - Apr 16
Sci Fi Schedule - Apr 17
Sci Fi Schedule - Apr 18
****

****

****

****

Apr 2009
Mar 2009
Feb 2009
Jan 2009
Dec 2008
Nov 2008
Oct 2008
Sept 2008
Aug 2008
Jul 2008
Jun 2008