.
IF IT HIT THE INTERNET TODAY,
YOU'LL FIND IT BELOW
.
Alien, UFO & The Paranormal Casebook is a site that specializes in bringing this very day's news to it's visitors as it appears on the Internet each and every day. All links are TROJAN & VIRAL SAFE
and open to new window.
WORLD
Seaford East Sussex England 6 Or 7 Objects In Formation
Leeds, West Yorkshire, UK Spherical Balls Of Pulsating Light
West Bridgford, Nottingham, U.K. Flashing Lights
North Plainfield, New Jersey A Flat Rectangle
Pudsey Area Of Leeds, W. Yorkshire, UK Fast Moving UFOs
Wallsend, Newcastle Upon Tyne, UK Fast Moving Object
9 additional reports for yesterday - all appear to be lanterns
Puerto Rico: Another Guanica Sighting
Puerto Rico: Follow-Up on the Guanica Sightings
Video: UFO Captured in Telescope
New UFO sighting in Aberdeen
UNITED STATES
UFO Stalker - UFO Sighting - New York, NY - Apr 13, 09
Aliso Veijo, Town Center California Circular Flat UFO
Boones Mill, Virginia Large Red Lights
Huntington Beach, California Lights Break A Part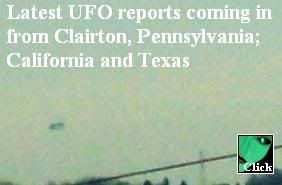 UFO: The Anonymous Author - Nick Redfern
Investigation: Secret Underground Facility in Washington, DC
Colin Andrews at X-Conference April 17, 2009
Alien Life: Searching for ET right under our noses
Catalog of world-wide UFO photo events
The Terror That Comes in the Night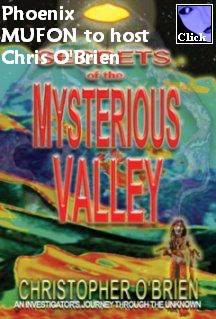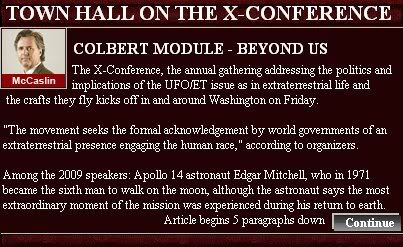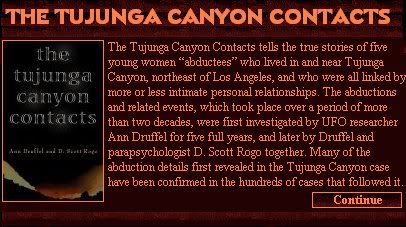 UFO ERA: Info on dr. Eric Walker, MJ-12 member
The Varginha, Brazil Entity - 1996
UFO Crash in Ireland - 1996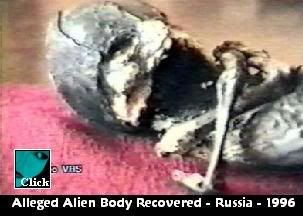 Alien Life: Life-giving broth around stars cooler than our sun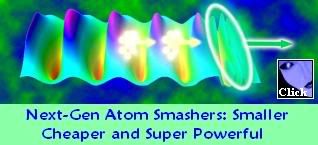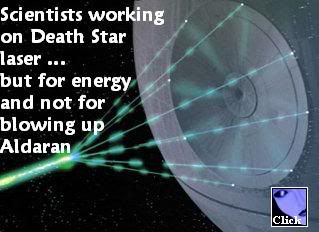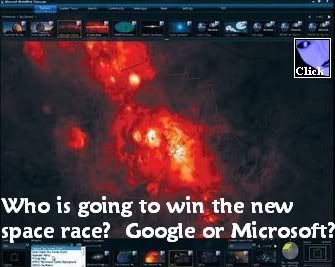 African mysteries: A stolen Ark and a giant cursed ruby
Banned by Evolutionists! Can You Handle It?
Washington L.O.W.F.I: Bill Bryant interview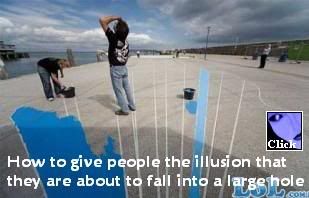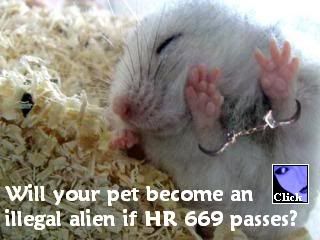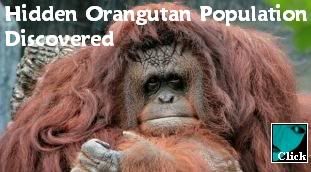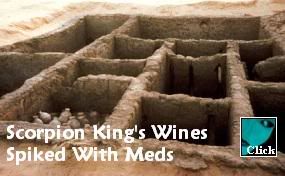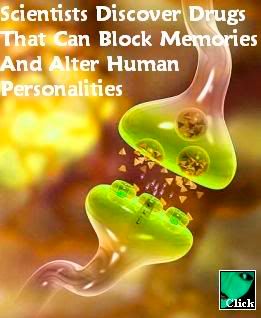 Radio: UFONAUT w/Milton Torres & Art Campbell
The Paracast w/Ed & Kris Sherwood - Crop Circles
Radio: X-Conference Preview with Steve Bassett
Radio: UFO Think Tank w/Michael Horn on Billy Meier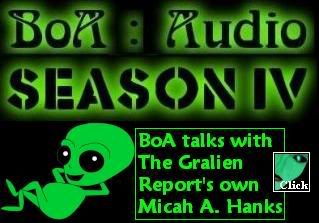 Coast to Coast - Apr 15 - Apr 16
C2C: Noory w/UFO Researchers Ryan and Bob Wood - Apr 16

Sci Fi
Schedule - Apr 14
****

****

****

****

Apr 2009
Mar 2009
Feb 2009
Jan 2009
Dec 2008
Nov 2008
Oct 2008
Sept 2008
Aug 2008
Jul 2008
Jun 2008