.

IF IT HIT THE INTERNET TODAY,
YOU'LL FIND IT BELOW

.
Alien, UFO & The Paranormal Casebook is a site that specializes in bringing this very day's news to it's visitors as it appears on the Internet each and every day. All links are TROJAN & VIRAL SAFE
and open to new window.
UFO Stalker - UFO Sighting - Hattiesburgh, MS - Apr 15, 09
UFO sighting reports, 04-16-09
Teacher spots UFO in sky over Hamilton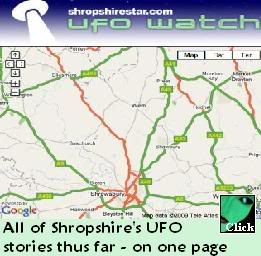 Remembering a great UFO believer
Dulce, New Mexico, Bio-Warfare and Project Blue Beam
Thoughts on "The 12th Planet" Part 6
Was Bill Moore A CIA Agent?
Peter Andre wants to go UFO spotting with Robbie Williams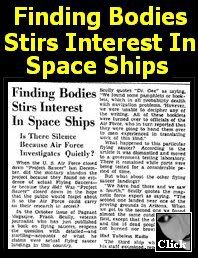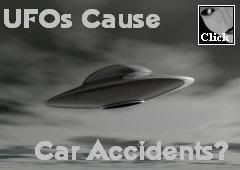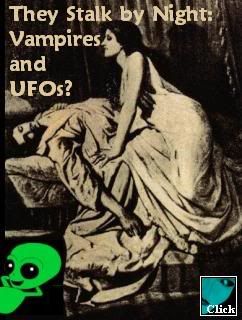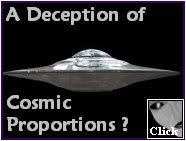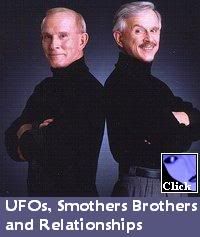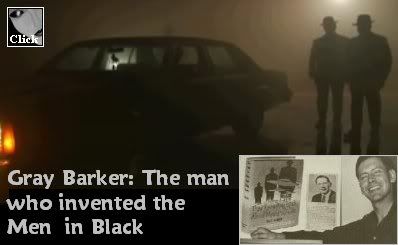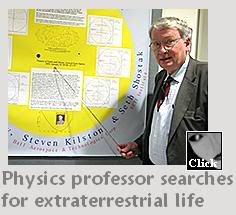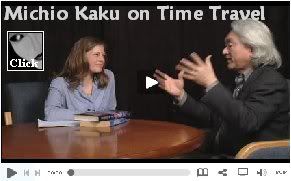 UFO ERA: Richard Hoagland: The Eclectic Viewpoint - 1992
UFO Encounter-Boyne Island - 1997
South Africa UFO Encounter - 1997
Swissair Jet-Near Miss UFO - 1997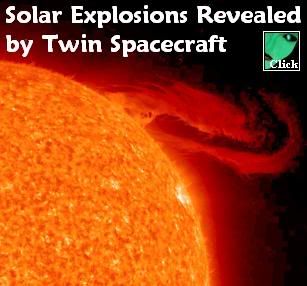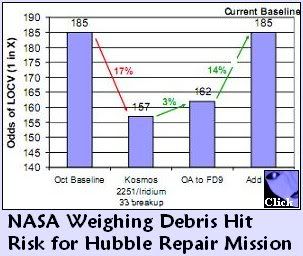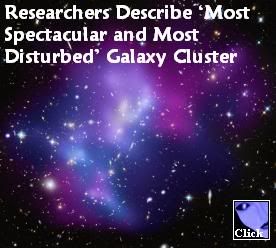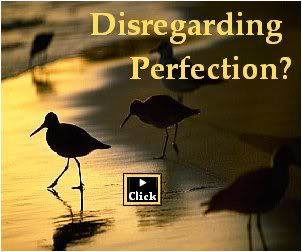 The Evolution Conspiracy Is "Consistently Convincing"
Daily Grail" News Briefs - Apr 17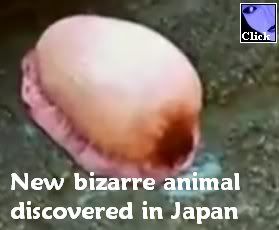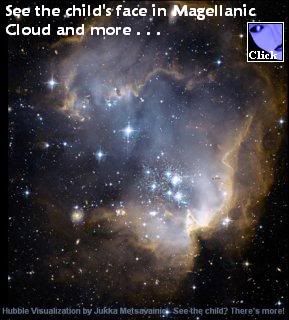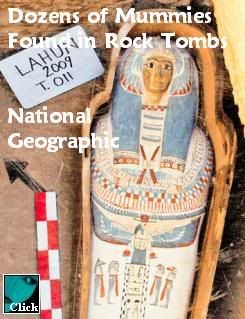 C2C: Noory with UFO Researchers Ryan and Bob Wood
Eye To The Sky Guests : Angelia Joiner & Grant Cameron
Radio: UFONAUT w/Milton Torres & Art Campbell
The Paracast w/Ed & Kris Sherwood - Crop Circles
Radio: UFO Think Tank w/Michael Horn on Billy Meier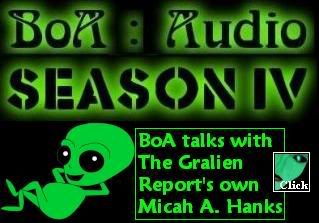 Coast to Coast - Apr 18
The Paracast: Remote Viewer Daz Smith - Apr 26
The Paracast: Remote Viewer Peter Robbins - May 3

Sci Fi Schedule - Apr 17
Sci Fi Schedule - Apr 18
****

****

****

****

Apr 2009
Mar 2009
Feb 2009
Jan 2009
Dec 2008
Nov 2008
Oct 2008
Sept 2008
Aug 2008
Jul 2008
Jun 2008